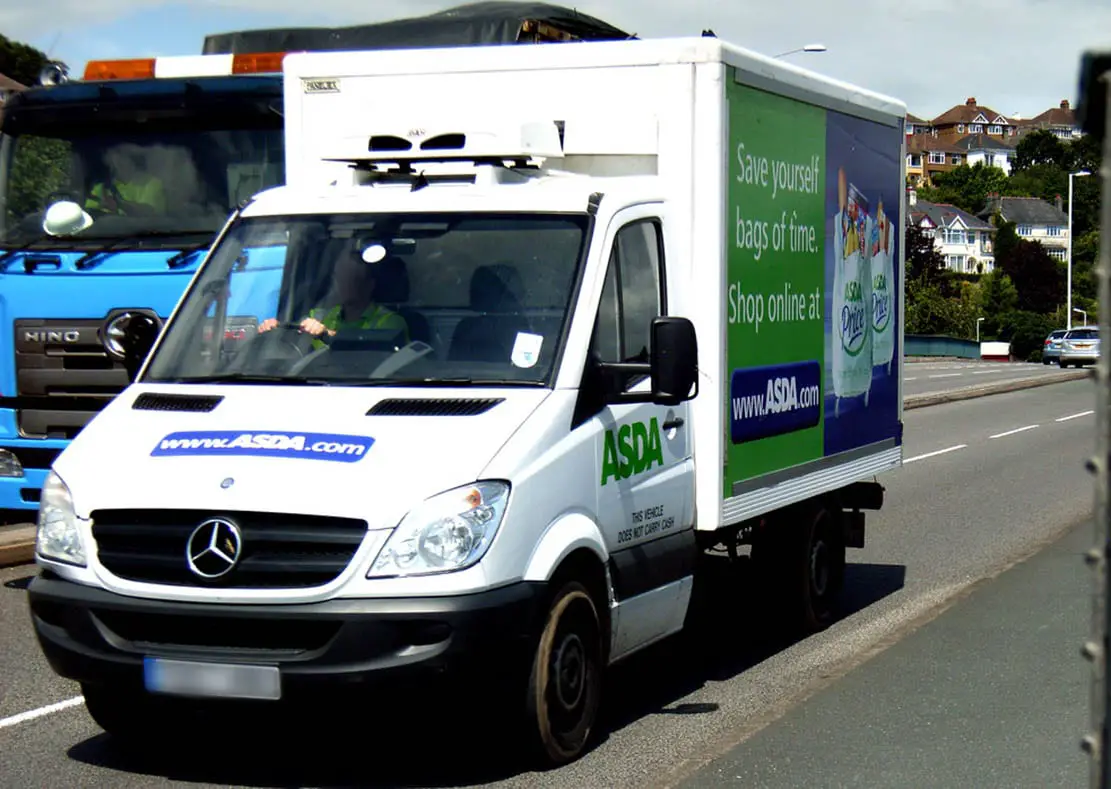 An Asda delivery driver who hit a car before making off "simply panicked", Armagh Magistrates' Court heard on Tuesday.
Court heard that a neighbour, who had been receiving a delivery at his home in Armagh, witnessed the collision.
Ryan Michael Bradley, 27, from Maghera, pleaded guilty to failing to report or remain at a traffic accident.
The prosecution outline how, on June 9, a man discovered a hole in the bumper of his vehicle.
He spoke to a neighbour who informed him an Asda driver had collided with his vehicle while making a delivery.
She described how the defendant hit the vehicle whilst making a reverse manoeuvre before making off without checking the damage.
Checks by police with Asda led to the identification of Bradley as the driver on the day in question.
When interviewed, the defendant stated he did not realise he had hit the other vehicle.
He claimed that his music in the delivery van had been loud and he did not feel a bump.
Defence barrister Brendan Kearney stated that Bradley had "simply panicked" in the situation and not checked the damage.
It was heard the defendant came before the court with three penalty points on his licence, which had been accrued due to speeding.
Mr Kearney informed the court that all damages had been paid for through insurance.
He added that Bradley's licence was "vital" to his employment as he was still employed as a delivery driver.
District Judge Paul Copeland stated: "This offence at very least was reckless".
The defendant was handed five penalty points and ordered to pay a fine of £150, along with the offender's levy of £15, within 10 weeks.
Sign Up To Our Newsletter