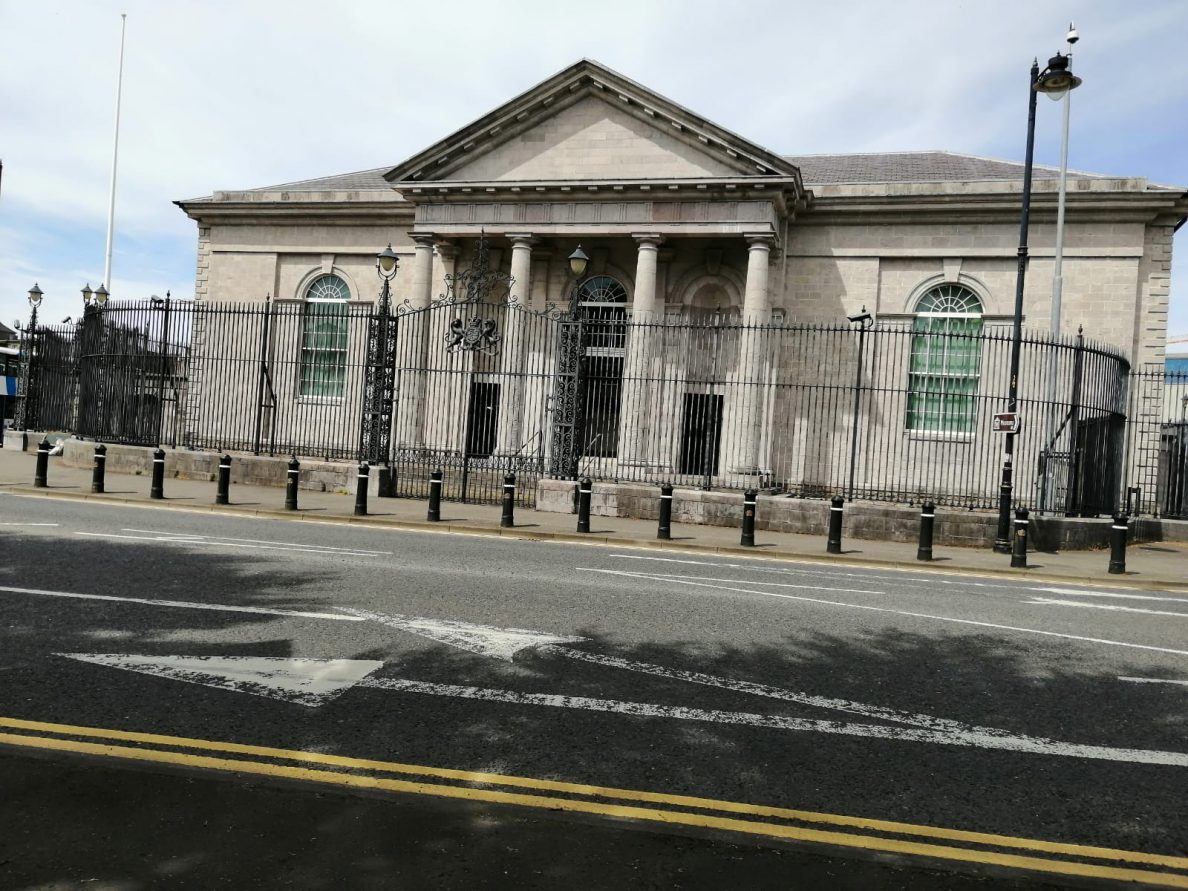 An arrest warrant has been issued for a Richhill man who failed to attend court after he was charged with a number of offences including threatening to smash his ex-partner's windows.
The district judge issued the warrant for the arrest of the 30-year-old as he was in breach of a suspended sentence.
Gerard Anthony Rafferty, of Mullanasilla Road, did not appear as he was charged with breach of a non-molestation order, threats to damage property and harassment at Armagh Magistrates', sitting at Newry, on Tuesday.
Prosecution outlined that on April 8 at 1.27am, the alleged injured party contacted police reporting that her ex-partner, the defendant, had breached a non-molestation order.
She claimed that Rafferty had sent her two emails, the first saying he was on his way to her home and the second stating that he was outside.
The alleged injured party then stated she looked outside and observed the defendant coming to her door, then the doorbell rang.
She asked her mother to answer it, the doorbell sounded a few more times before the alleged injured party's mother answered it.
The court heard that that she asked for Rafferty to go away but he refused and shouted up at the allege injured party that he was going to smash her windows.
It was also alleged that he taunted her to call the police, and she eventually did so believing that the defendant was going to carry out the damage on the windows at the property.
Rafferty was observed by police in the vicinity of the alleged injured party's home and was subsequently arrested.
She later made a further statement that on April 5 she had also received a number of calls and texts from a number she believed to be the defendant.
When interviewed about these offences, Rafferty made no comment.
After looking at the record, District Judge Eamonn King noted that the defendant was in breach of a suspended sentence and ordered a warrant for his arrest.
Sign Up To Our Newsletter