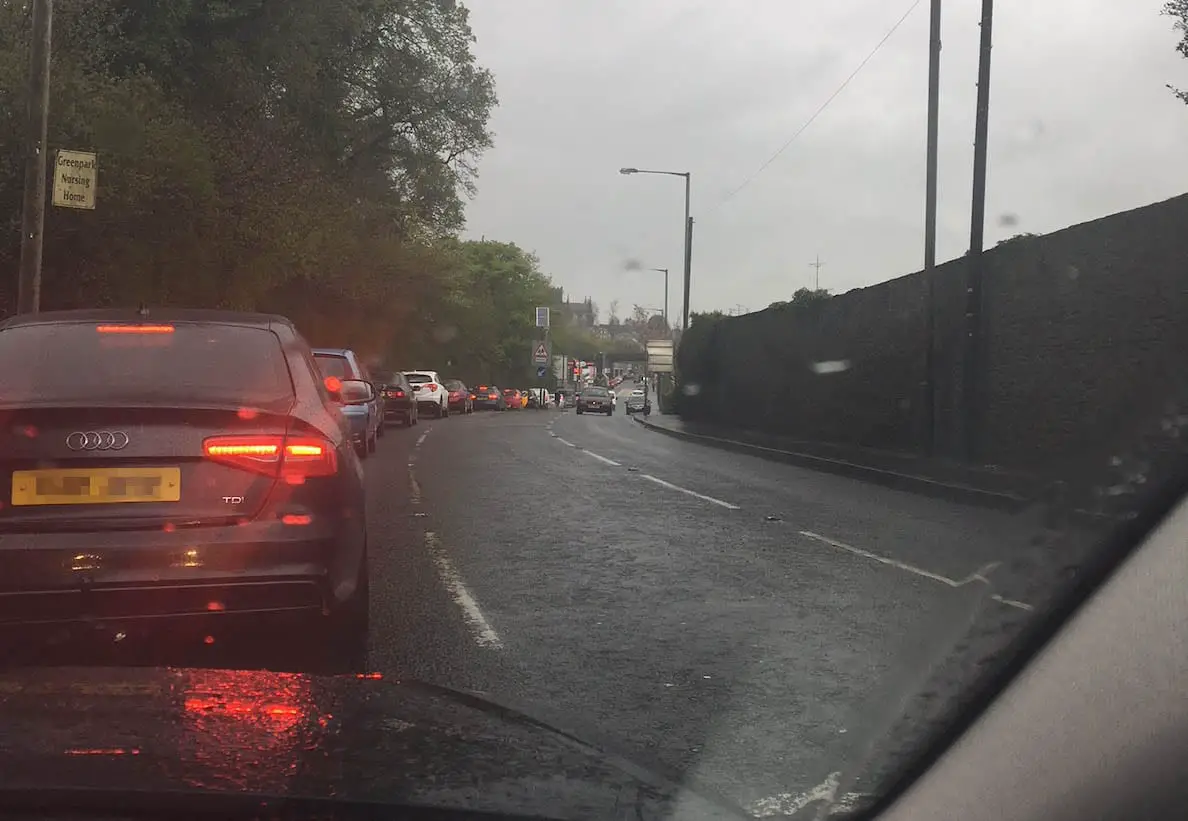 Armagh's multi-million East Link Road project will be confirmed within weeks, Armagh I understands.
The route, on the east side of Armagh, will connect the Portadown Road and Markethill Road to relieve traffic conditions and improve the environment in the historic city centre.
Divisional Roads Manager, Simon Richardson, told councillors last night of the plans during a presentation at the monthly meeting in Craigavon.
SDLP councillor Thomas O'Hanlon reacting to the news, said: "At long last progress is being made to advance the Armagh East Link Road and Mr Richardson confirmed that the finalised route is expected to be announced in the coming weeks.
"This will see the Newry Road linked to the Portadown Road and I hope it will go some way to improved traffic flow around the city.
"Let's be under no illusion that this will happen any time soon, but it is a significant step forward."
He added: "It has also been confirmed that Armagh North and West Link Road, which would then link the the A3 Portadown Road to the A3 Monaghan Road, is now being considered within the Department's forthcoming Regional Strategic Transport Network Transport Plan.
"These two proposals must be progressed to the point where they are ready to see work begin at the earliest opportunity.
"Our city cannot hold back any further. Motorists, businesses and residents alike are fed up in sitting in traffic jam after traffic jam."
The Armagh East Link scheme was included in the Regional Strategic Transport Network Plan 2015, published in March 2005.
At that stage it was listed in the forward planning schedule containing schemes which were expected to be implemented within the next five to 10 years.
But it has never materialised to date and budgetary pressures at Stormont have also played their part in holding the scheme back.
The scheme is thought to cost in the region of £20 million.
Sign Up To Our Newsletter