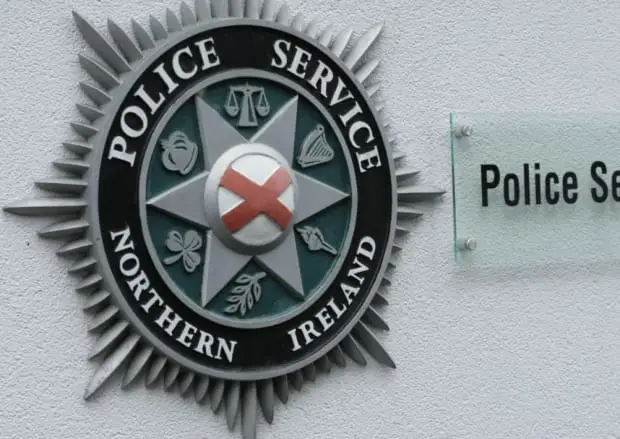 Armagh's custody suite is due to close early in the New Year, it has been confirmed.
It is one of four holding centres which will be shut down permanently or temporarily as part of the latest restructuring by the PSNI.
Assistant Chief Constable Stephen Martin has offered assurances that no jobs will be lost. Rather, resources will be redeployed.
Four custody suites will be affected within the next three years, a move which the PSNI estimates will save around £1 million.
Armagh will close early next year on a permanent basis, following the reopening of the custody suite at Lurgan, currently closed for refurbishment.
The first to go will be Bangor, which is due to shut on December 1, although will be used from time to time during the course of refurbishment works elsewhere.
Enniskillen custody suite will close temporarily in March 2017 for refurbishment.
Work on a new, purpose-built £11 million facility with 21 cells on the existing Waterside site in Derry/Londonderry is planned to begin next year. It will replace the custody provision in Strand Road, which will close on completion of this new custody suite in 2019.
Antrim custody suite will re-open on December 1 this year after major refurbishment. In addition, Antrim will be designated as a Serious Crime Suite and will be available from December to support a planned rolling maintenance programme to be carried out in Musgrave custody.
ACC Stephen Martin said: "Keeping People Safe while they are detained is a priority and these changes will enable the police service to provide a smaller number of more enhanced custody suites. Over 27,000 people are detained in our cells annually therefore it is essential the facilities remain fit for purpose.
"Many of our detainees' needs are increasingly complex reflecting higher levels of addictions, mental health concerns, incidences of self-harm and suicidal ideation.
"In partnership with the Public Health Agency, a Health Needs Assessment has recently been undertaken and is currently being finalised. This will inform PSNI's approach to enhancing the current custody healthcare service.  As recommended in the 'Improving Healthcare in Criminal Justice Strategy' we will actively work in collaboration with key partners, particularly in Justice and Health, to ensure we all meet the healthcare needs of people detained by the police.
"Our ambition is to create a more effective and efficient custody service consisting of   a fewer number of better-equipped suites, each of which will see the introduction of embedded support services to help Keep People Safe."
The PSNI's Custody Reform Programme began in 2014 when there were 19 suites.
There will be between nine and 10 suites open at any point in time.
Read more news:
Watch this Armagh mum's reaction as she tries Playstation VR for first time
Two vehicle crash on Killylea Road outside Armagh city
Lord Mayor to abseil down Armagh City Hotel for Southern Hospice this Christmas
Calls to reinstate bus services five years on from attacks and hijackings
Exciting plans to replace 80-year-old hall with state-of-the-art cross-community venue
Co Armagh 'house of horrors' couple admit sex crimes against mentally disabled victim
Police uncover drugs in search into dissident republican activity
'Killer clown' craze hits Armagh after reports of disturbances at city housing estate
Armagh students wow tourists with song at the top of Eiffel Tower
Sign Up To Our Newsletter