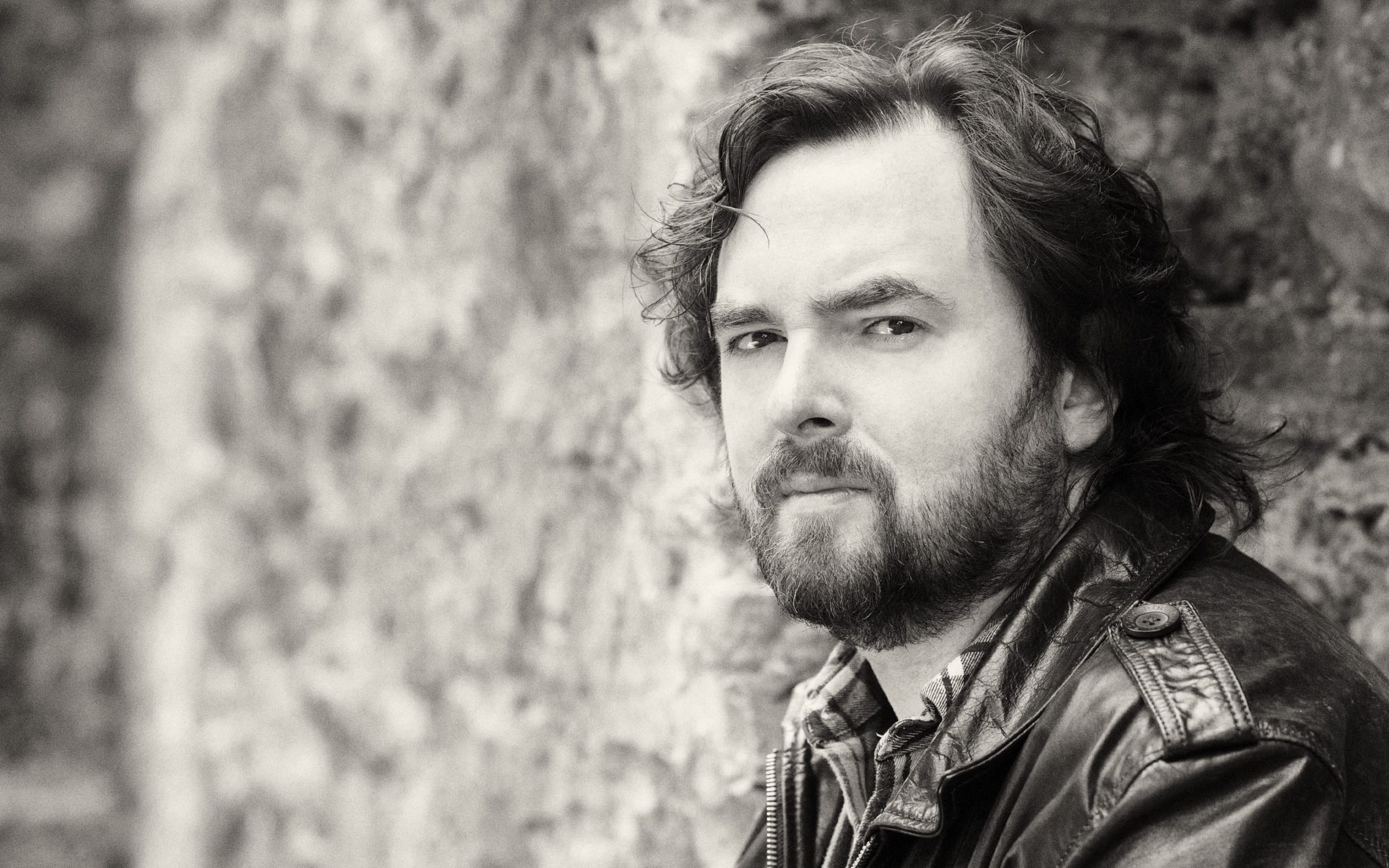 A stand-alone thriller written by Armagh's own Stuart Neville looks set to be turned into a Hollywood movie.
Stuart wrote 'Here and Gone' under the pseudonym Haylen Beck.
Today he revealed that he was indeed the writer of the American-based thriller, which is described as being in the same vein as 'Gone Girl'.
The 44-year-old bestselling author – a former student of the Royal School Armagh – had been hinting via social media that a big announcement was imminent.
And big it was.
The book allowed Stuart to draw from his time spent in the United States, where is a frequent visitor on publicity tour for his critically-acclaimed novels.
He is a fan of the US literary scene; his biggest influence is James Ellroy, who wrote LA Confidential, and he also admits to being inspired to write after reading Stephen King's 'On Writing'. He later was nominated against the US horror master in the 'Best Novel' category at the Edgar Awards, the literary world's Oscars.
It's been a rollercoaster ride for Stuart since he first published The Twelve – released as The Ghosts of Belfast in the US – which is set in Northern Ireland.
A string of successful novels followed.
But this is the first time he has adopted a pseudonym to allow him to further explore and diversify in his art.
Stuart – who grew up in Armagh City and now lives in Portadown – is due to judge a short story competition as part of the forthcoming John O'Connor Writing School in Armagh early next month.
He will see his Haylen Beck debut released in April 2017.
He is doing what his role model Stephen King did by employing an alias, as the master of the macabre wrote under the name Richard Bachman for a series of novels which only really enjoyed real commercial success after his 'cover' was blown.
And while King's work has inspired hit movie after hit movie, it now looks like our very own Stuart will be seeing his name in the credits of what could be a huge screen hit.
The story centres around a woman Audra, as she flees her abusive husband. Leaving in the car with her two children, she is pulled in at the side of the road by the local sheriff. And then the nightmare begins – pulled up on that desolate road, her children are, as they say, there one minute and gone the next.
Random House Studio has now acquired the rights for the book as a film.
James Schamus – who wrote Brokeback Mountain, Crouching Tiger, Hidden Dragon and the Ice Storm – will co-produce.
Random House President Peter Gether told Deadline Hollywood: "We're thrilled that we were able to acquire Here and Gone. We think it's a very strong property and will make a great film."
Stuart, meanwhile, is also very excited about the forthcoming novel's release, with a second under the Beck name to follow.
He told the Bookseller: "Writing as Haylen Beck has allowed me to tell a different kind of story inspired by my travels in America. Here and Gone is the type of high-concept flat-out thriller that I've always loved to read, and I hope others will enjoy it too.
"I look forward to working with the teams at Vintage in the UK, and Crown in the US, to bring this book to as many readers as possible."
Sign Up To Our Newsletter