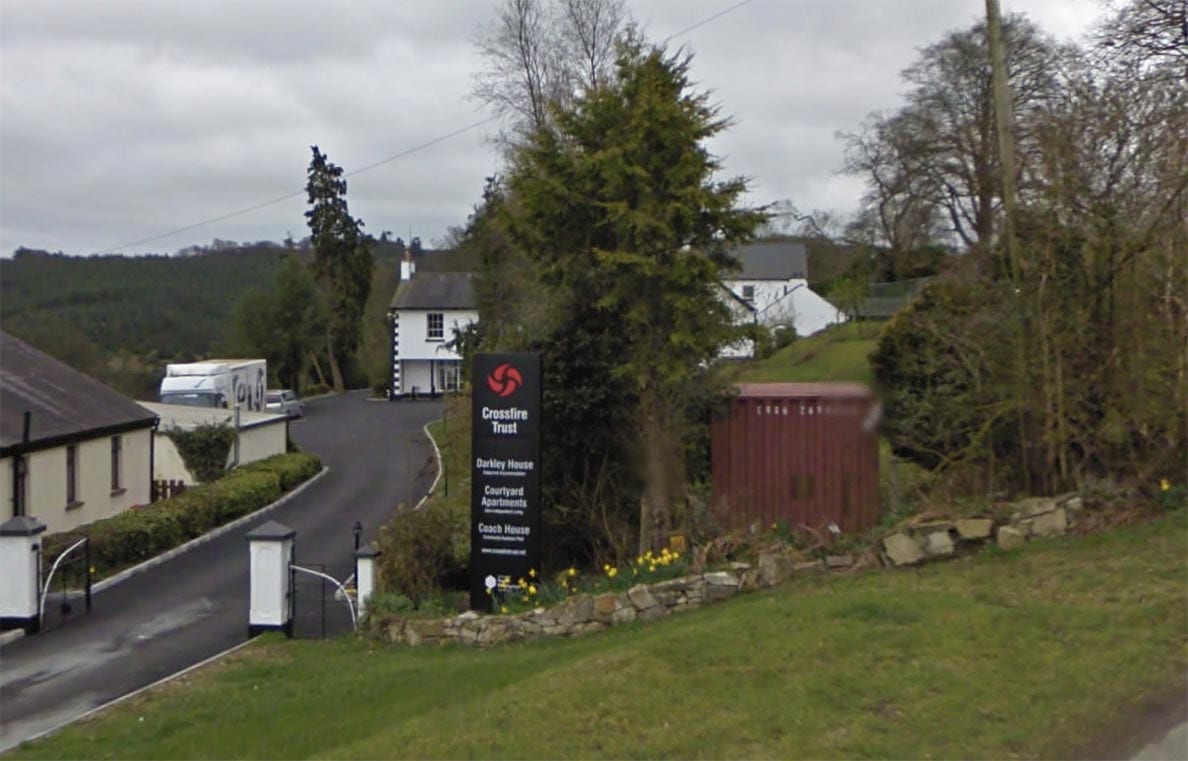 An Armagh woman's bad choice of men is behind her offending said a judge as he handed her a suspended prison sentence this week.
Patricia Duffy, of Corrigan Court, was sentenced to seven months behind bars but that was suspended for two and a half years at Armagh Magistrates' Court on Tuesday.
The 47-year-old appeared via video link from Hydebank charged with criminal damage, burglary and possession of Class B drugs.
Court heard that between April 14 and 17, last year, the defendant had been residing in Darkley House belonging to the Crossfire Trust.
On April 17, last year, workmen who had been hired to carry out repairs on the Trust's property noticed that windows and telephones had been damaged.
When they entered the room it was found that two televisions had been stolen and cigarette butts littered the floor.
Forensic investigations carried out on the butts connected Duffy to the crime.
Court heard that the defendant's husband was "well known" to the Public Prosecution Service.
The damage caused by the defendant was totalled at £300 and the two stolen televisions at £1,050.
Duffy then repeatedly evaded police and did not turn up for court.
On February 22, this year, the defendant was arrested and when searched by police, she was found to be in the possession of cannabis.
She immediately accepted this and explained it was for personal use.
Defence counsel told the court that Duffy was in a "violent and controlling relationship" and even at the time of the original offence had taken 20 sleeping pills to deal with the abuse.
Court heard that the defendant had been homeless, living in the streets of Keady for some time prior to her arrest and accepted it was her fault for her non-appearance on previous occasions.
The defence went on to explain that Duffy had been struggling with a heroin addiction and after suffering withdrawals a friend had offered cannabis as a solution.
Deputy District Judge Peter King gave the defendant a 12-month conditional discharge with regards to the drug offence.
He went on to state that her partner appeared to be the main "motivating factor" in the original offence stating "your offending is down to your bad choice of men".
Duffy was sentenced to seven months in prison suspended for two and a half years for the burglary and criminal damage charges.
Sign Up To Our Newsletter