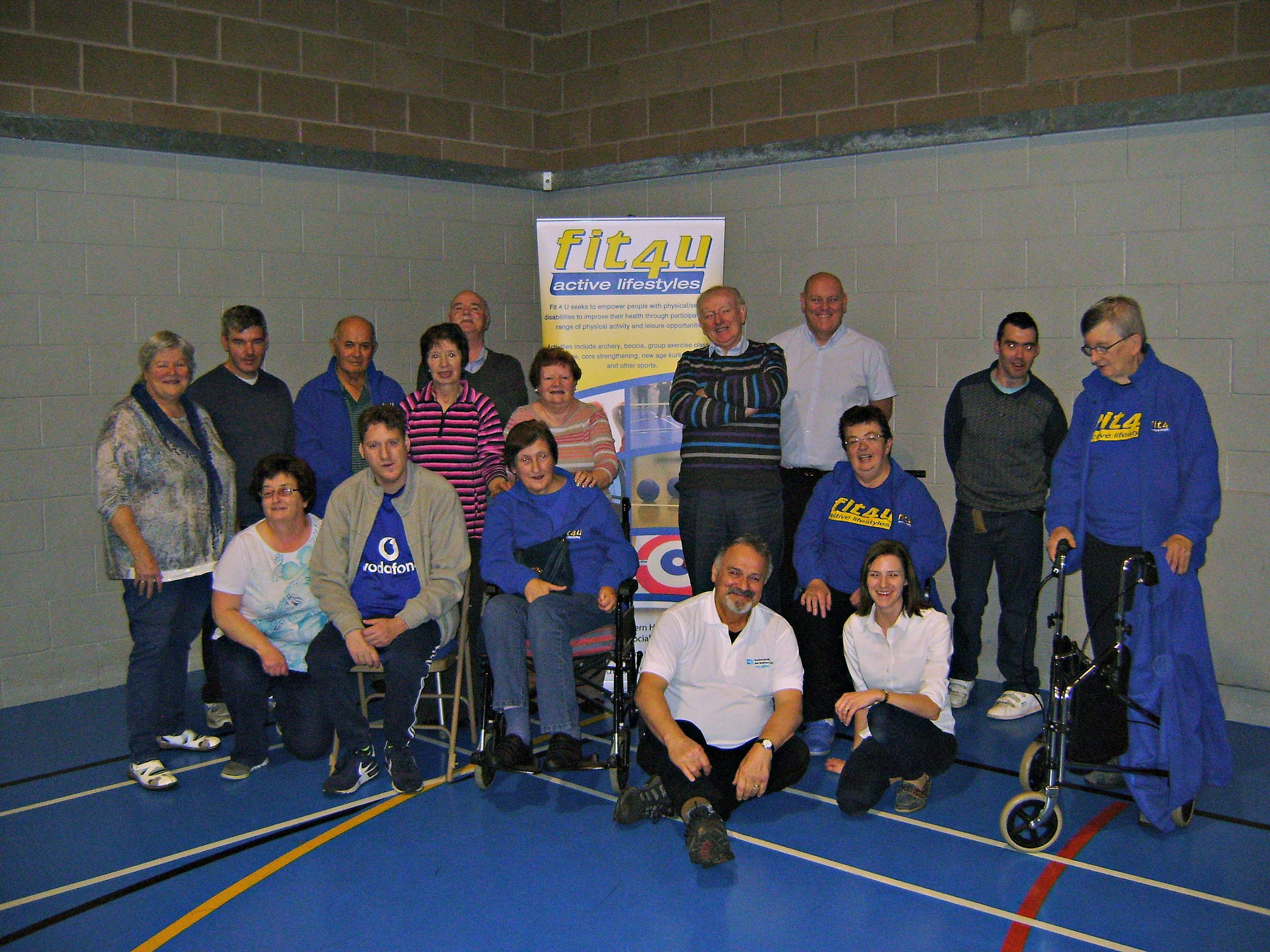 Armagh is preparing to mark the International Day of People with Disability this week.
Armagh Fit 4 U Club will be celebrating this special day on Thursday, December 3, in the Orchard Leisure Centre.
The event will run from 10.30am until 1.30pm and refreshments will be provided at 12.30pm.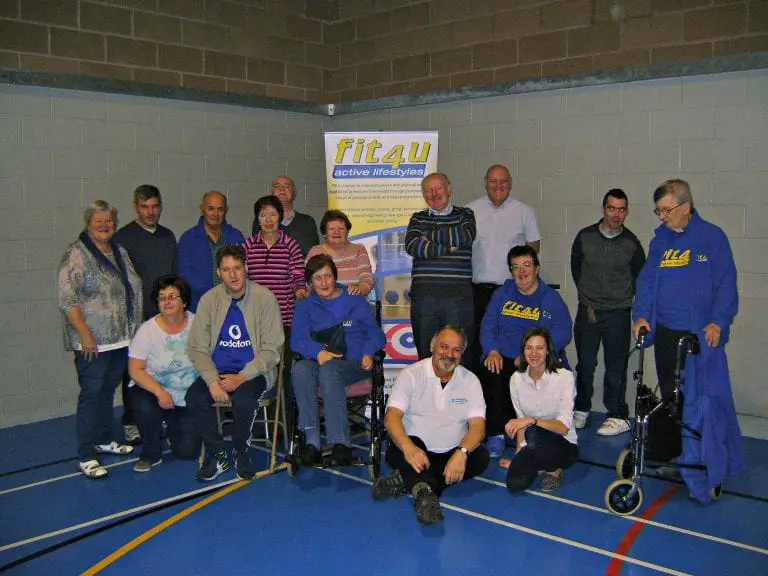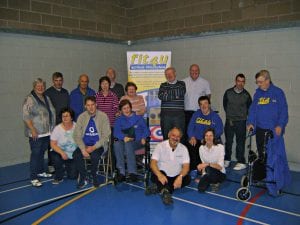 Armagh Fit 4 U Club will be offering sport tasters sessions in the Main Hall of the Orchard Leisure Centre.
All activities will be facilitated by a Sport NI Coach, club volunteers and Project Manager Rhonda Richardson.
Entertainment on the day will be provided by Armagh Men's Shed Choir and Lisanally Special School.
The International Day is sanctioned by the United Nations and aims to promote awareness and understanding of people with disabilities and encourages support for their dignity, rights and wellbeing.
This will be the second year the event has been celebrated in Orchard Leisure Centre and everyone is welcome to attend.
Read more news:
Council expected to endorse bid for Fairtrade status across whole ABC borough
Twitter reacts to sightings of 'green fireball' over Armagh tonight
Lucky escape as tree crashes onto roof of rectory
'Boyz' are back in town to raise funds for Southern Area Hospice
Weather fails to extinguish Armagh's excitement on fantastic Georgian Day!
Is this a ghost caught on camera near Loughgall?
Sign Up To Our Newsletter