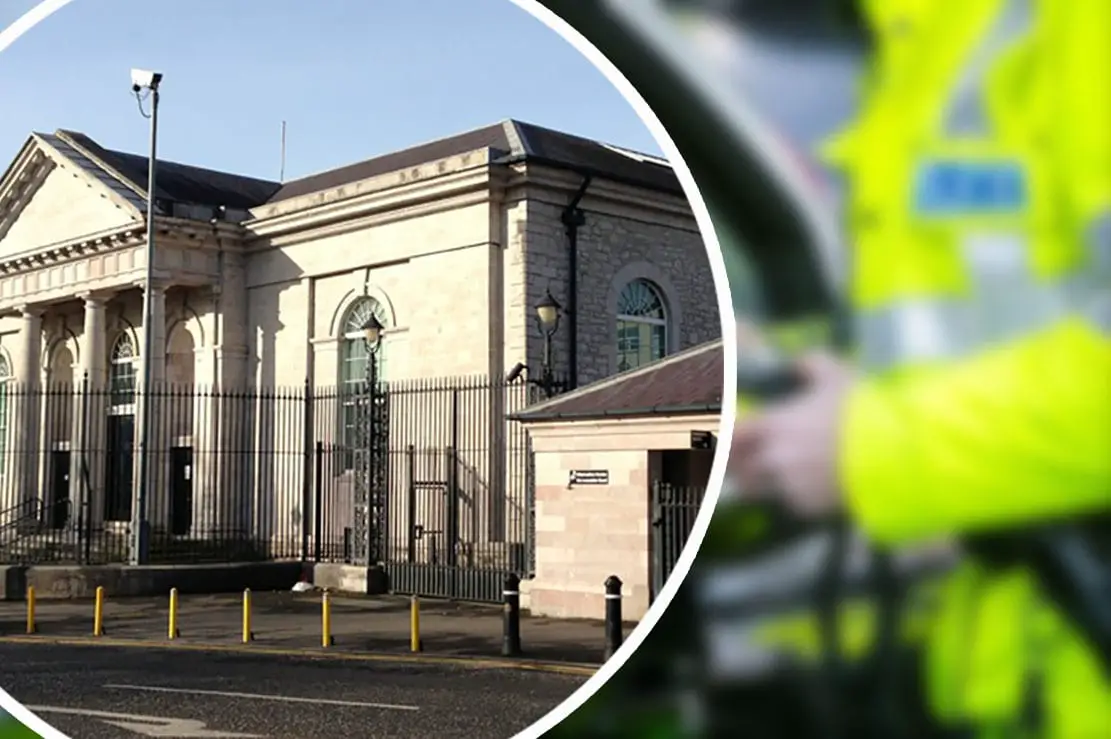 An Armagh teenager has been spared a significant driving ban by a judge but warned he is "on his last leg if he gains any more penalty points".
The 18-year-old of Dalton Road, appeared at Armagh Magistrates' Court on Tuesday charged with driving without insurance.
The defendant was stopped by police on the Hamiltonsbawn Road, Armagh, on January 12, at around 11.40 pm after his Volkswagen Passat was flagged during routine checks for having no insurance.
He admitted to police at his first opportunity that the car was not insured stating that he had "just bought it".
Court heard that the defendant was an engineering student and that he attended college on Wednesday as well as worked on his uncle's farm the other days.
Defence counsel asked Deputy District Judge Michael Ranaghan to not issue points as it would mean the loss of his licence as he was still within the two-year probationary period after passing his test.
They went on to say this not a case of a "little boy racer" and encouraged the judge to give a higher fine in order to minimise any ban.
Judge Ranaghan told the 18-year-old that he was "on his last leg if he gains any other penalty points".
However, the defendant was given a disqualification of 30 days and ordered to pay a fine of £250, along with the offender's levy of £15.
Sign Up To Our Newsletter