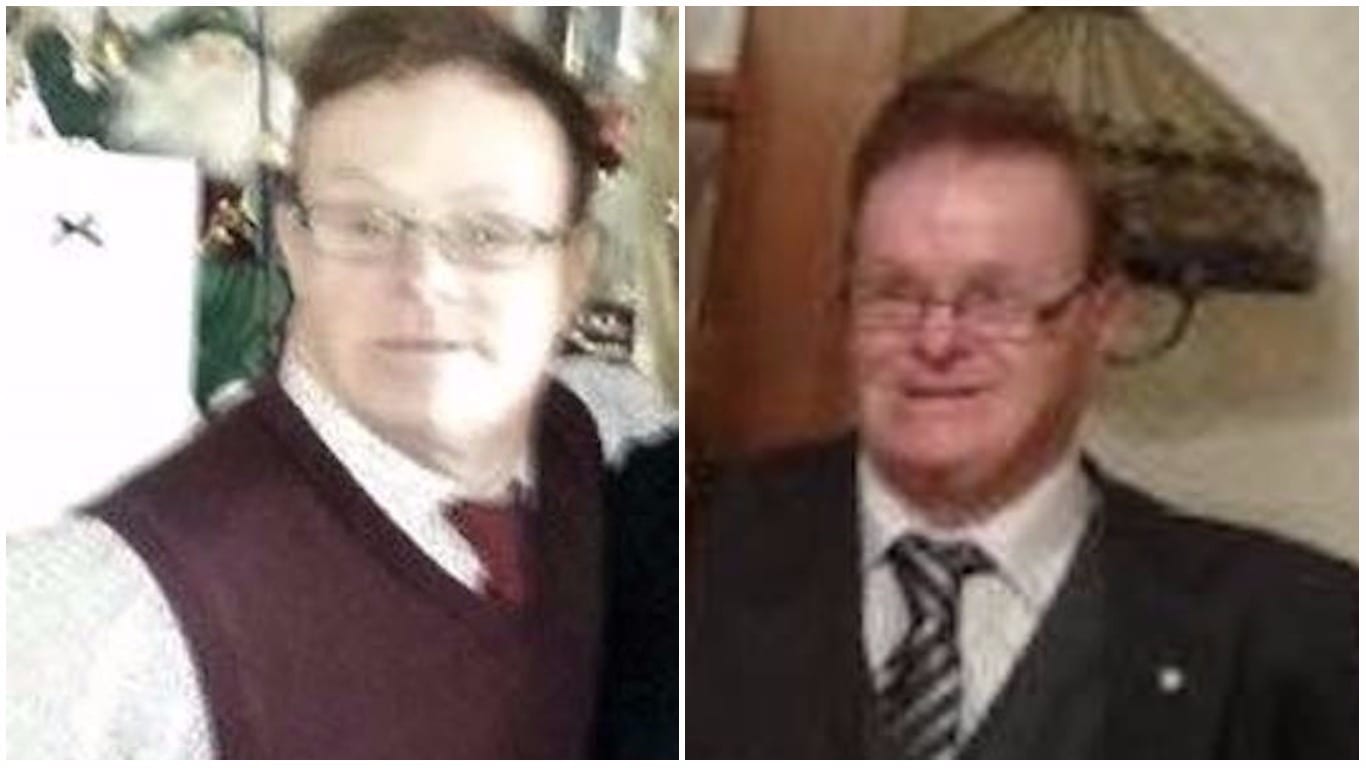 One of Armagh's best-loved characters, Kevin Scannell, will be laid to rest on Wednesday.
A wee gentleman held in such high affection by all, he sadly passed away on Thursday at the age of 63.
A son of the late Tommy and Kathleen Scannell, Kevin was a football fan through and through, an avid GAA supporter and of Pearse Og in particular.
Indeed, the club had made him an honorary member. He was one of only a handful of people to have been afforded this honour and it was a privileged role which he had held for more than a quarter of a century.
Kevin's presence will be sorely missed around the social club. He was also a keen follower of Celtic.
He loved his music and was a big fan of the King himself, Elvis Presley.
For many years he had been employed by Armagh Council, working at the St Patrick's Trian complex at English Street. .
Kevin was always immaculately turned out in his suit and, as he made his way too and from work, he had a word for everyone and they for he.
Indeed, he enjoyed a special civic reception hosted by the Mayor to mark his retirement a few years ago.
He was held in such high esteem in Armagh and his passing will be felt by so many people, but nowhere more so than within his family.
Born on February 8, 1954, he was one of eight siblings. He is survived by sisters Eilish, Phil, Maura, Catherine and Una, and brother, Gerard. He was pre-deceased by his brother Brendan.

Kevin's funeral this Wednesday is to St Malachy's in Armagh, for 11am.
To all of his family and friends, we would like to extend our deepest condolences at this time.
May he Rest in Peace.
Sign Up To Our Newsletter