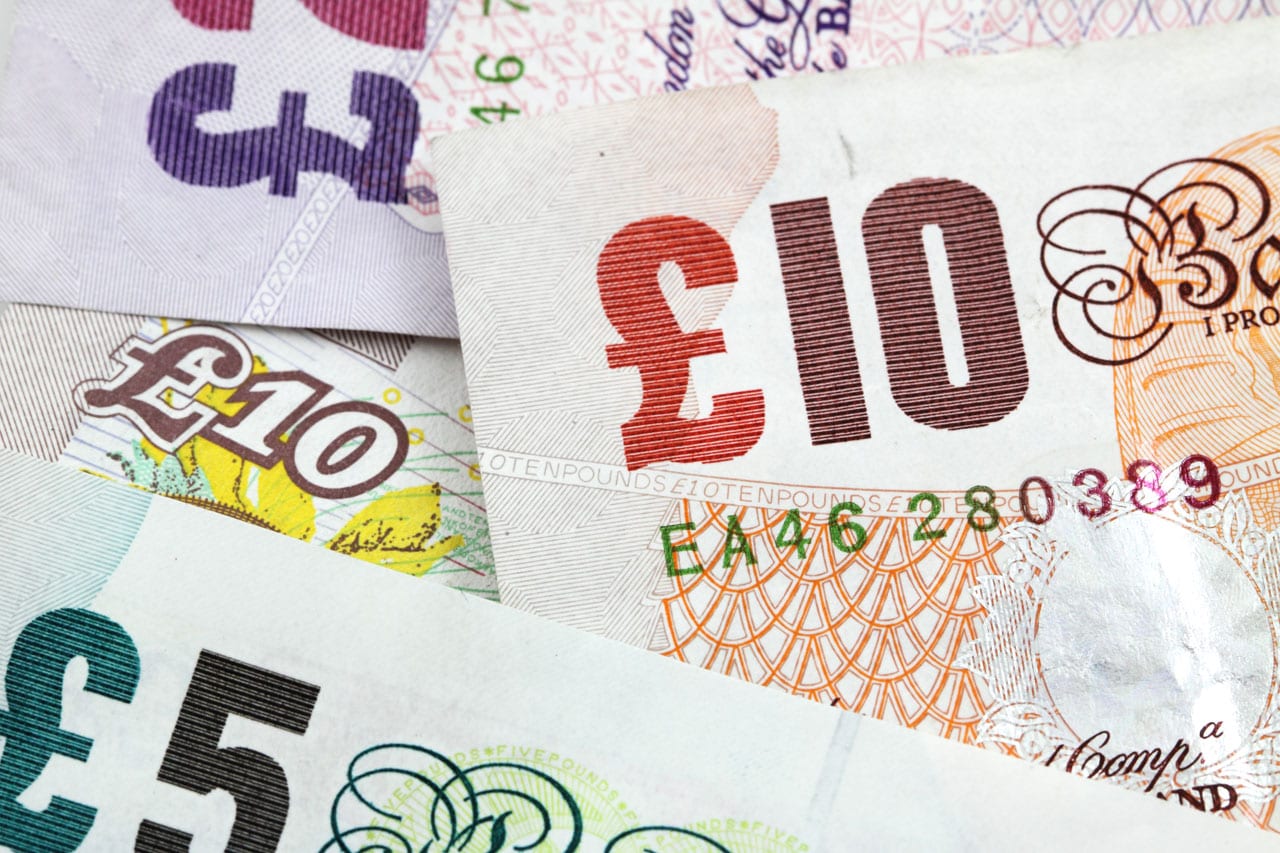 Armagh businesses are being made aware of counterfeit currency being handed out in the city.
PSNI have been made aware that there are currently £50 notes being passed to retailers.
The persons in question will make a low value purchase and pay with these fake notes.
A PSNI spokesperson said: "The notes we have been made aware of are Bank of Scotland and of poor quality.
"We urge all shopkeepers to brief staff to check all notes on this run up to the holiday season.
"If you received one of these notes you can call 101 and quite ref 506 08/10/2018."
Please help and share this appeal.
Sign Up To Our Newsletter