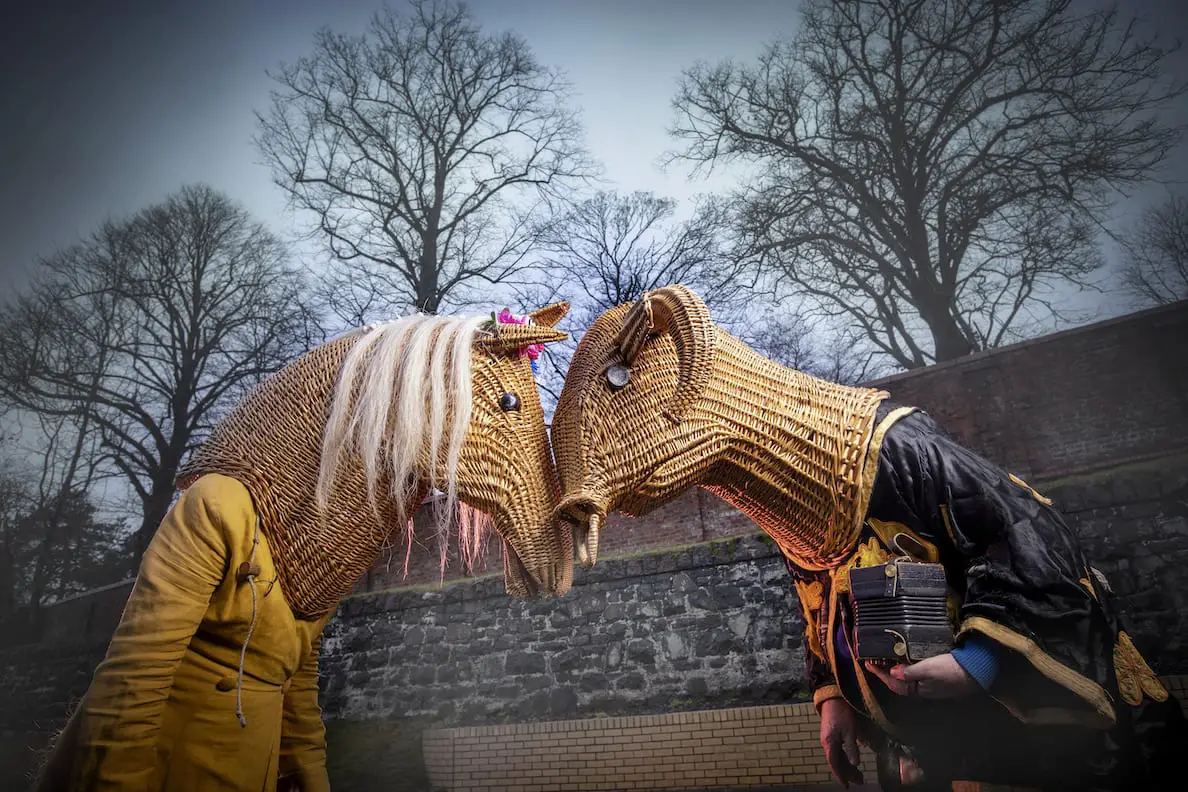 The Arts Council of Northern Ireland is inviting members of the public to a series of public consultation workshops in Belfast, Derry-Londonderry and Armagh, to have their say on how the arts in the region should be shaped.
The Arts Council has developed its draft, Strategic Framework for the Arts 2019-2024, in consultation with the arts sector and key stakeholders, as well as their partners in local and central government, and wider public sector.
The strategy will establish the key priorities and actions that the Arts Council will pursue over the next five-year period and following a full public consultation, the publication of the completed strategy framework is expected in April 2019.
Public consultations will take place on the dates below and those wishing to attend should RSVP to Shirley Hanna, email: S.Hanna@artscouncil-ni.org or phone: 028 9262 3521.
Thursday 14th February 2019, 10am – 12pm
The Market Place Theatre and Arts Centre, Market Street, Armagh City
Monday 11th February 2019, 2pm – 4pm
The Duncairn, Duncairn Avenue, Belfast
Wednesday 13th February 2019, 10am – 12pm
The Playhouse, Artillery Street, Derry – Londonderry
For those who cannot attend the public consultation workshops can participate via an online survey, email or by post. The public consultation will close at 4pm on 22 March 2019. Visit http://artscouncil-ni.org/research-and-development/consultation for further information.
Sign Up To Our Newsletter