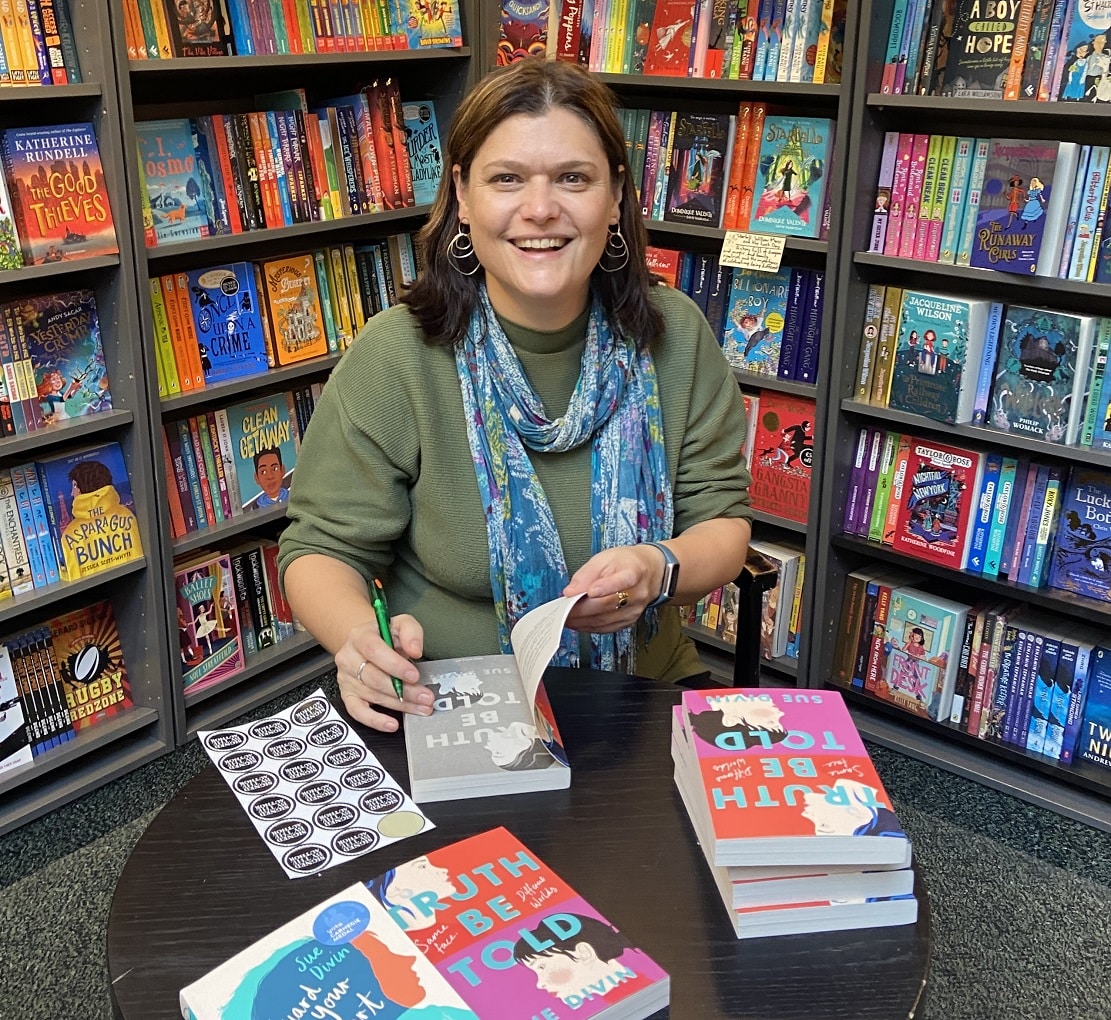 A novel described by its Armagh-born author as 'Parent Trap meets Derry Girls' has been shortlisted in the Irish Book Awards.
Sue Divin (née Gallagher) was born and brought up in the Newry Road area of the city and her novel, Truth Be Told, published by Macmillan, bears witness to that.
One of the main characters is a teenage girl from an unnamed village in Armagh and the novel also features locations such as the Mall and Gosford Forest Park among others.
Sue, who is in her 40s and now living in Derry, where she works in community relations,  is no stranger to literary success.
Her first novel, Guard Your Heart, was shortlisted for the prestigious Carnegie Medal, the equivalent of the Booker Prize but for young adults and children, and also won a Great Reads Award (Ireland).
A former pupil of The Royal School Armagh, where she would have been known by her maiden name of Susan Gallagher, Sue has no formal training in writing.
After completing her A-Levels, she attended university in England where she did a degree in European Studies.
After returning to Northern Ireland and training to be a teacher, she moved to Derry to do a Master's degree in Peace and Conflict Studies.
However, she left teaching after seven years and now works for the council on projects such as peace building, good relations and diversity.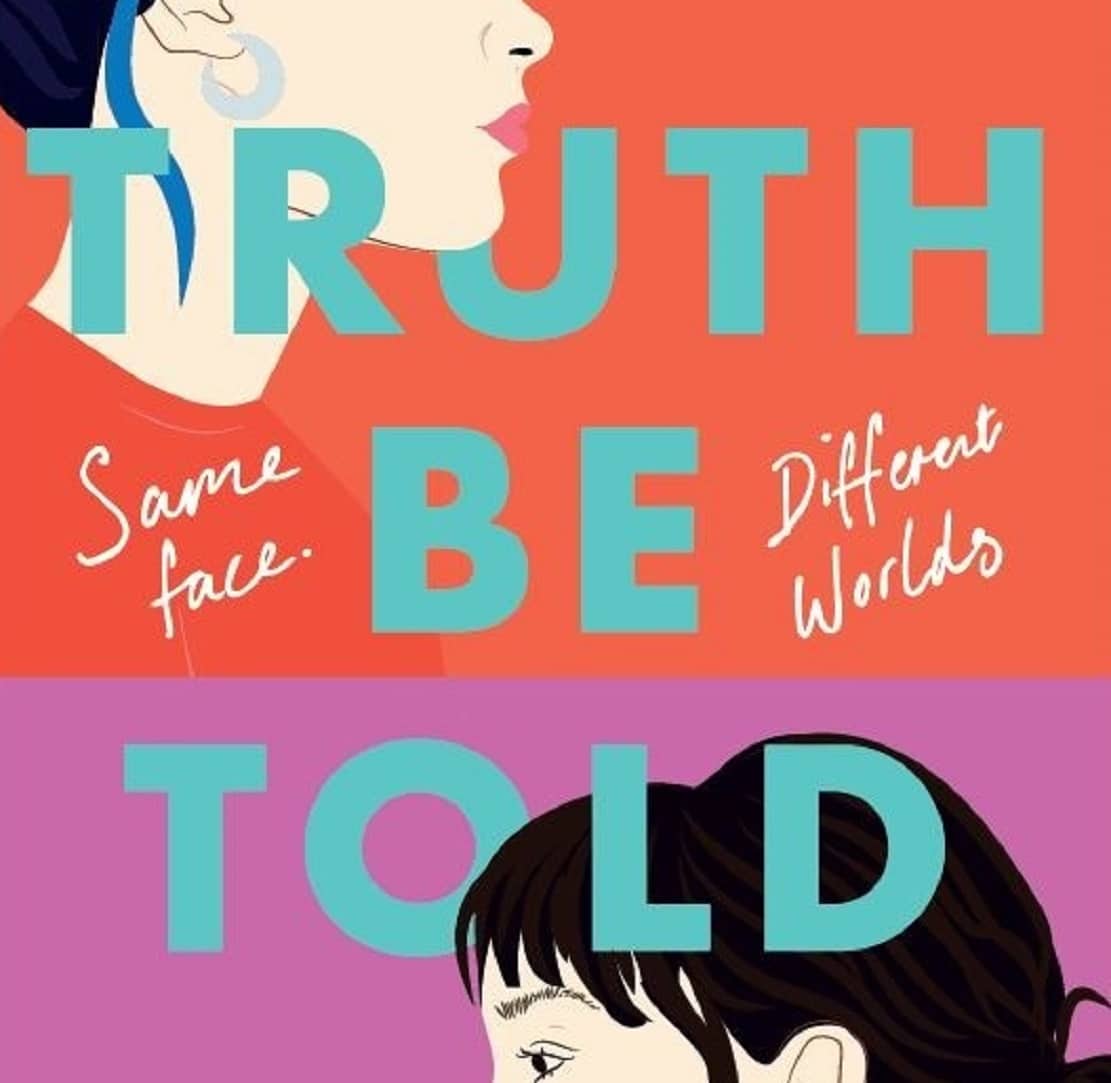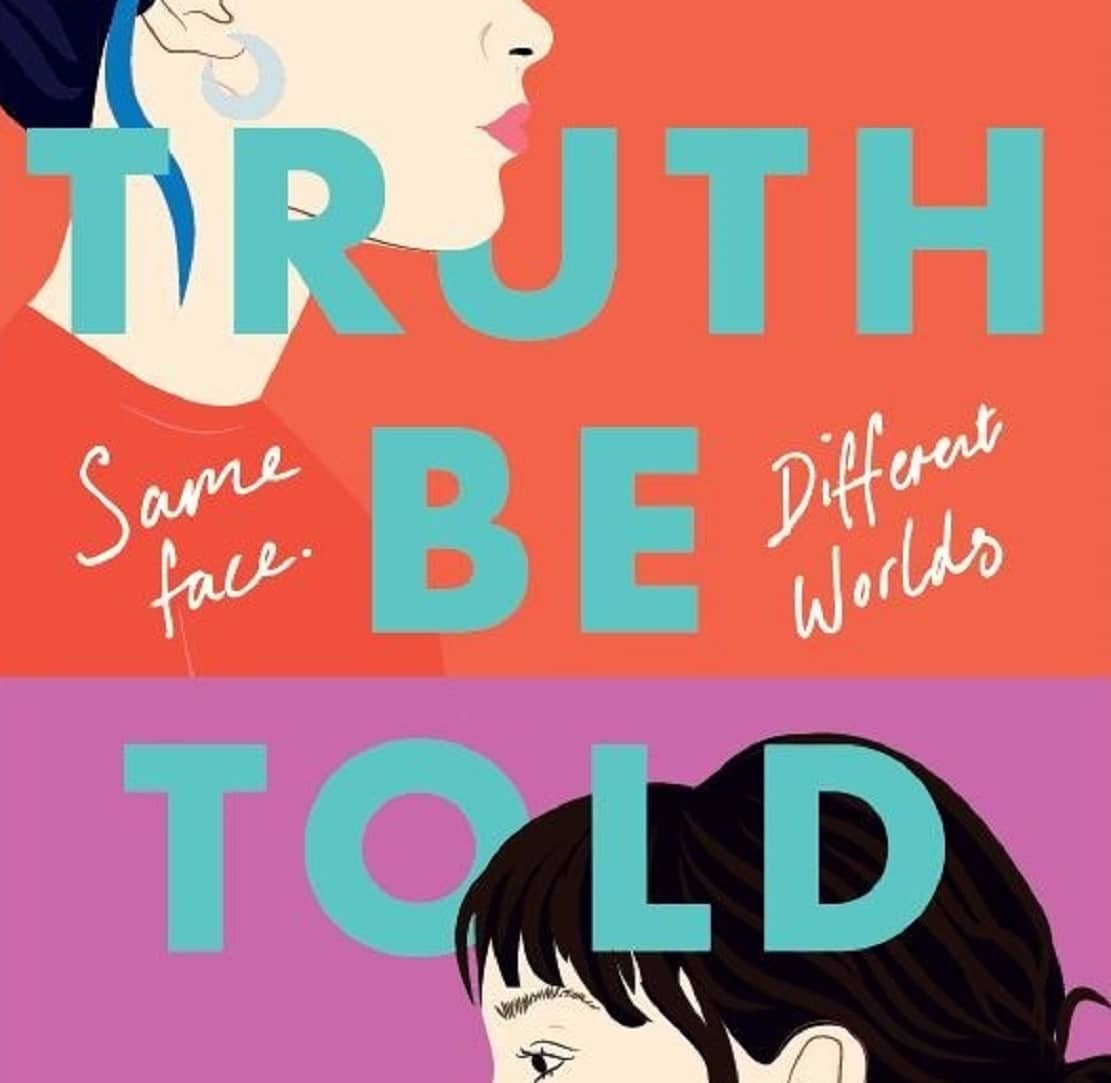 In her new novel, the protagonists Tara and Faith are both aged 16. Tara is from Derry and Faith is from Armagh but they come from very different identities, not just in the Catholic/Protestant sense but in many ways.
"Faith is from a rural community, quite a traditional, religious, Protestant family in Armagh. She's an academic type of young girl and she is dealing with a few issues," said Sue.
"Tara is from an urban family,  a family with only women in it for several generations. She's not so academic, she's really sport and arty and she's not as focused or academic as Faith.
"But an incident brings them together on a cross-community residential and they meet for the first time and discover that they look virtually identical.
"There are a lot of layers… What they uncover is stories that don't fit the traditional Northern Ireland narrative and its digs into three generations of women.
"A lot of it is about identity and community and how generations move on from conflict and that resonates with other part of the world as well."
While the story deals with serious themes, it is also fast-paced and "a load of craic and banter".
"It will take take the reader on a roller coaster. It should make them laugh and smile as well as challenging their thinking," said Sue.
Sue, whose mum still lives in Armagh, was a member of Armagh Pipers Club in her youth – she played the tin whistle and Uilleann pipes and also taught tin whistle for a period.
 The book is one of six shortlisted for the Teen & Young Adult category of the Irish Book Awards.
The awards celebrate the best Irish writers and writing across all genres and authors on this year's shortlist include Graham Norton, Sally Rooney, John Boyne and Maggie O'Farrell.
In the next stage, 50 per cent of the vote comes from the judges and 50 per cent is down to the public.
"I would be delighted if there could be a home vote from Armagh," said Sue. "There are quite a lot of Northern Irish writers in other categories as well and you can vote across all the categories."
Voting is free and closes on November 10. The link to vote online is Irish Book Awards.
Winners will be announced at an awards ceremony in Dublin on November 23 and a TV programme announcing the Book of the Year winner will be broadcast on RTÉ One on December 7.
Sign Up To Our Newsletter