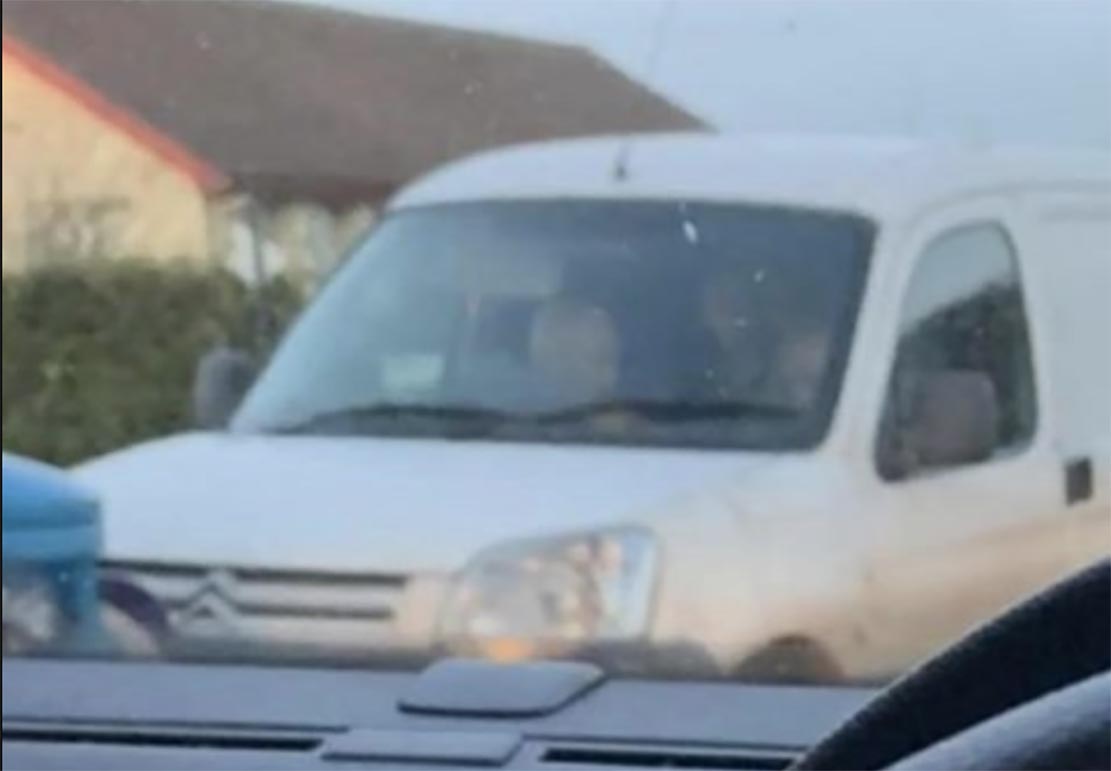 An Armagh mum has spoken of her worry after strange men offered sweets to a group of young boys on Monday evening.
The small white van, carrying two men, rolled into Mullacreevie Park in Armagh on two separate occasions this week, once reportedly offering sweets to four eight-year-old boys.
The men told the children the sweets were in the back of the white caddy-style van.
The incidents, on Monday and Tuesday, were reported to police, who have since visited the estate.
A mum, who lives in the area, says she dreads to think about what could have happened had the boys accepted the sinister proposal.
"My 12-year-old son first told me about the strange men on Monday," the mum explained.
"The men offered his friends sweets if they went along with them in the van but fortunately they knew not to take them up on this.
"And again yesterday this same white van was spotted driving through the area, again offering sweets. My son came and told me straight away so I rang the police.
"They told me it wasn't an emergency but when I told them this happened twice they finally took my details and sent police patrols around."
She added: "It's so scary to think that two men are offering young children sweets like this. It might seem like an obvious tactic to most people, even my 12-year-old son, but children as young as eight – and God knows who else was asked – it doesn't bear thinking about.
"I just hope parents are aware of this and make sure they are extra careful, and at least let their children know of the dangers of accepting anything, or being approached, by strangers."
Sign Up To Our Newsletter