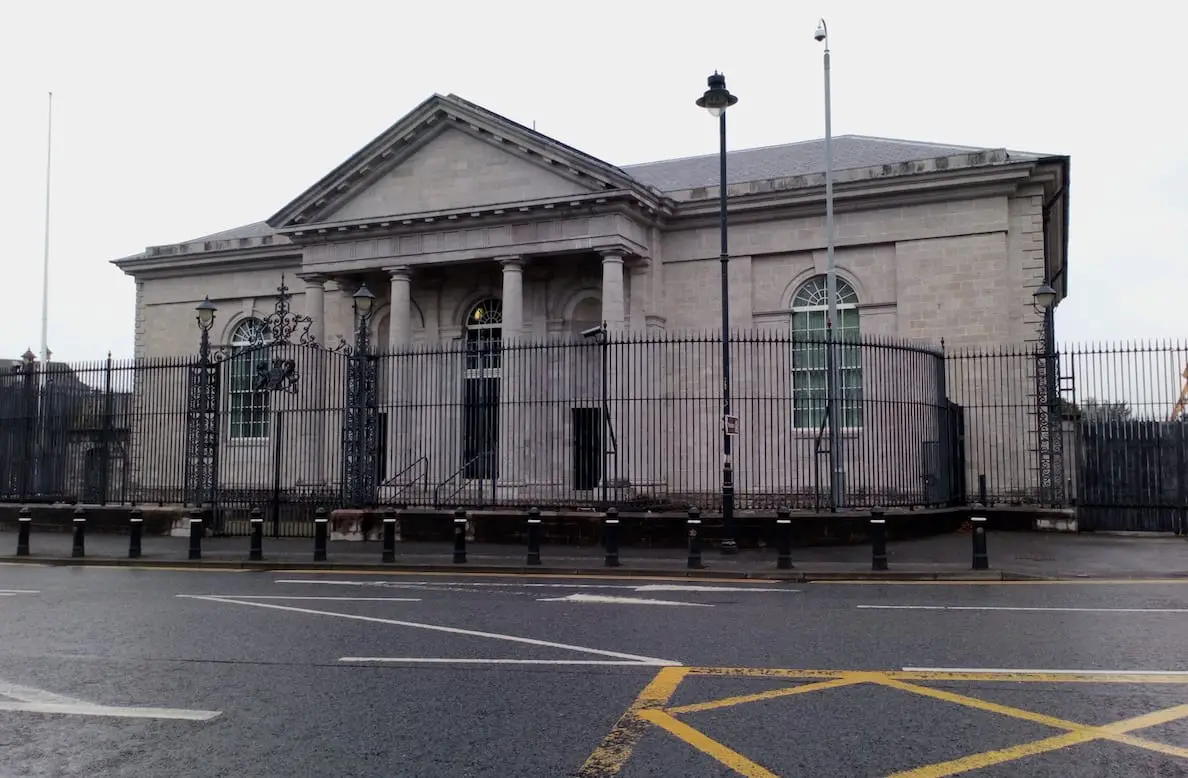 An Armagh man with a bad record insurance offences has been banned from the roads for 12 months and ordered to complete 100 hours of community service.
Peter McGee, of Edward Street, pleaded guilty to using a vehicle without insurance and using a vehicle in a dangerous condition at the city's Magistrates' Court on Tuesday.
Court heard the offences related to two separate incidents.
The first of these occurred on April 4 at around 3am, when police observed a dark Peugeot 206 being driven slowly on Upper English Street, Armagh.
As they watched it was noted that one of the tyres on the car appeared to be flat.
Officers stopped the 40-year-old defendant and upon closer inspection, it was found that the wheelnuts holding the tyre in place were so loose they could be taken off by hand.
McGee was cautioned and in interview accepted that the car was in a dangerous condition.
The second offence occurred on May 8, when police responded to a report of a suspicious vehicle in Coolmilish Park, Markethill.
Officers arrived to find the defendant driving the same dark Peugeot.
When questioned, he stated he had been transporting a friend.
Checks run by police found that the car was not insured, but McGee insisted that it was.
The defendant later provided a policy to officers, but it was found that this did not cover him on the date in question.
Defence barrister Scott McWhinney stated that McGee did have a policy, but it had lapsed due to a missed payment.
He informed the court that the defendant did have a previous no insurance offence dating back to 2013 but insisted McGee had made efforts in the interim to insure his vehicle.
Referring to the dangerous condition charge Mr McWhinney stated the defendant had tried to replace the flat tyre himself but "didn't do a very good job of it".
He claimed McGee had planned on leaving the vehicle in Upper English Street when he was pulled over by police.
District Judge Rosie Watters told the defendant: "You have a really bad record, especially for no insurance."
McGee was handed a 12-month driving ban and ordered to a pay a fine of £100, along with the offender's levy of £15, within 10 weeks.
In addition, the defendant was also sentenced to an enhanced combination order; including 100 hours of community service and 12 months of probation.
Sign Up To Our Newsletter