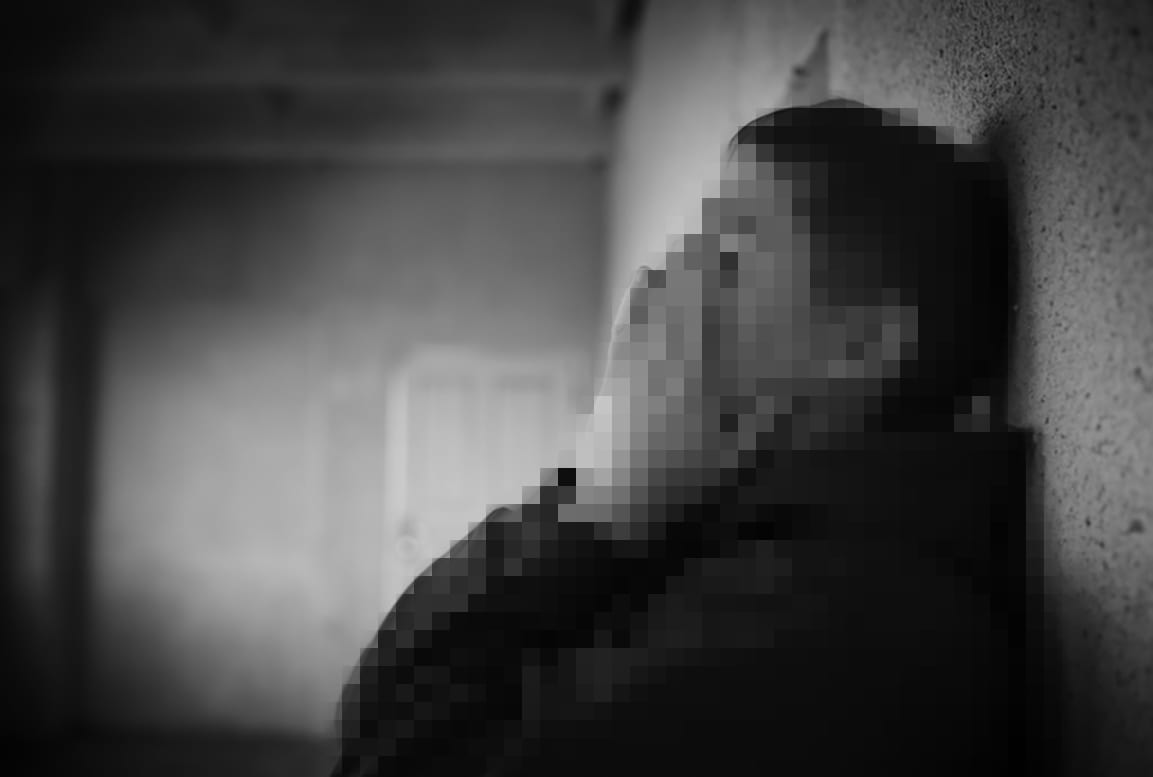 An Armagh man who sexually abused a child 40 years ago has been spared jail.
Fifty-five-year-old Paul Murphy, of Dobbins Grove, sexually assaulted a child between October 1977 and June 1980.
Murphy, who would have been a teenager at the time of his crimes, pleaded guilty at the eleventh hour last month, meaning a trial was no longer necessary.
He pleaded guilty to indecent assault on a male and gross indecency with, or towards, a male.
At his sentencing hearing at Newry Crown Court on Thursday, Murphy was handed a a probation order of two years for each count, with both to run concurrently.
The court order read: "The Court having obtained and considered a pre-sentence report for the purpose of determining the most suitable method of dealing with the defendant, is of the opinion that the supervision of the defendant is desirable for securing the rehabilitation of the defendant. And the Defendant will be residing in Armagh."
The victim, Edward Dynes, watched his abuser admit the crimes last month before waiving his right to anonymity.
He spoke to Armagh I after that dramatic conclusion in Newry back in February.
Speaking at the time, Mr Dynes, recalled: "It was around Hallowe'en time and we were playing chase through the fields.
"He (Murphy) was maybe 16 at the time. He asked me to come into his back garden and at that time it was all outside toilets in Darkley where I lived. He took me in there and that's where it started.
"I hadn't a clue what was happening. I knew it was wrong and that he was a lot older than me.
"I looked at him as an adult. I thought 'this isn't right' but I was powerless – I froze – I didn't know what to do.
"At the time I thought he was alright, he'd be looking after us but it wasn't until I was interviewed by police years later that I realised how bad some of the things he did to me actually were.
"And after that I had a breakdown when I realised the full extent of it.
"I count myself as a strong person but that vulnerable child I once was, I was afraid to show that part of my life growing up."
Those early days in Edward's life had an understandably profound effect on the youngster, who in turn learned to protect himself.
"When I grew up in school I was always a bit of a scrapper; I did martial arts but I always said to myself afterwards that I would never let anyone hurt me again. I think it was because I was so embarrassed.
"But if by doing this I can help even one other person come forward, that may well have a knock-on effect for others to do the same, I will have achieved something."
For the last five years Edward has been dealing directly with Nexus NI – a support network to help people who have been affected by sexual violence.
"Nexus have been unbelievable, I can't say enough for them," he said. "The help they gave me meant the world.
"I kept breaking down constantly and without them I don't know where I would be today.
"They helped me through my darkest days, even when it all came to a head six months ago, after I took an overdose.
"For me it was all bubbling over and becoming too much to handle but that's where the help of Nexus really helped. I cannot stress enough the help they gave and would recommend anyone, in my shoes, to reach out to them."
Murphy was today granted bail until March 4, when he will return to court to learn his fate after the preparation of a pre-sentence report.
If you have been a victim of sexual violence please reach out to Nexus. For more details please visit this link https://nexusni.org/
Sign Up To Our Newsletter