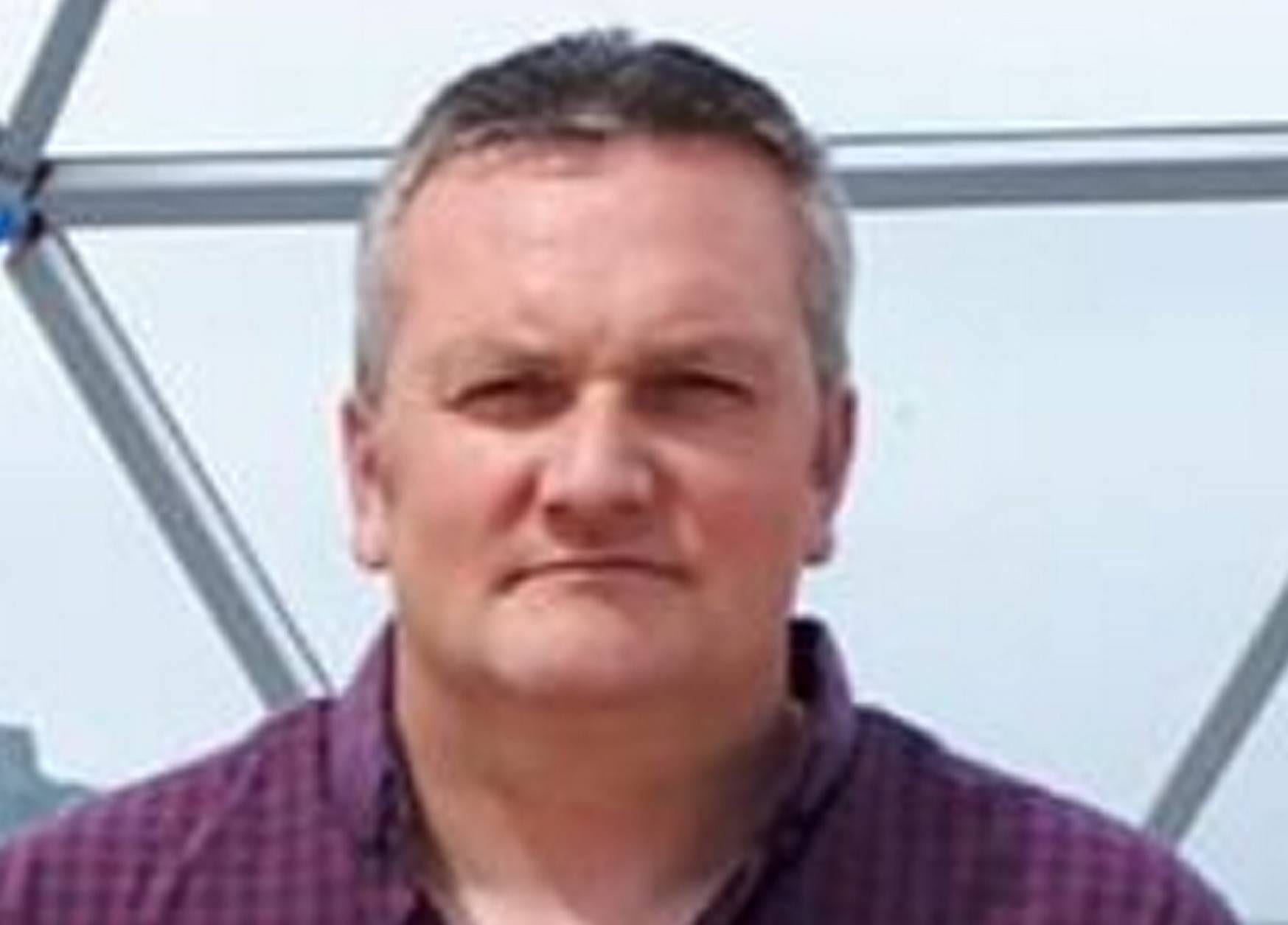 An Armagh man who risked his own life to try and save a woman from her car after it plunged into Lough Erne at the weekend has been hailed a hero.
Alistair McCammon was along with family, returning by boat from Lusty Beg when the drama unfolded shortly before 10.30pm on Saturday.
He managed to drag the woman free from her vehicle.
But tragically, it was confirmed on Monday afternoon that the 55-year-old, from Drumquin in Co Fermanagh, had sadly passed away.
The PSNI had praised the actions of three officers.
But the role of the 45-year-old Armagh man has seen him being hailed a real hero for what he did.
He spoke following Saturday night's incident and recalled how he had reacted on the spur of the moment.
He made repeated dives underwater to locate the woman after her car crashed into the lake after leaving the Muckross Pier.
Mr McCammon told independent.ie: "It was dark and difficult to see. I went down three or four times before I could see that the side windows of the car were down.
"There was someone in there and I'm not sure if she tried to pull at me or not.
"I couldn't tell if there was a seatbelt on and had to check.
"It wasn't, and I was able to see that her head was in an air pocket.
"I managed to push her head down before being able to pull her up and out.
"I've no idea how long it all took, everything was happening so fast, but we managed to get her onto a board on the boat where an officer started CPR.
"Things didn't look good and she'd definitely been down there a long time.
"I've been thinking about it all day. I can still see her eyes staring at me underwater.
"I can still see her lying there on the boat."
The woman was rushed to hospital.
But despite the efforts of Mr McCammon, and police officers who also took part in the rescue operation, the tragic news of her passing were confirmed on Monday afternoon.
Sign Up To Our Newsletter