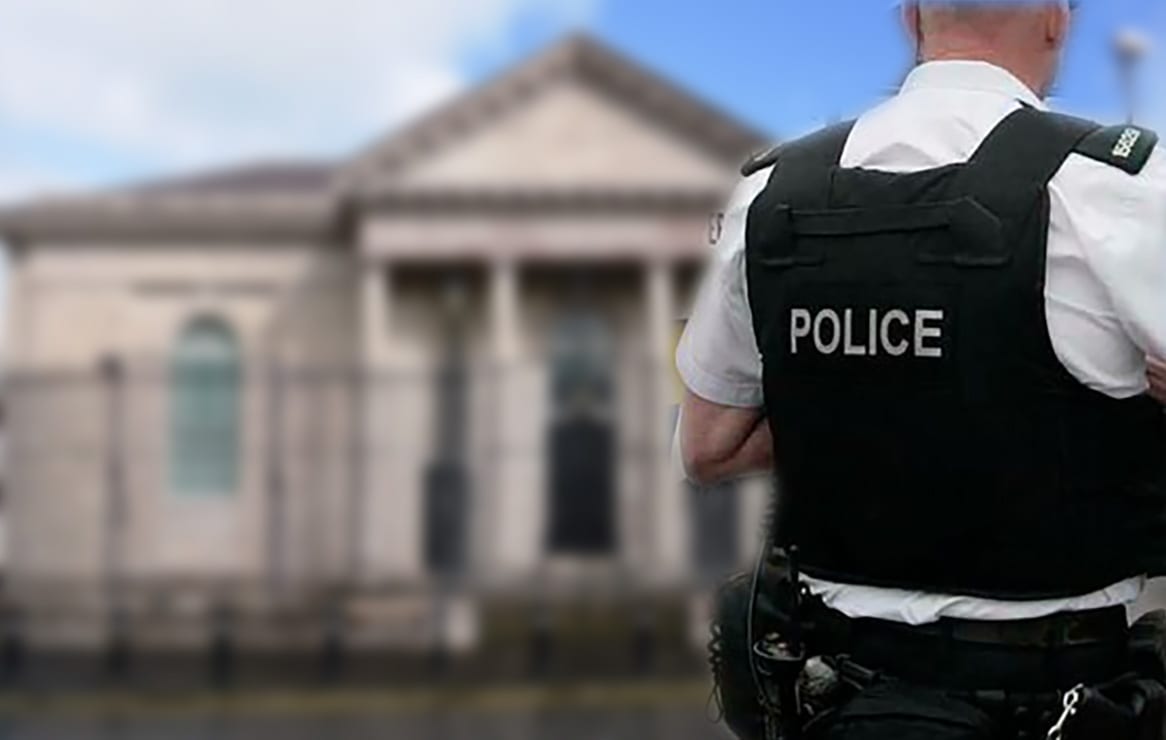 An Armagh man who attempted to sexually communicate with a child and encouraged the making of indecent photographs will have to wait until September to learn his fate.
This comes after a decision for the matter to proceed at the Magistrates' Court despite a number of district judges raising the issue with the venue in which cases such as this should be heard.
Richard Brooks Porter, of Edenaveys Crescent, pleaded guilty to attempted sexual communication with a child, encouraging or assisting the making of an indecent photograph of a child and encouraging or assisting the distribution of an indecent photograph of a child at the city's Magistrates' Court on Tuesday.
Court previously heard that the 44-year-old had been in contact with police who were "acting as young people online".
On Tuesday, Defence Barrister Seamus Lannon indicated that his client wished to enter pleas of guilty.
Due to the second charge, it was ordered that Porter sign the Sexual Offender's register during the interim.
District Judge Paul Copeland stated: "I am directing that a pre-sentence report is prepared given the nature of the offences."
The case will return for sentencing on September 3.
Sign Up To Our Newsletter