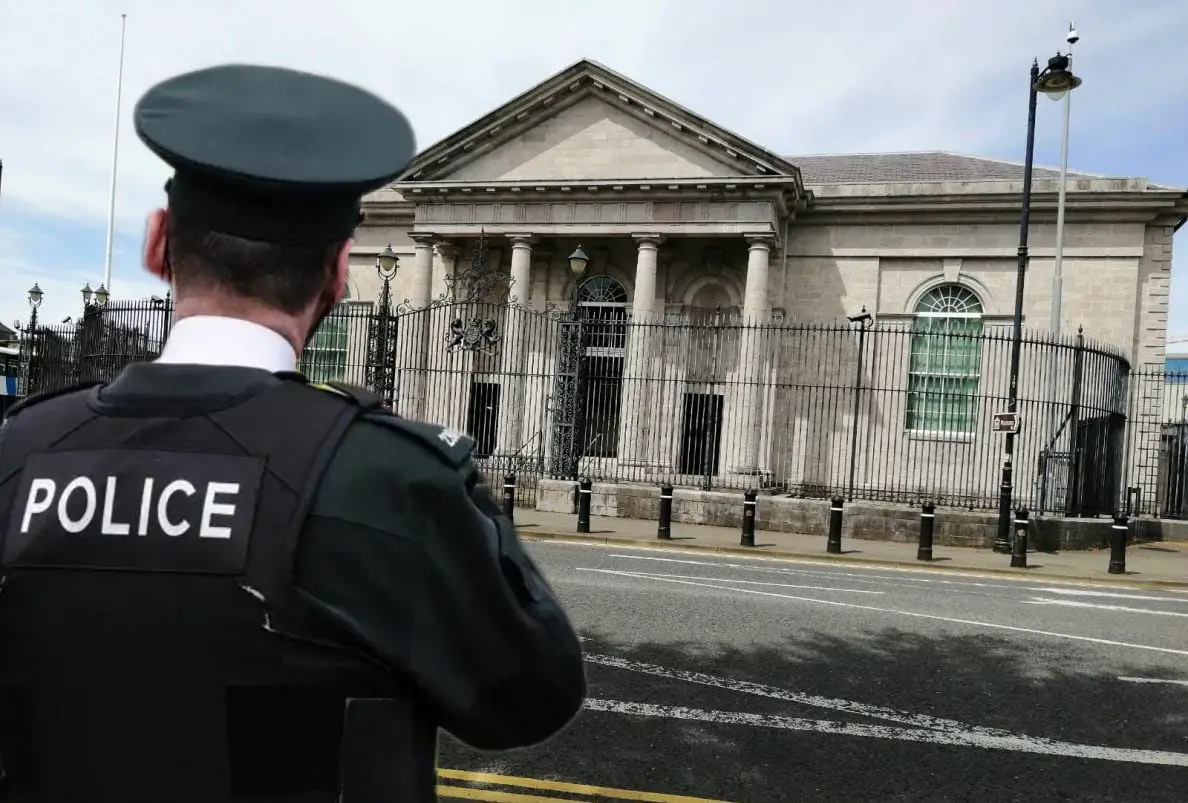 An Armagh man, who was found naked and asleep in a woman's bed, is to face the Crown Court later this year on a charge of burglary.
Lee Heaney, of Mullacreevie Park, appeared at Armagh Magistrates' Court, sitting at Newry, via videolink from his solicitor's office.
The 22-year-old is charged with one count of burglary, allegedly having entered a dwelling as a trespasser and stolen food from a fridge.
Heaney appeared in court on Tuesday morning for the purposes of a preliminary enquiry (PE) – the legal process during which a case is referred to the higher court – for the alleged offence
It is alleged that the offence took place on December 15 of last year.
Previous court hearings heard that the homeowner had returned to her house and found Heaney asleep naked in her bed.
The court heard he had eaten a chicken burger and Alphabites with brown sauce while in the woman's home.
When arrested, Heaney told the interviewing officers: "I was drunk….I thought it was my sister's house so I went to sleep and then that woman came in and woke me and I sprinted up and realised it was the wrong house."
On Tuesday, the prosecution submitted that based on the papers before the court there was a prima facie case to answer.
Defence counsel made no contrary submissions.
District Judge Anne Marshall, satisfied there was a prima facie case to answer, released the defendant on bail of £500, to appear at Newry Crown Court for arraignment on September 6.
Sign Up To Our Newsletter