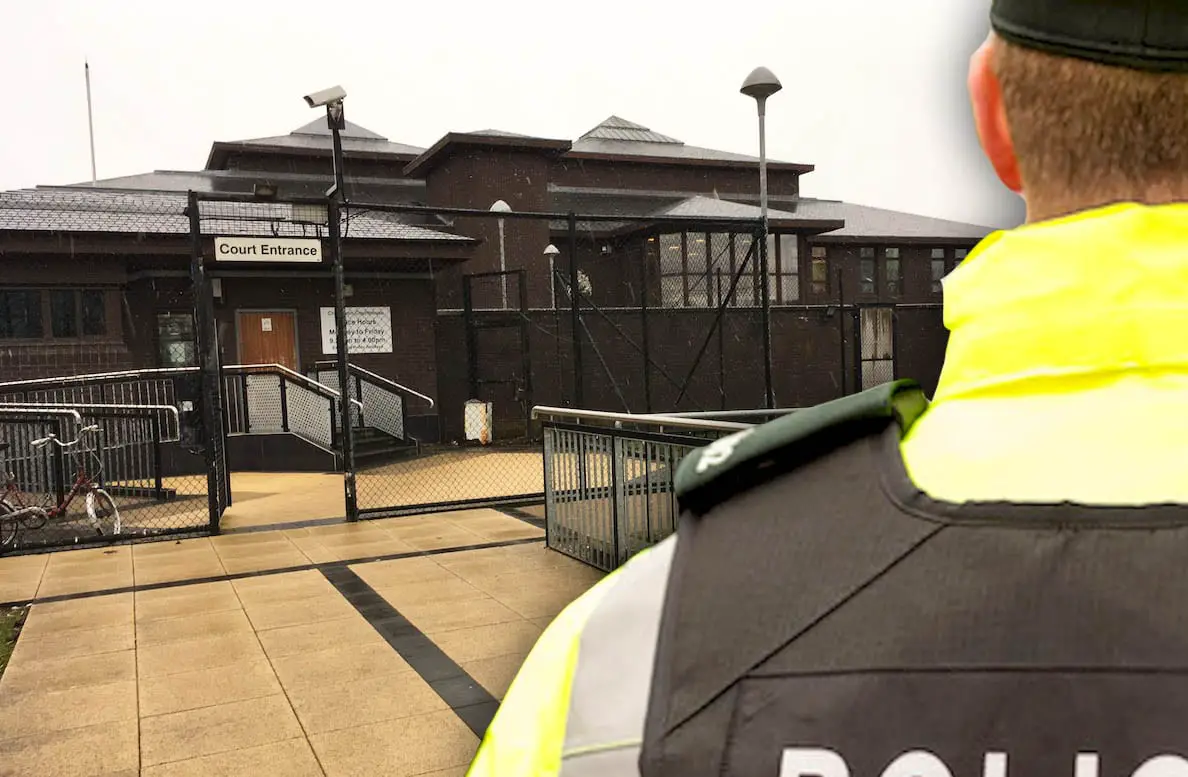 An Armagh man has been warned that he will be given a prison term if he does not show a judge that he can use a toilet.
David Henry Jones, 24, of Armagh Road, pleaded guilty at Craigavon Magistrates' Court on Friday to indecent behaviour.
The incident occurred on December 23, last year, at around 2.40 am the defendant was spotted by police urinating on a front door in Market Street, Portadown, he attempted to run but was caught.
Court heard that the 24-year-old is a Newry Southern Regional College student who had gone out with friends that night as it was the last Friday before Christmas.
It was after leaving the bar that the defendant urinated on the front door.
District Judge Bernie Kelly stated she "would have sympathy for him but for his record".
Jones had two previous charges for the same offence.
Judge Kelly asked the defendant "were you not potty trained as a child" and "when are you going to show me you can use the toilet".
She told Jones that "the next time this happens you will be going to prison".
The defendant was ordered to pay a fine of £300 within 12 weeks.
Sign Up To Our Newsletter