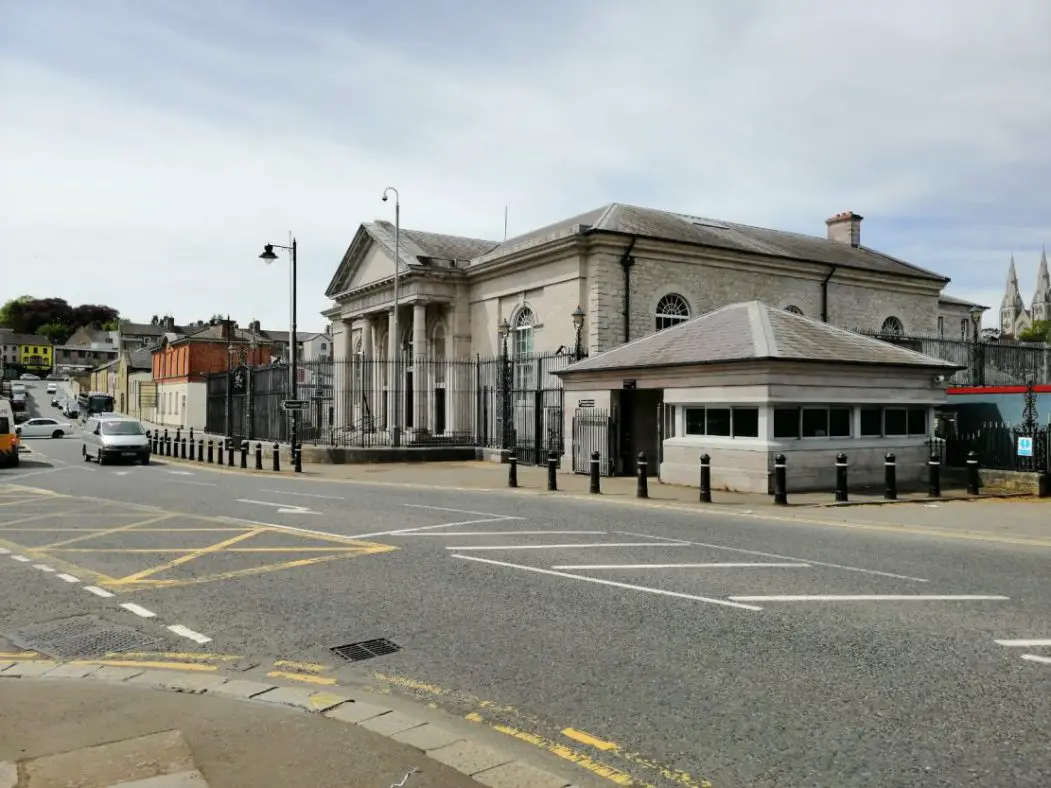 An Armagh man who was caught riding a quad which was allegedly stolen by another person has been handed six penalty points and handed a £300 fine.
The 24-year-old's barrister told court that the defendant had since "completely severed ties" with the co-accused in the case and was "forging his own path".
Barry Cassidy, of Drumarg Park, pleaded guilty to taking a motor vehicle without permission and using a vehicle without insurance at the city's Magistrates' Court on Tuesday.
Court heard that in February of 2015, there was a burglary at a house during which a number of items, including a quad, had been stolen.
Cassidy, who was not involved in the burglary, had been apprehended by police on February 12, of that year, riding the quad on the Killyman Road, Moy.
He had subsequently emigrated to Australia before police had a chance to speak with him.
Defence barrister Kevin O'Hare stated: "This is a man with a clear record, the co-accused is no stranger to this court. I think he may be in custody at present.
"He, unfortunately, took his [co-accused's] word without making enquiries that this vehicle was legally on the road. This offence occurred some time ago and Mr Cassidy now works in England."
He continued: "He has been seen as having a low likelihood of reoffending, he has distanced himself from [the co-accused] and has his own family commitments.
"He has a partner and young son in Wicklow, he has completely severed his ties with [the co-accused] and is now forging his own path."
District Judge Paul Copeland stated: "Hopefully there's a lesson learned here today. You have a record of two serious offences now."
Cassidy was handed six penalty points and ordered to pay a fine of £300, along with the offender's levy of £15, within 10 weeks.
Sign Up To Our Newsletter