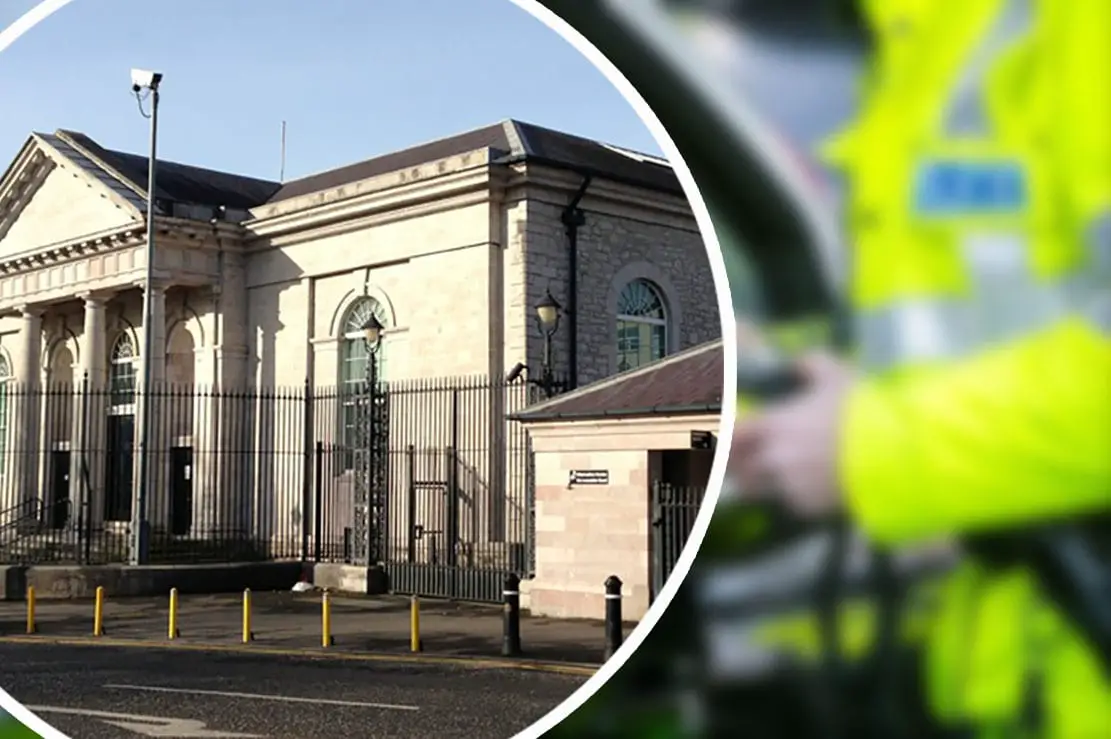 An Armagh man who was caught driving without insurance twice in the space of a month in two different cars has been disqualified from driving for nine months.
Milen Stanchev, 26, of Killuney Drive, pleaded guilty at the city Magistrates' Court on Tuesday to two counts of driving with no insurance.
The first offence occurred on January 20 when police stopped the defendant driving an Audi A6 on English Street, Armagh after it was flagged for no insurance.
Stanchev was cautioned but made no reply.
The second incident happened on February 5, at around 11.30am, when police spotted the defendant at a petrol station on the Newry Road filling the tyres of a Peugeot 206.
Stanchev told police he owned the car but was not insured on the vehicle.
Officers ascertained that the defendant had driven the car to the petrol station to sell it to another man.
Defence counsel told the court that in January the defendant had bought the Audi to replace Peugeot and had been caught the first time after failing to transfer the insurance policy.
It was heard he later insured the Audi on January 22.
Stanchev, originally from Bulgaria, has lived in Northern Ireland for 15 months, worked in Moy Park and his first child had been born the day previous, court heard.
This, stated the defence, left the defendant as the sole breadwinner for the family and the loss of his licence would put his job at risk.
Defence counsel told the judge they were claiming "exceptional hardship" especially given the "unusual circumstances which led the defendant to be in court".
District Judge Paul Copeland stated the defendant had a "total disregard for the road traffic legislation in this jurisdiction".
Stanchev was banned from driving for nine months and ordered to pay a fine of £400, along with the offender's levy of £15.
Sign Up To Our Newsletter