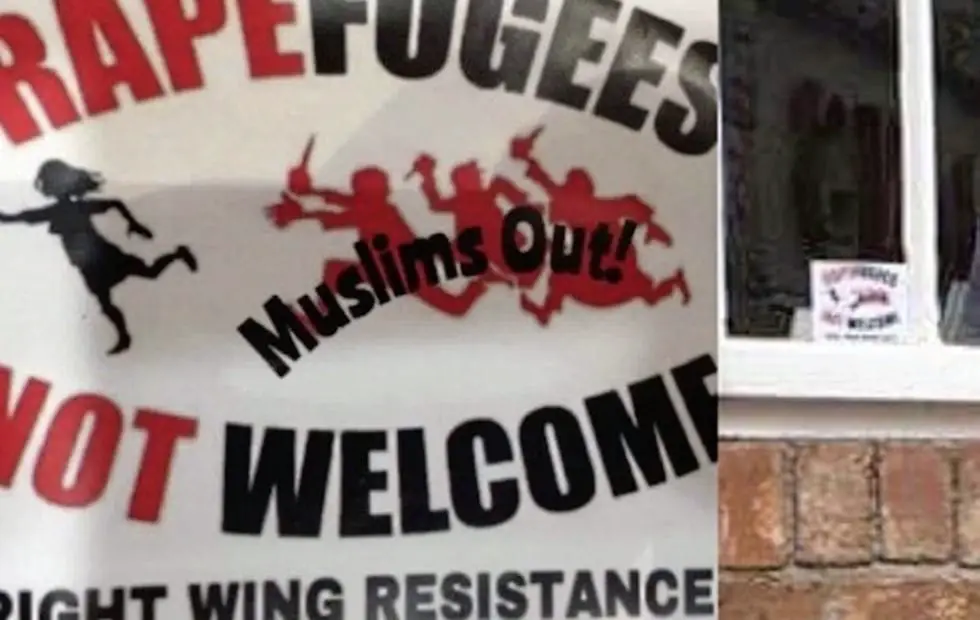 An Armagh man appeared in court this morning charged with involvement in the dissemination of anti-Islamic material.
David Muldrew, 47, Ballynahone Crescent, Armagh, stood in the city magistrates' court to confirm he understood the charges against him.
He is accused  of displaying written material, which was "threatening, abusive or insulting, intending thereby to stir up hatred or arouse fear or, having regard to all the circumstances hatred was likely to be stirred up or fear was likely to be aroused."
Co-defendant Barry Patrick Toner, 38, of Pinebank Gardens, Coalisland, did not appear in court as he had been admitted to drug rehabilitation programme.
Muldrew's court appearance comes after a police investigation into reports of anti-Islamic material being displayed in the Armagh area, which was reported on June 21.
The case was adjourned until August 22.
Sign Up To Our Newsletter