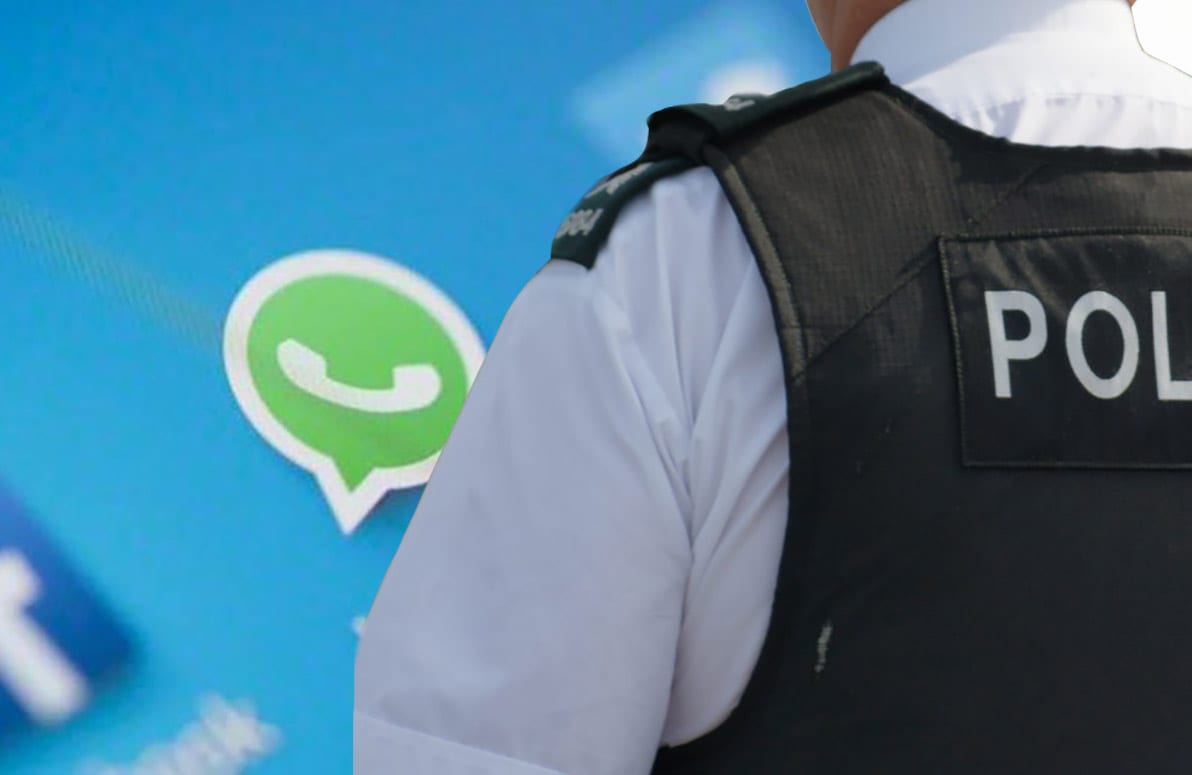 An Armagh man who pleaded guilty to having sexual communications with a girl under 16 years of age will learn his fate in the New Year.
Court heard that the 42-year-old would be placed on the sexual offender's register prior to learning his sentence.
Adrian Whyte, of Thomas Street, appeared charged with 'communication with a female under the age of 16 for the purpose of obtaining sexual gratification' at the Newry Crown Court on Wednesday.
He entered a plea of guilty as he was arraigned on the offence.
His Honour Judge Gordon Kerr stated that a pre-sentence report would be required in the case.
Defence barrister Seamus Lannon agreed, adding that he would also require a medical report to be carried out.
He asked that the case be taken for six to eight weeks given the Christmas period.
Whyte was ordered to return to Newry Crown Court on January 30, of next year, when he will be sentenced.
Judge Kerr informed the defendant that he would have to sign the sexual offender register before he left the court.
Sign Up To Our Newsletter