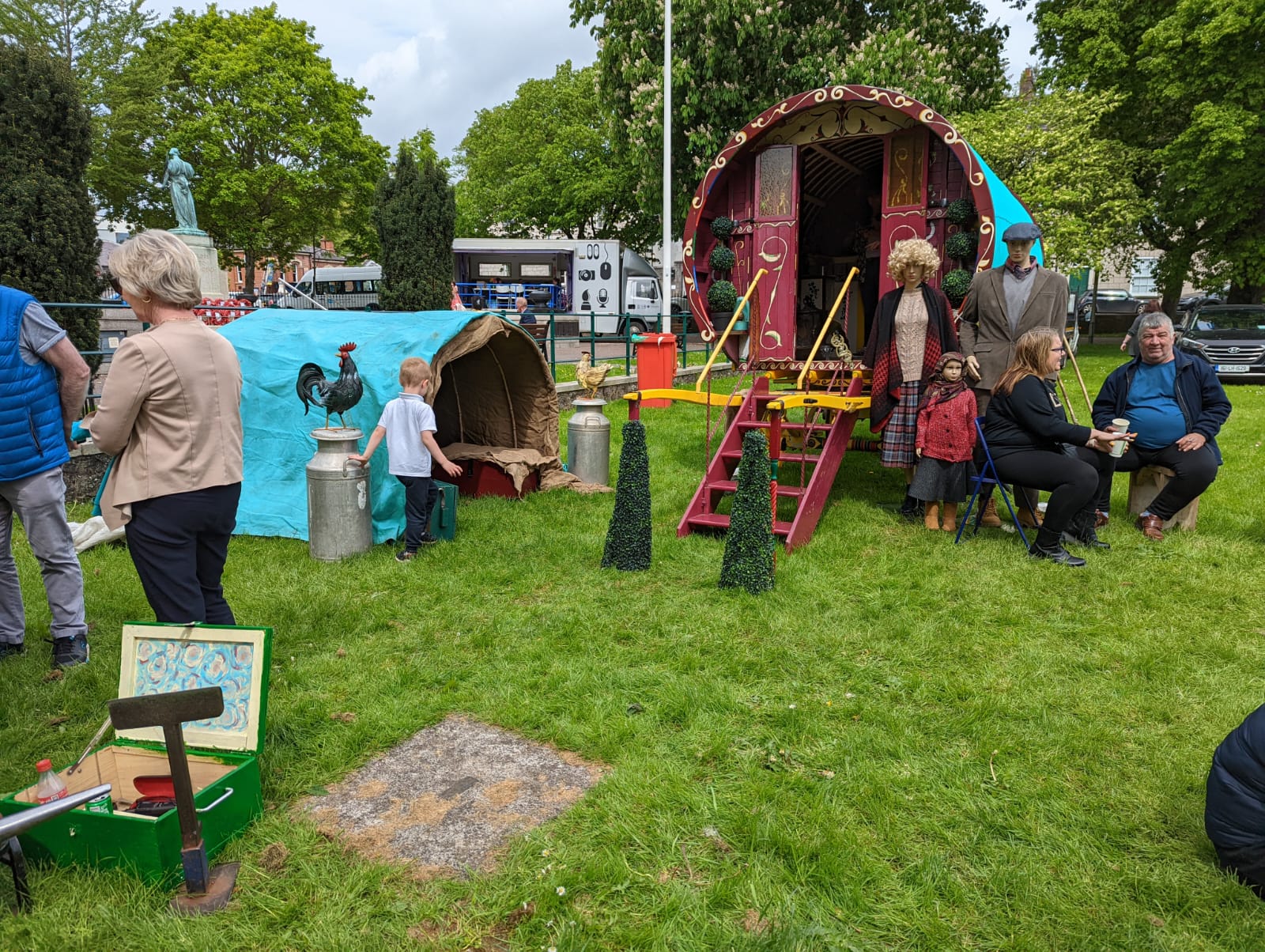 An event held in the heart of Armagh has been hailed as a day of 'cultural celebration' for the Roma and Traveller communities.
The event, organised by Armagh Roma Traveller Support (ARTS), aimed to challenge misconceptions in society around Roma and Traveller people, by bringing people from all walks of the community together.
Throughout Friday afternoon, the Mall in Armagh City was a hive of activity.
Under the warm spring sun, children were playing on the grass and queuing for chips and ice cream, while crowds flocked around the various displays of Roma and Traveller culture.
Among the items on display, included replicas of wagons and tents, complete with all the authentic furnishings and trinkets, along with mannequins donning the traditional attire of these communities.
The event also involved a demonstration from possibly one of the only tinsmiths left in Ireland.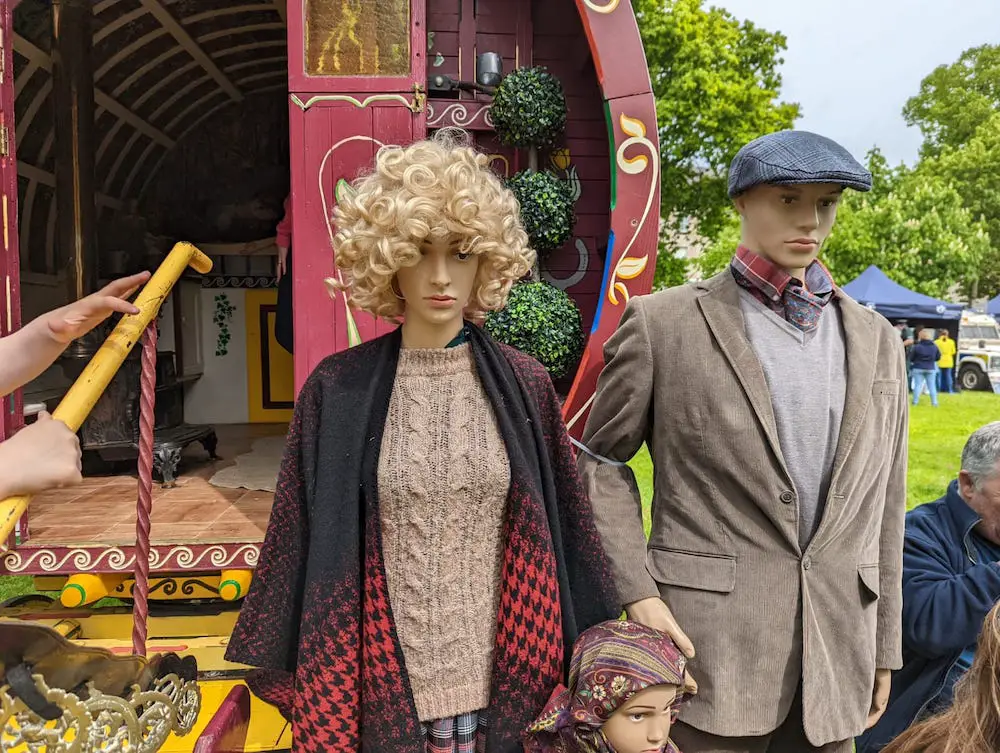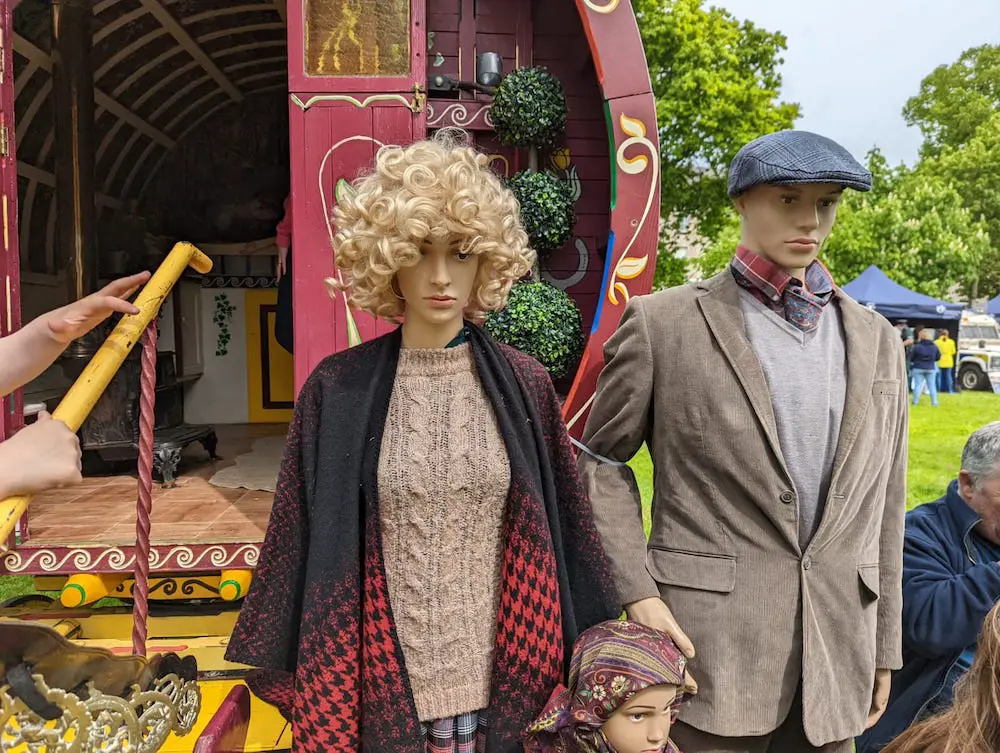 ARTS, which was constituted in 1991 aims to provide local support to Roma and Traveller families living in the wider Armagh area by providing advice on issues such as health and employment, alongside diversity training programmes aimed at raising awareness of the difficulties within Roma and Traveller communities.
Speaking to Armagh I, Fidelma Fearon, the manager of ARTS, says her aim is to change people's perceptions: "It's very easy to discriminate against the Traveller community, so we wanted to use today's event to try and show people a little bit about Traveller culture, traditions, how they lived and just create more awareness in a positive light.
"We've been here about 30 years and it was only about two years ago that we took on the Roma community.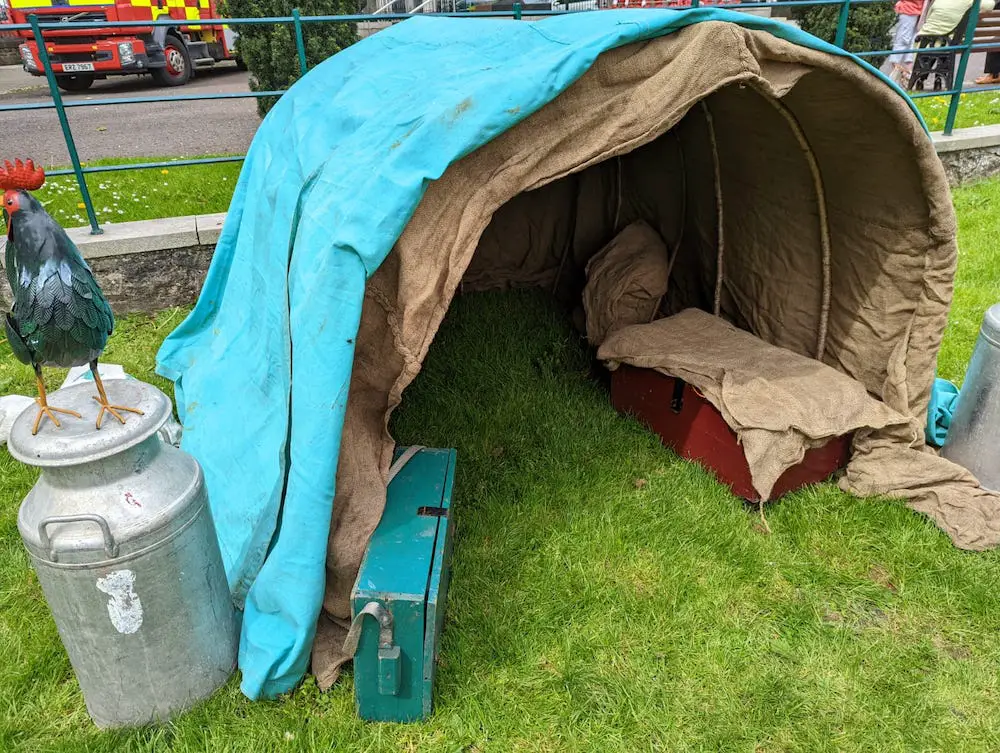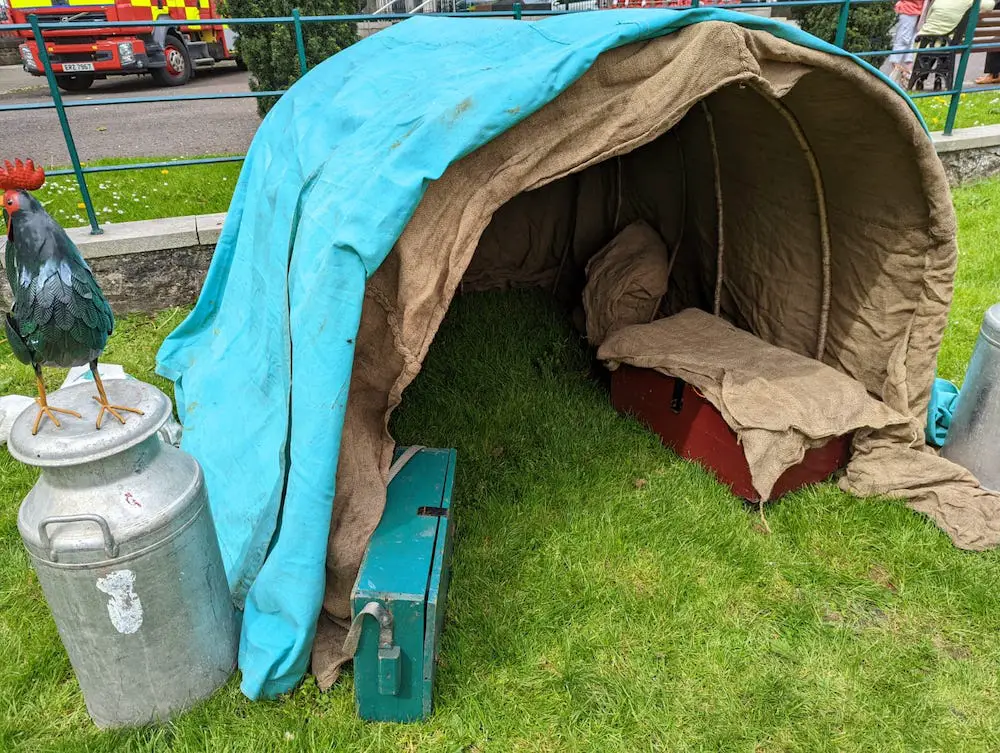 "My passion would be that this should be a Traveller-led organisation. This should not be me. Our committee is mostly Roma and Traveller.
"The Roma, unfortunately, are the most discriminated ethnic minority in the full of Europe. They're hard, hard workers. They want the very best for their children. They want them to go to school.
"People have a stereotypical perception of them that they don't work and they're coming here to take more benefits. They don't want our benefits, they want to work."
Like most of society, Fidelma's organisation felt the pinch of the Covid pandemic as the issues and troubles faced by the Roma and Traveller communities were exacerbated, putting a bigger strain on the services they provided.
"We were very much front line workers," Fidelma continued.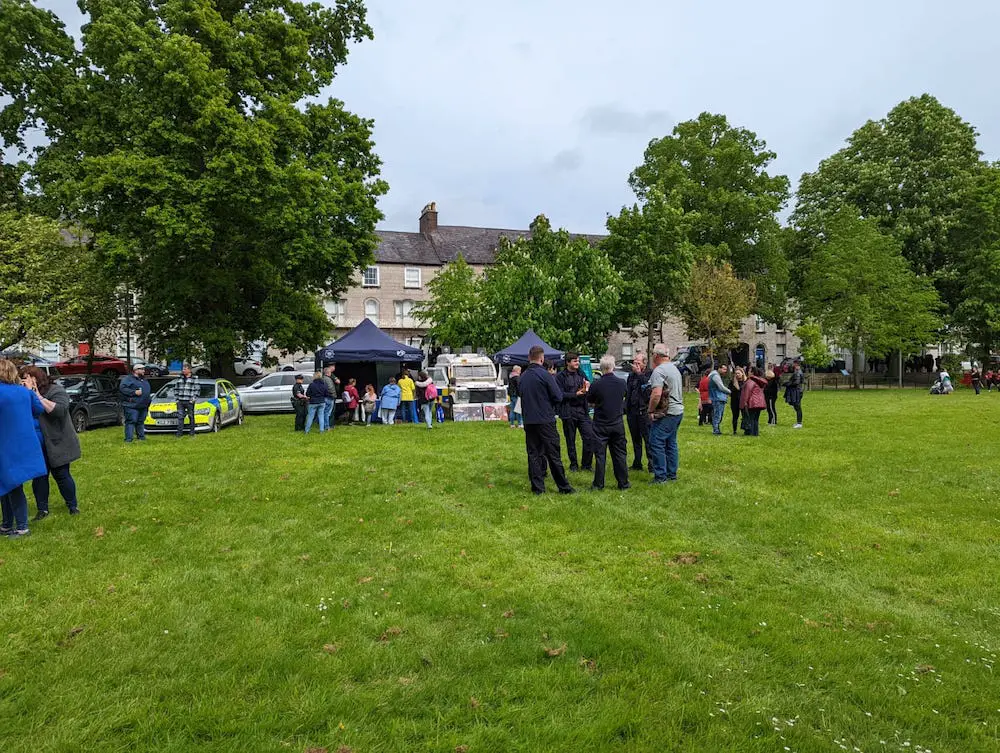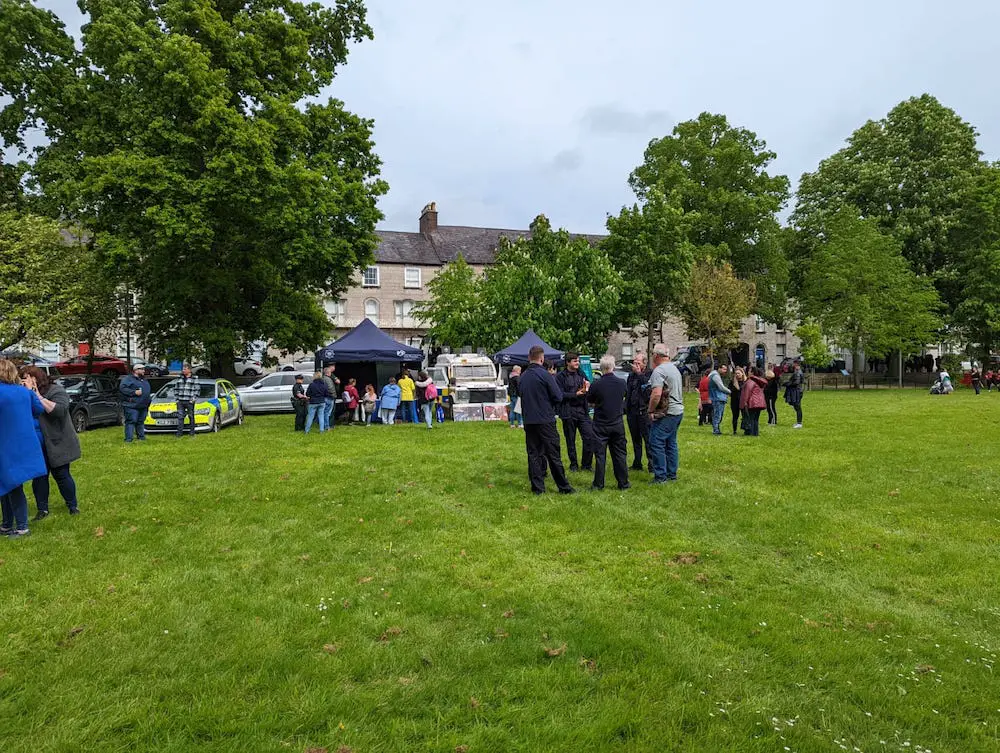 Now that COVID restrictions have been eased, the work of ARTS continues to advance.
"We do a lot of community development work," she says, which includes different events and programmes, dealing with Traveller culture and awareness training, alongside practical services such as legal advice and driving awareness.
"The majority of Roma and majority of Travellers are really really good people. They're part of the local community now. If we see these people in a different light and put a different type of energy into working with
them then we would see massive positive changes for the Roma community."
Sign Up To Our Newsletter