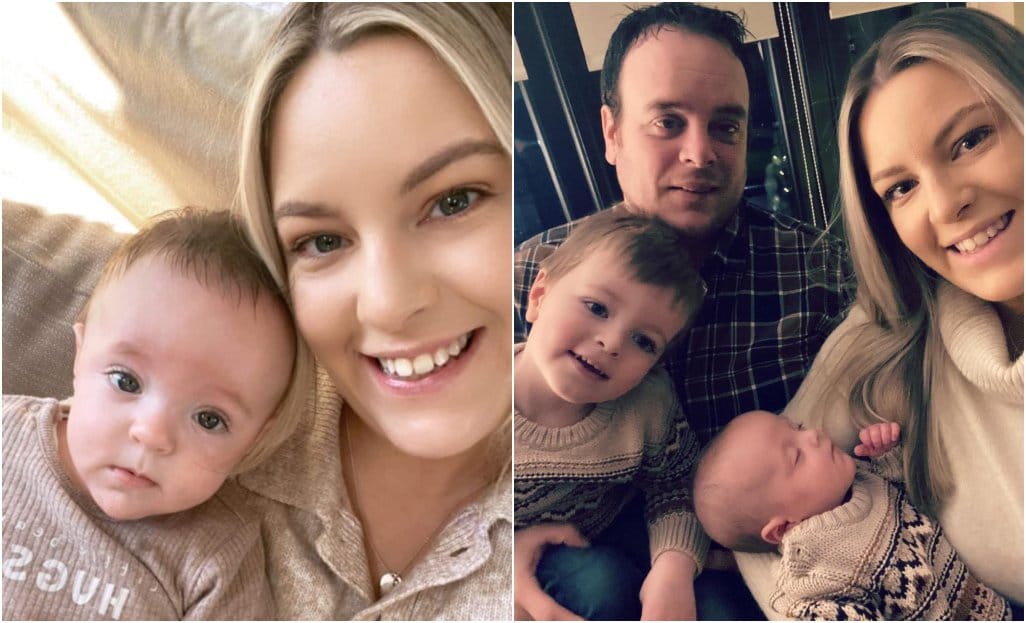 An Armagh mother of a baby born at 24 weeks says she is indebted to the "simply amazing" neonatal unit at Craigavon Area Hospital.
Noah Diffin was born on July 29, of last year, well before his due date. He was 16 weeks early and weighed only 1lb 12oz.
He spent 92 days in the Neonatal Intensive Care Unit in Craigavon battling for his life, before he was finally ready to go home.
Noah is now a "happy, bubbly" boy with no long-term medical issues and mum, Geri Diffin, wants to give back to the neonatal unit by undergoing a charity skydive along with her sister to raise vital funds for the work that they do.
She had initially planned to abseil from the Europa Hotel in Belfast but when this was no longer an option she opted for the skydive.
Geri told Armagh I that she is so very proud of Noah: "From the very first moment he was born, he was just a fighter."
"I didn't get any time with him really, maybe five minutes before they had to move him down to the neonatal unit.
"He fought from the get-go. We found out I was in labour an hour before he was born. We didn't know what to expect. They still talk about him being a wee miracle. He fought off everything and just came through it every time. He had so much determination in him from the start and he still does."
Geri says she owes everything to the "faultless" care that Noah received in the neonatal unit.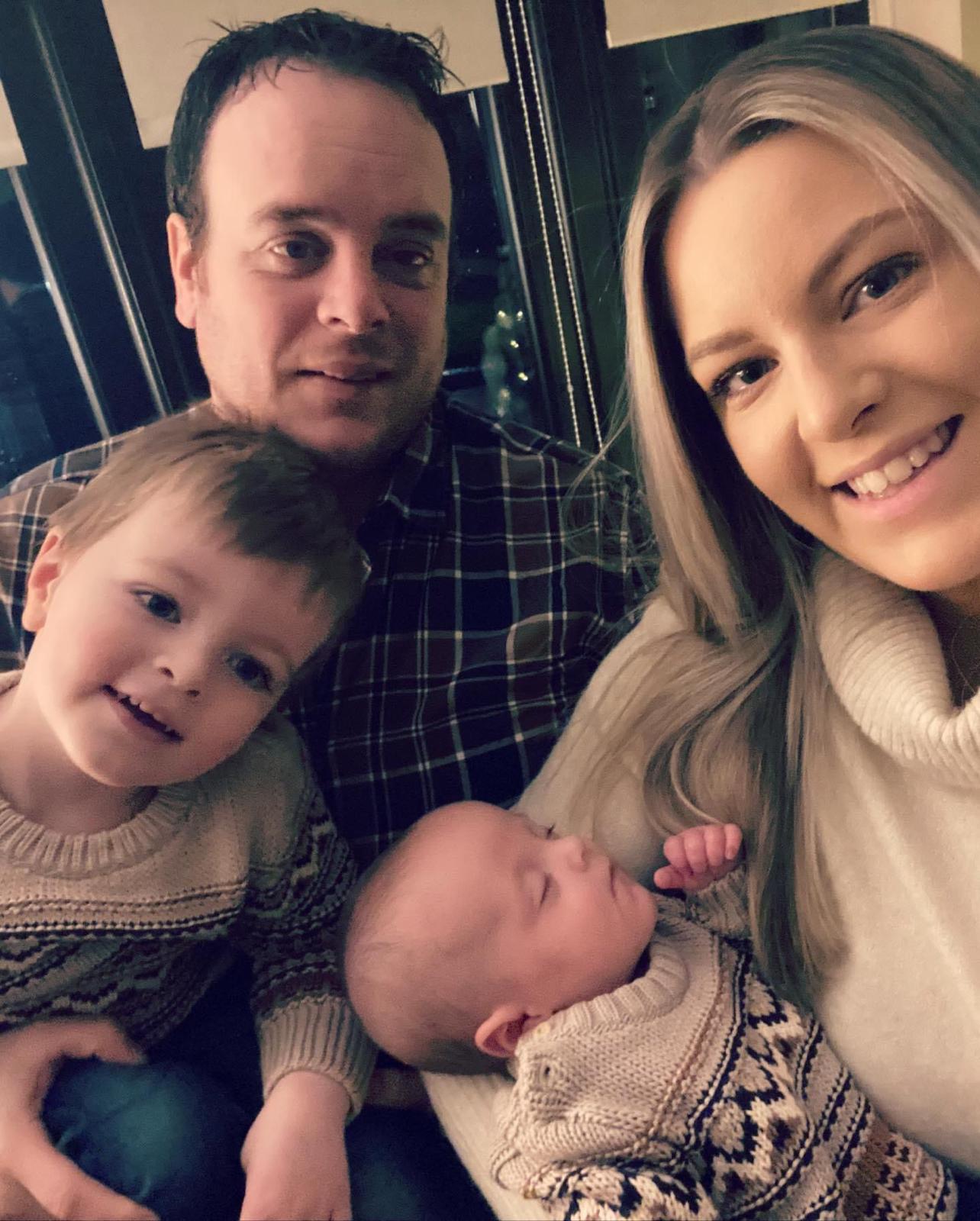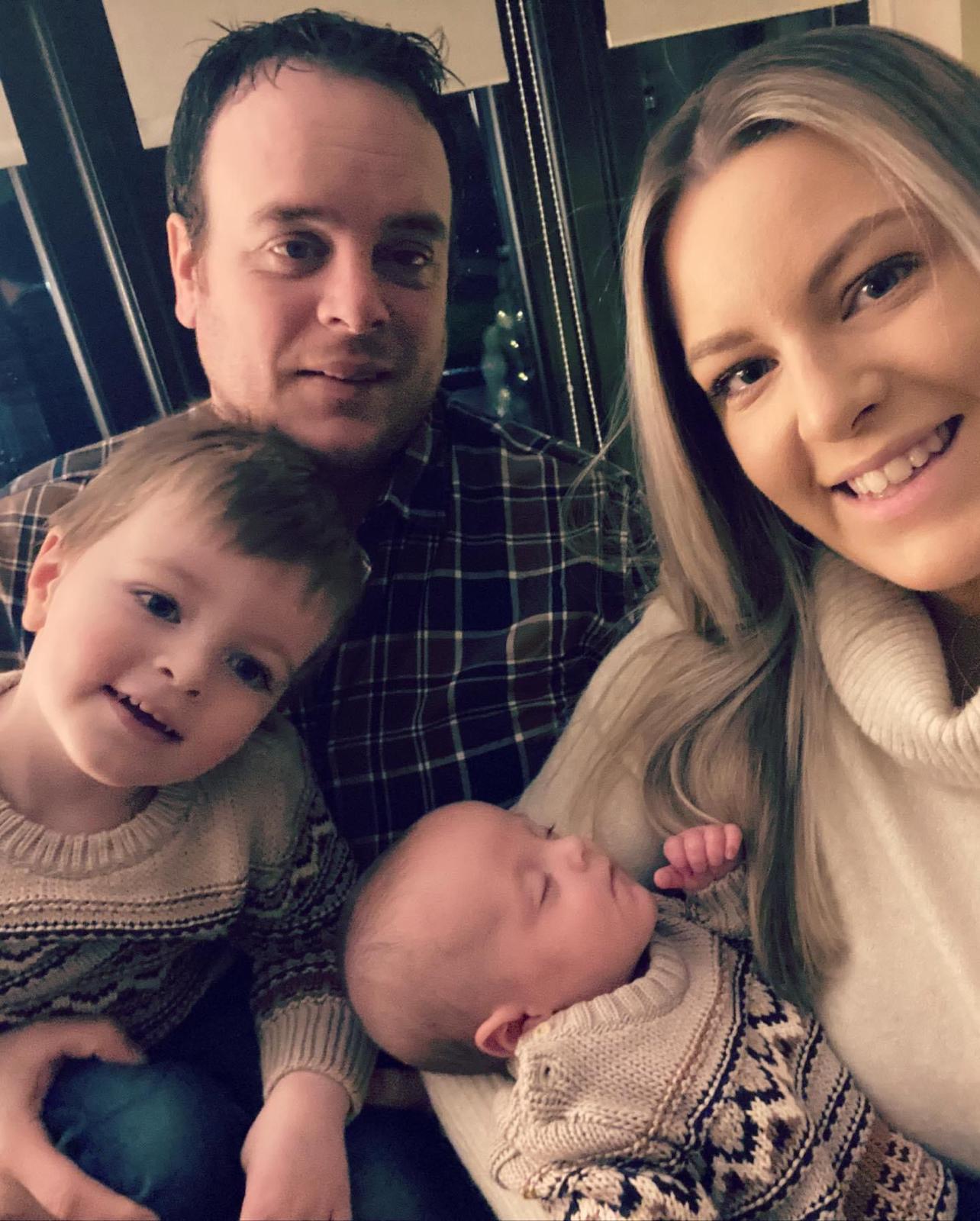 "The neonatal unit were there when he was born and to be honest, in those first hours that he was born, I put it down to them saving his life. They were there and they didn't stop until he was ready for transfer," she says.
"They don't get the credit they deserve. What they've done for us is amazing. Medically, they were fantastic, from the top consultant right down to the nurses. They didn't just support Noah, they were there for me and my husband right from the get go.
"They updated us on everything that was going on and explained everything they were doing. I can't even describe how amazing they are," she added.
"He meant the world to them in there; all the babies do, it's so personal to them. They constantly send messages to check on him even now. They were always there. A fantastic team, honestly.
"The team are trying so hard to make it a better place for the parents. It's a really hard time for a parent to be in the neonatal unit. They're so low on supplies. We were going in some days and seeing Noah in a pink cardigan, because there were no blue cardigans. They just don't get the funding and recognition they deserve.
"As much as we can help the unit, it's about helping other parents who find themselves in our position.
"They don't normally have a baby of 24 weeks in Craigavon. There was no room anywhere else and they had no choice but to keep him. I'm glad he stayed there to be honest. We couldn't have faulted the care. I don't think he could have got better care anywhere else.
"They're on top of their game, they really are."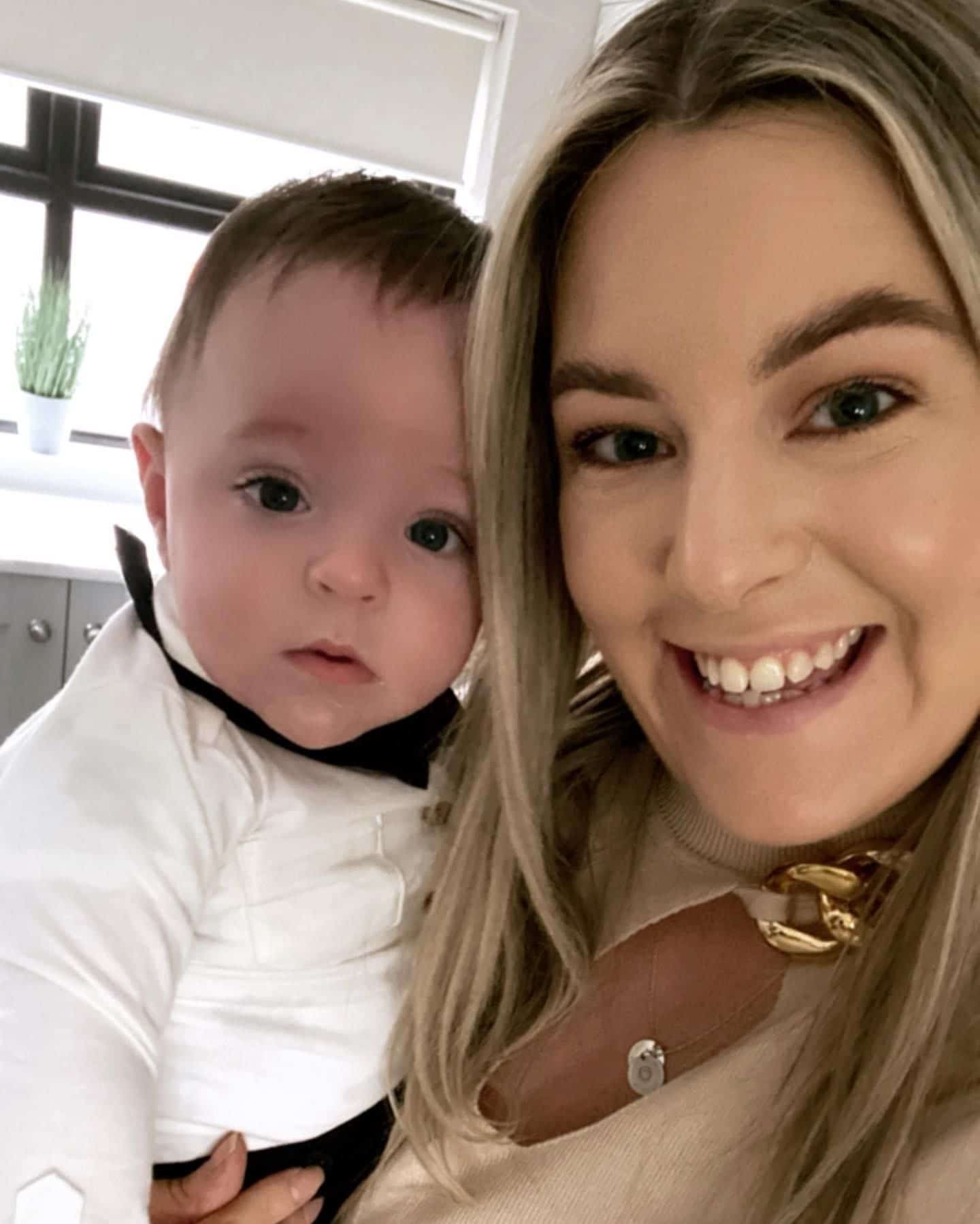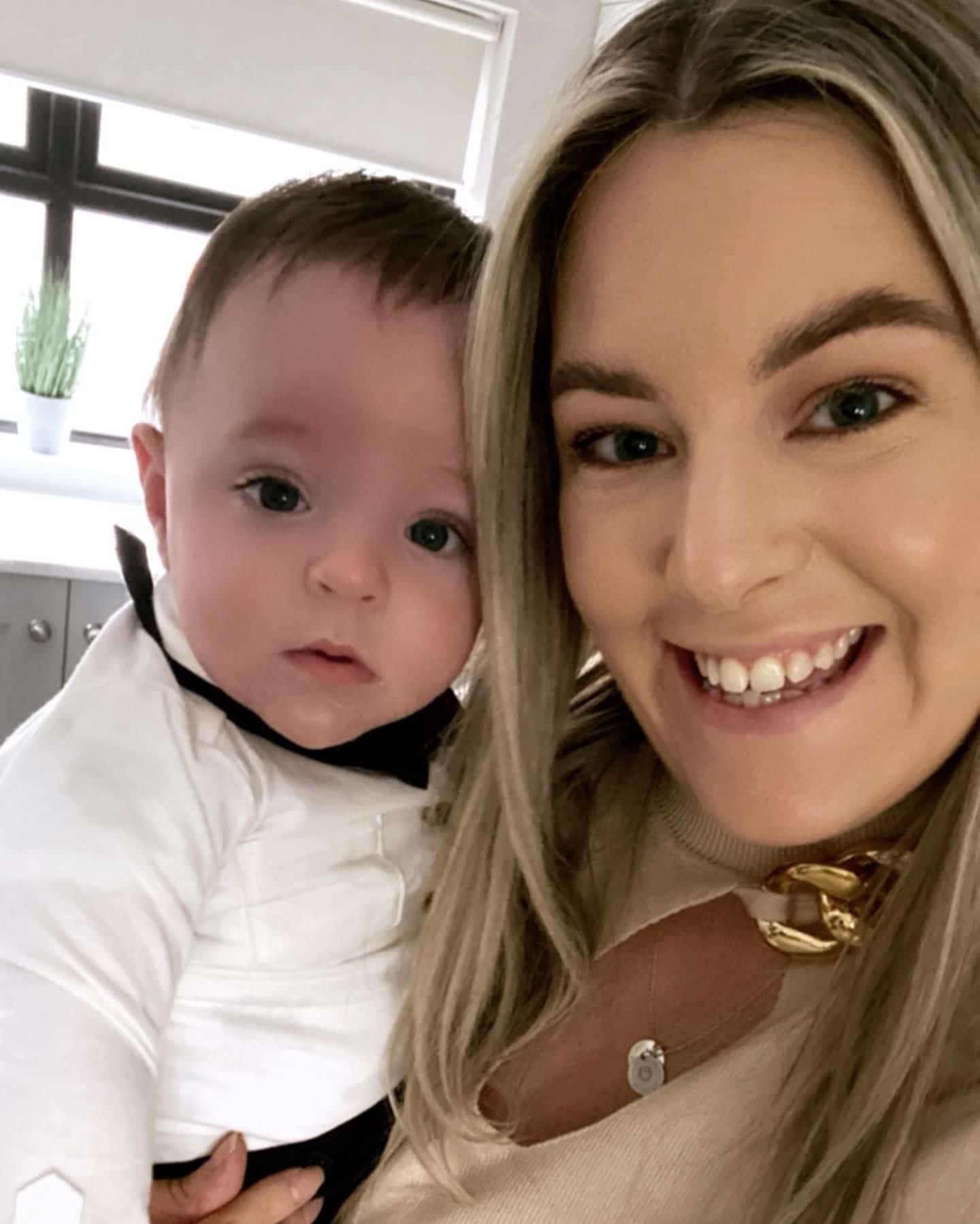 Geri and her sister Sam will be taking part in a charity skydive to raise money for the neonatal unit. They are undertaking this challenge with the hopes of raising awareness for the neonatal unit and all the good work that they do for families in Northern Ireland.
She's nervous but confident about the prospect: "I'm trying not to think about it. Friends say the hardest part is getting on the plane," she says.
"I'm not very good with heights either way. Once that parachute goes up ill be happy enough!"
Donations to the fundraiser can be made here.
Sign Up To Our Newsletter