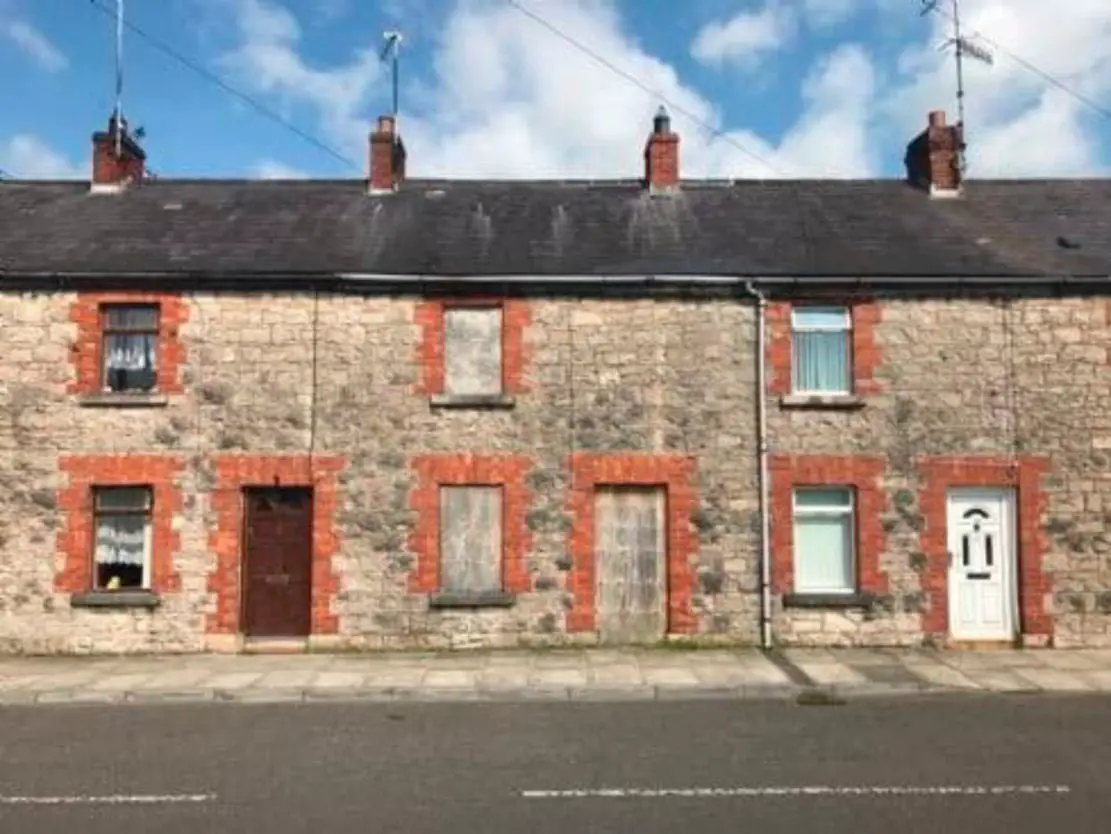 An Armagh City house has sold for a mere £28,000.
The two-up two-down Victorian terraced house on Umgola is in need of some serious attention but at almost five times below the Northern Ireland average, it looks like a steal.
At present the current Northern Ireland house price average lies at £132,169, to be exact.
8 Umgola Row features a rustic stonework exterior and can be traced right back to the beginning of the 20th century.
It may have sold but there are other opportunities close by to bag yourself a real bargain.
Number 3 St Malachy's Terrace, less than two miles away, is on the market for £30,000.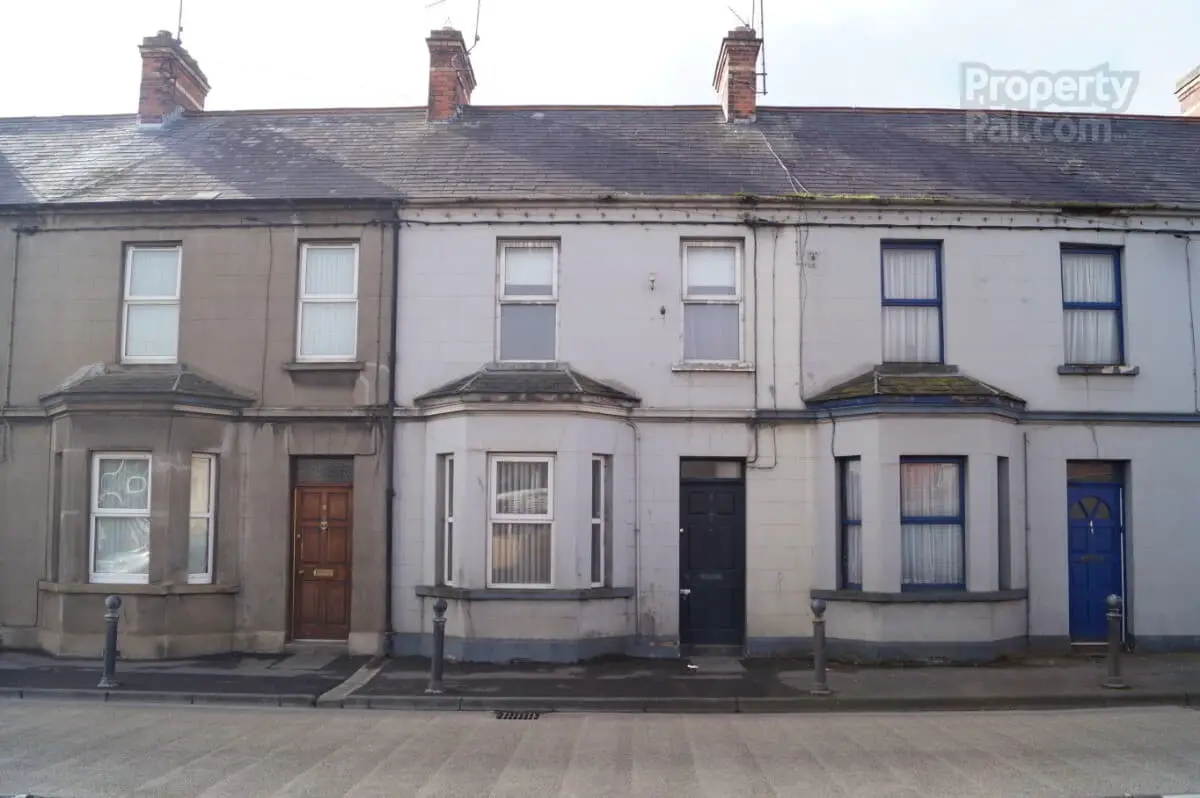 On the market by CPS, they describe it as "in need of some TLC and is a brilliant opportunity for investors". Check out the property here.
But maybe even more of a find is the "quaint" two-bedroom semi-detached chalet bungalow in Middletown on the market for a meagre £36,000.
The agent says it has a potential rental income of £400 per month. Features include: living room; kitchen with dining area; bathroom; and two bedrooms.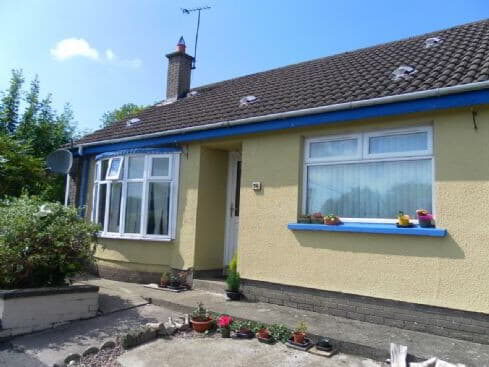 Sign Up To Our Newsletter