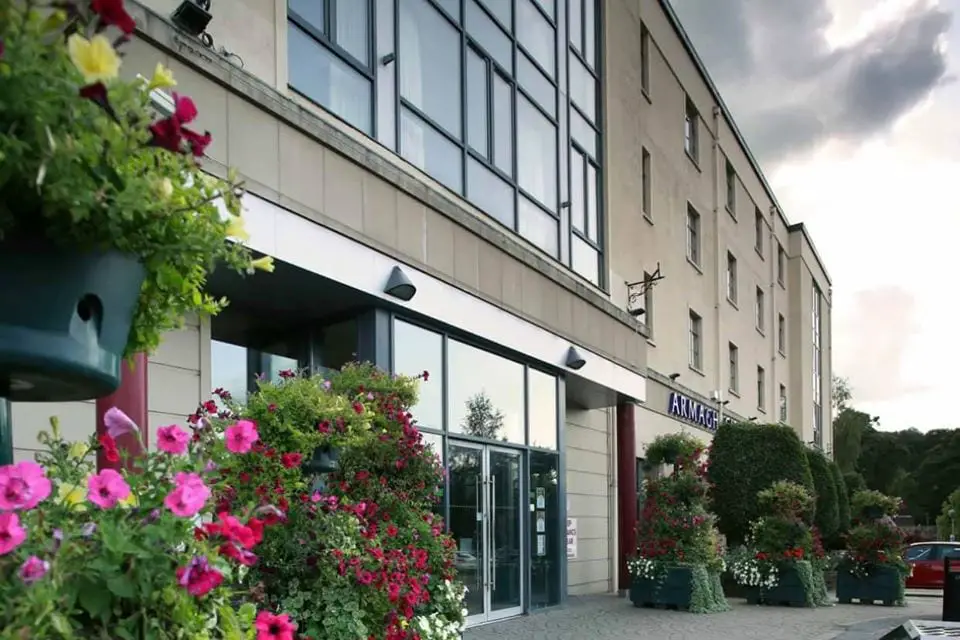 Armagh City Hotel will be utilised for health staff accommodation as part of the Southern Trust's battle with the Coronavirus.
Felix Mooney,of the Mooney Group said the hotel will be passed over the the Trust from Monday.
Newry and Armagh MLA Justin McNulty, speaking to Armagh I, said it was "an enormous gesture".
He said: "It is an enormous gesture from the owners, and it is going to take an effort from their staff as well which will be fully appreciated, they are going to be playing a big, big role in helping front line workers fighting this virus.
"I was speaking to the Chief Executive of the Trust, this morning, he was very very appreciative and delighted to have it there for the huge demands which will be on the doctors, nurses and staff in the coming weeks and months
Mr McNulty added: "It is for respite, but some staff may not be comfortable travelling long distances and they are going to need to be close to the action".
UUP Alderman Jim Speers told Armagh I: "It is great news, I know Felix very well, I have been involved from before the hotel was even built.
"We keep in touch, he rang me last week to say he was making the hotel available to the department for whatever use they saw fit but that has been worked out since".
He added: "It is an awful situation, but in any event they have made it available, on behalf of the entire community, not only locally but provincially and further afield, it is very much welcomed.
"It is a great act of social interest on behalf of the company, a really tremendous gesture, they have a great affinity with Armagh, it is cross-community, a neutral space and holds events from all over".
Sign Up To Our Newsletter