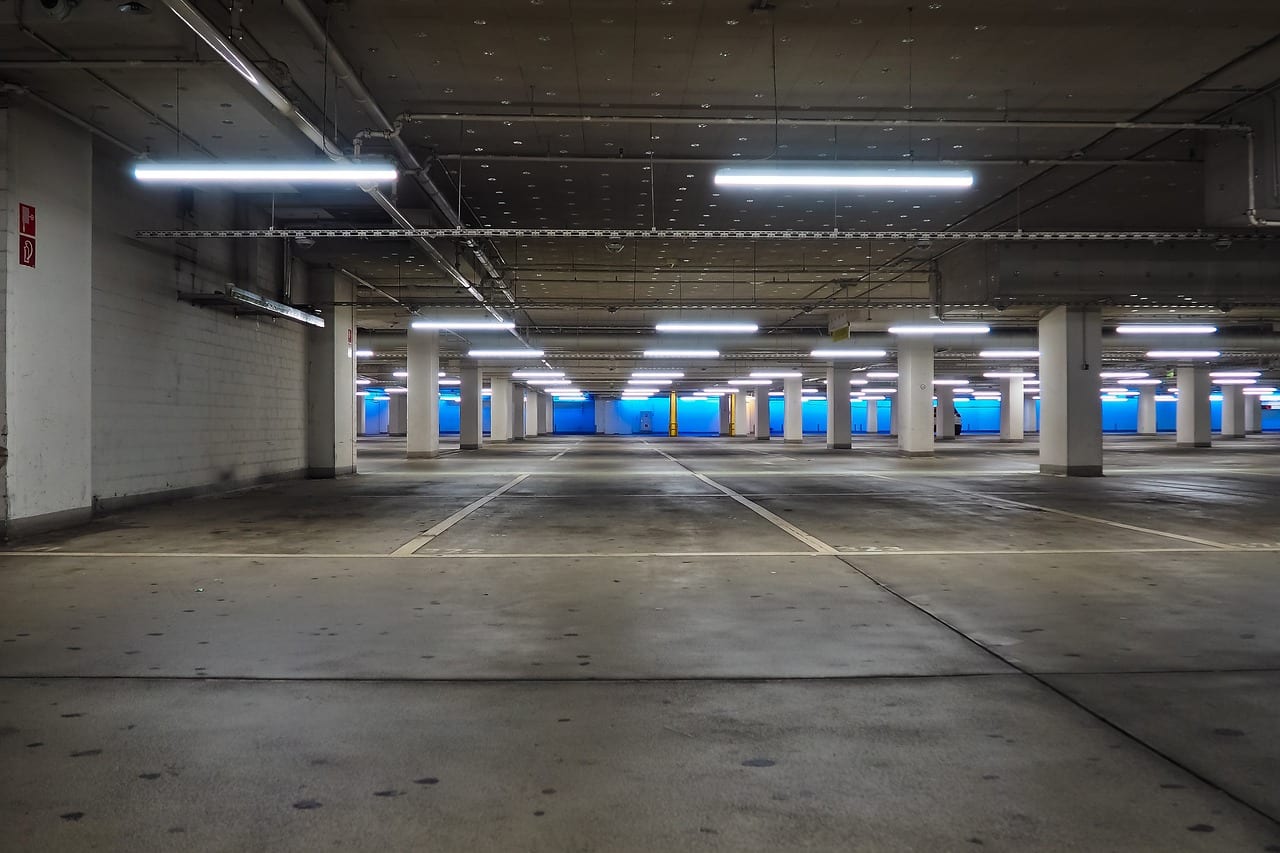 A £1 million refurbishment of an Armagh car park is on the cards.
The work will be required to bring the multi-storey facility at English Street in the city up to standard.
The car park is attached to St Patrick's Trian and the top level provides access to the rear of the Market Place Theatre.
The gated paid park was constructed back in the 1990s to serve the tourist attractions in the area planned by the former Armagh District Council.
It provides in excess of 90 parking spaces in the commercial heart of Armagh.
But the car park has been identified as being in need of remedial work for some time now.
Armagh City, Banbridge and Craigavon Borough Council has just gone out to tender to find a contractor to complete the scheme.
It is valued at £1 million.
The successful applicant will oversee the complete refurbishment works at St Patrick's Trian car park.
This will involve carrying out repairs to the concrete and resurfacing throughout.
A new boiler will also be installed.
And the scheme will see the installation of a new pedestrian lift moving between the car park levels.
The contract was advertised on Friday and would-be contractors have four weeks to submit their applications and cost bids.
When a successful applicant is selected, work can move on site.
The overall scheme is expected to take nine months to complete.
Sign Up To Our Newsletter