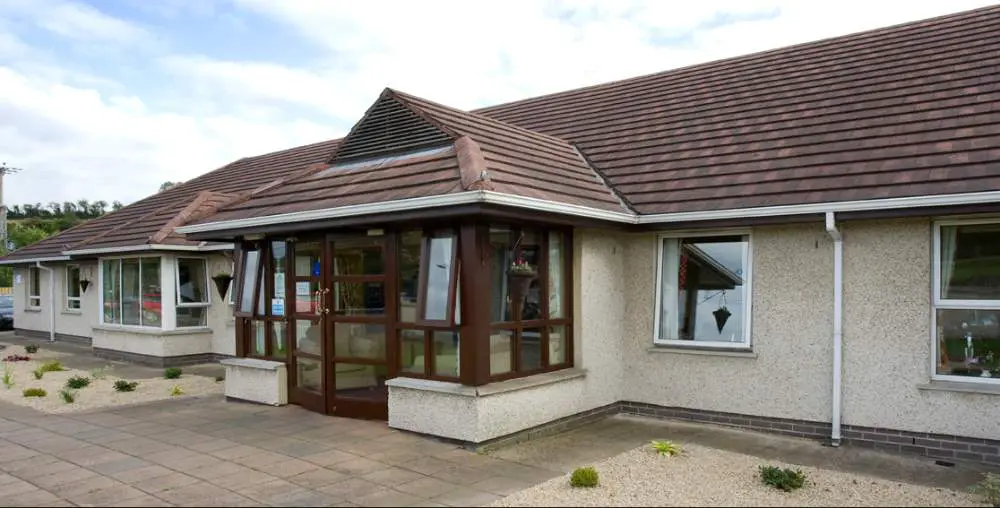 An Armagh-based care home for the elderly is asking for visiting to be limited to family only and only if required.
And the Sanville Group, which runs the Hamiltonsbawm Road home and another in Enniskillen, is also asking that children are not brought to visit at all.
The group – which owns the Hamilton Court Care Home in Armagh – are making the request in response to the spread of coronavirus locally.
As the number of confirmed cases in Northern Ireland reached 18 on Wednesday, the Sanville Group said it had considered its 'duty of care' to residents which was always to promote and ensure their health and welfare.
And, in a statement on Wednesday afternoon, it added: "We also have a duty of care to protect our staff team, to ensure that they can effectively and safely deliver care.
"It is important to balance the need to take sensible precautions and plan for a possible increase in the outbreak, yet not to cause panic.
"At present there is no significant community spread of the disease. Nevertheless, it is prudent to ensure our practices and plans are in place should the outbreak get worse.
"As a precautionary measure we are advising that visiting to the homes is kept to a minimum and would request that you consider the health and welfare of your loved one and other residents and our staff prior to making any visit to the home.
"Where possible visiting should be kept to close family members only if required.
"We would also ask that children refrain from visiting.
"We can assure you that staff will make contact with you should they feel your relative requires your presence or support.
"Should you feel that your visit is essential, we would ask that you adhere to all necessary precautions and most importantly ensure that you wash / clean your hands prior to and leaving the building and don't attend the home if you are experiencing any symptoms of the virus, or have travelled to any of the affected areas."
The statement said the group was "working and committed to ensure that our residents remain as unaffected as possible".
It said it would "continue to review so that we can continue to deliver the care that our residents and their loved ones expect from us".
Sign Up To Our Newsletter