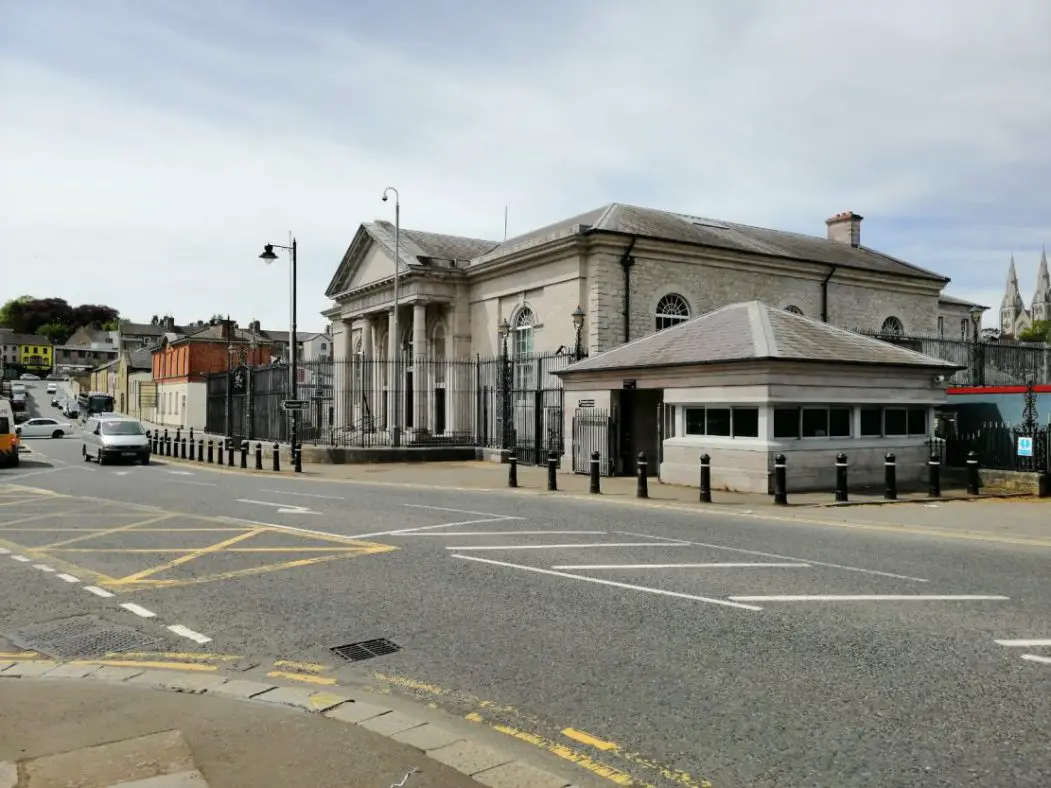 An Armagh man who could "barely stand" or keep his eyes open when stopped by police has been fined and disqualified from driving.
Mateusz Szczuka, of Greenfield Park, appeared before Armagh Magistrates' Court, sitting at Newry Courthouse.
The 21-year-old was charged with driving when unfit through drink/drugs and possession of a Class B drug, namely cannabis.
The court heard that on August 24 last year, police responded to a report of a vehicle with a "strong smell of cannabis" coming from it.
When police located the vehicle and attempted to pull it over, they observed that the vehicle began to "swerve over the road" and break the central white line.
The vehicle proceeded to drive for approximately 15 more seconds before coming to a halt.
Police spoke with the driver as he exited the vehicle and noted that he could "barely stand up straight".
It was further observed that his speech was slurred, his eyes were glazed and that he was struggling to keep his eyes open.
The defendant told police that he had a quantity of cannabis in the rear seat of his vehicle.
He subsequently failed a preliminary breath test, and a blood sample was recovered which came back with a positive result for cannabis.
A defence solicitor told the court that his client, who works as a warehouse operative, made full admissions at the scene, adding that the defendant accepts that he has an "issue" with cannabis, and is on a waiting list to seek professional help.
District Judge Anne Marshall fined the defendant £200 on each charge, alongside a £15 offender levy.
He was also disqualified from driving for one year and a destruction order was made for the drugs.
---
Follow all the latest court news here.
Sign Up To Our Newsletter