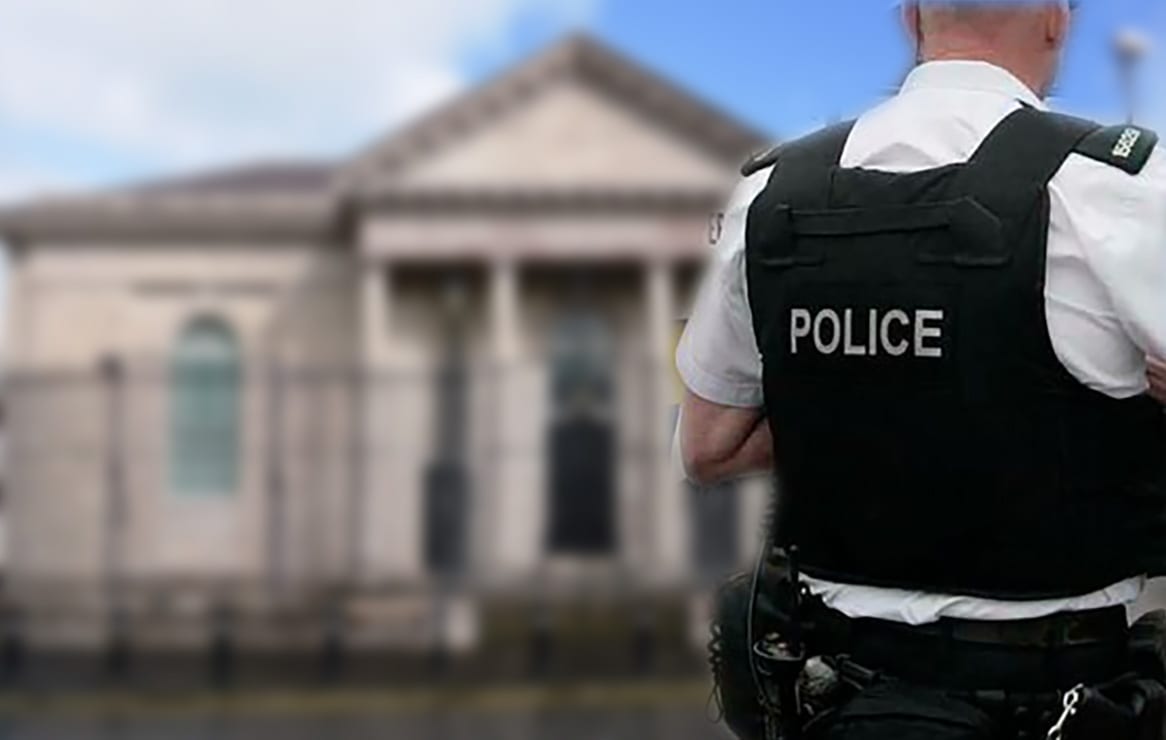 An Armagh man accused of a dozen counts of sexual abuse against young girls will stand trial.
Michael Joseph Scullion, 45, faces 12 charges of sexual abuse between 2010 and 2016.
The charges include a single count of attempting to rape a child, five counts of sexually assaulting a child, and three each of engaging in sexual activity in the presence of a child and inciting a child to engage in sexual activity.
Scullion appeared before Armagh Magistrates' Court this week where the public prosecution confirmed the case will go before Crown Court in the coming weeks.
The three alleged victims were all under the age of 13 at the time of the reported incidents.
The 45-year-old was remanded on £750 bail and issued with strict conditions, including a ban on contact with any of the alleged victims or witnesses.
He is to reside at his address and is not to have any unsupervised contact with anyone aged under 18.
Scullion is back in court on January 23 before his case is transferred to Newry Crown Court for trial at a later date.
Sign Up To Our Newsletter