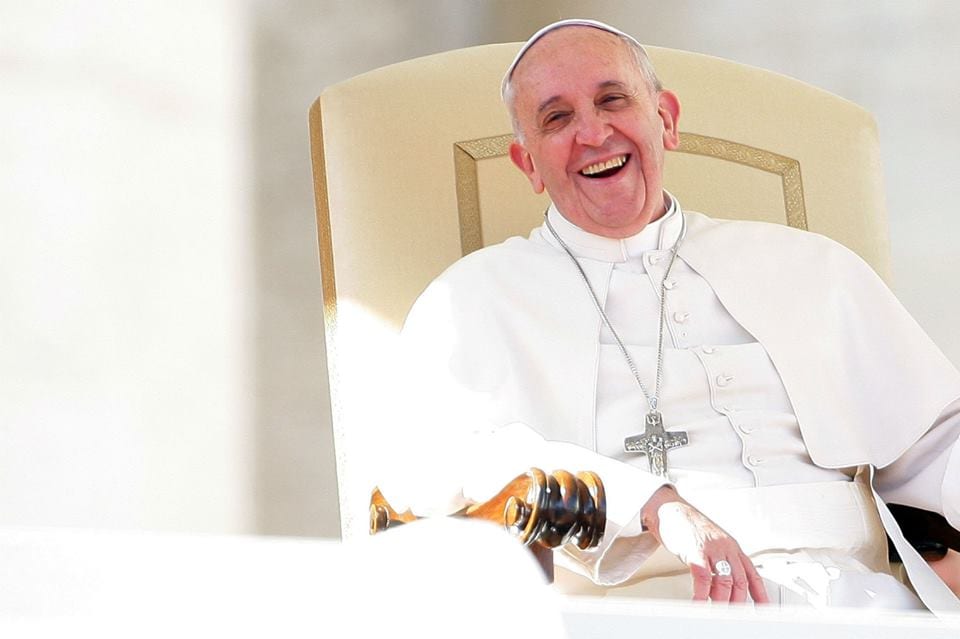 The chances of a papal visit to Armagh in 2018 have increased dramatically with confirmation an official invitation has been extended to attend the World Meeting of Families in Ireland.
Taoiseach Enda Kenny – speaking in Brussels – said Archbishop of Dublin Diarmuid Martin had confirmed the invitation.
The World Meeting takes place in Dublin but there will be events as part of it held all over Ireland.
Mr Kenny has said the Irish Government will do everything that it can to welcome Pope Francis if he chooses to accept the invitation.
He said it "would make all the arrangements to treat him in a proper and respectful manner as befits his position as head of the Catholic Church".
Armagh City, Banbridge and Craigavon Borough Council is expected to engage with the Catholic Church to ensure that any visit would include Armagh on the itinerary if the Pope does accept the invitation.
In 2014, a proposal from Sinn Féin Councillor Darren McNally was passed, when it was agreed that the former Armagh City and District Council would extend an invitation to Pope Francis to visit the city, the ecclesiastical capital of Ireland, if he visits in the future.
And last September – with speculation mounting that he would – SDLP Councillor Thomas O'Hanlon said: "Surely any papal visit has to include the historic city of Armagh. I know he would be welcomed with open arms and hope that it will happen.
"Should a visit be confirmed I belive that the council should proactively engage with the Church authorities here as a matter of urgency to ensure we get planning for a visit to Armagh."
The Catholic Church has released a statement confirming an invitation to visit Ireland in less than two years time.
It said: "In January on behalf of the Irish bishops, Archbishop Eamon Martin of Armagh, and Archbishop Diarmuid Martin of Dublin, jointly invited Pope Francis 'to visit Ireland for the World Meeting of Families in 2018'.
"In March the Apostolic Nuncio to Ireland, His Excellency Archbishop Charles Brown acknowledged the bishops' invitation and wrote 'to convey the gratitude of Pope Francis for the invitation' while continuing 'kindly be assured the invitation will be given careful consideration'.
"The Apostolic Nuncio concluded 'The Holy Father remembers the people of Ireland in his prayers, and asks them to remember his own intentions in their prayers, as he cordially imparts his Apostolic Blessing'."
The last papal visit to Ireland was in 1979.
But Pope John Paul II never travelled into Northern Ireland and Armagh following the murder of Lord Louis Mountbatten and of 18 soldiers at Warrenpoint. Instead, many here travelled to Drogheda to see him.
Sign Up To Our Newsletter