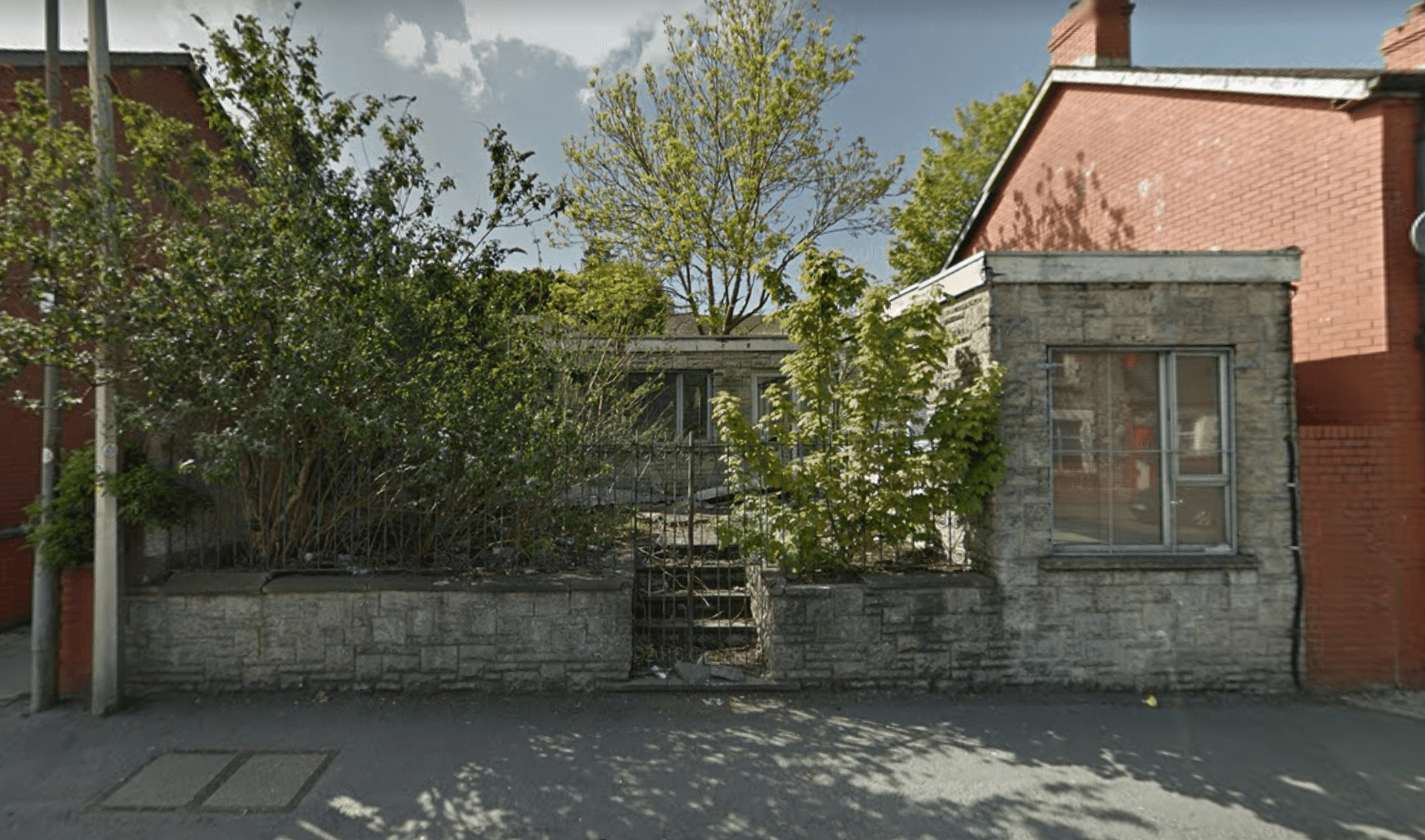 Plans to redevelop an eyesore in Armagh city to provide retail and residential accommodation are to be recommended for approval.
And the intended use for the new retail outlet at Railway Street has also been revealed.
The property, at 10 Railway Street in the city, has been in a state of disrepair for many years now.
But local businessman Joe Macari sought planning permission to tear it down – and build a new commercial unit in its place.
An application for the work was first submitted last July to Armagh City, Banbridge and Craigavon Borough Council.
An amended application was later submitted.
Further information in relation to parking at the site has also been forwarded to Armagh City, Banbridge and Craigavon Borough Council as part of the determining process.
The application would see the demolition of a former commercial unit – a total of 27 sq metres – –≠and a larger new-built outlet on site of 45 sq metres.
A two-bedroom apartment would be located above the commercial unit.
The intention is that this unit would be rented to a beautician's business.
A parking study carried out has indicated that a site behind the development at Banbrook Hill would be used for parking for the residents of, and visitors to, the proposed flat.
Members of the staff in the commercial premises would also park there.
The survey states: "This will allow Railway Street to be used for parking for the members of the public using the small commercial premises."
Planning officials are now satisfied that the development should proceed and that is the recommendation which will go to the council's planning committee.
All decisions and recommendations would then go to the full council meeting later in the month for final approval.
Sign Up To Our Newsletter