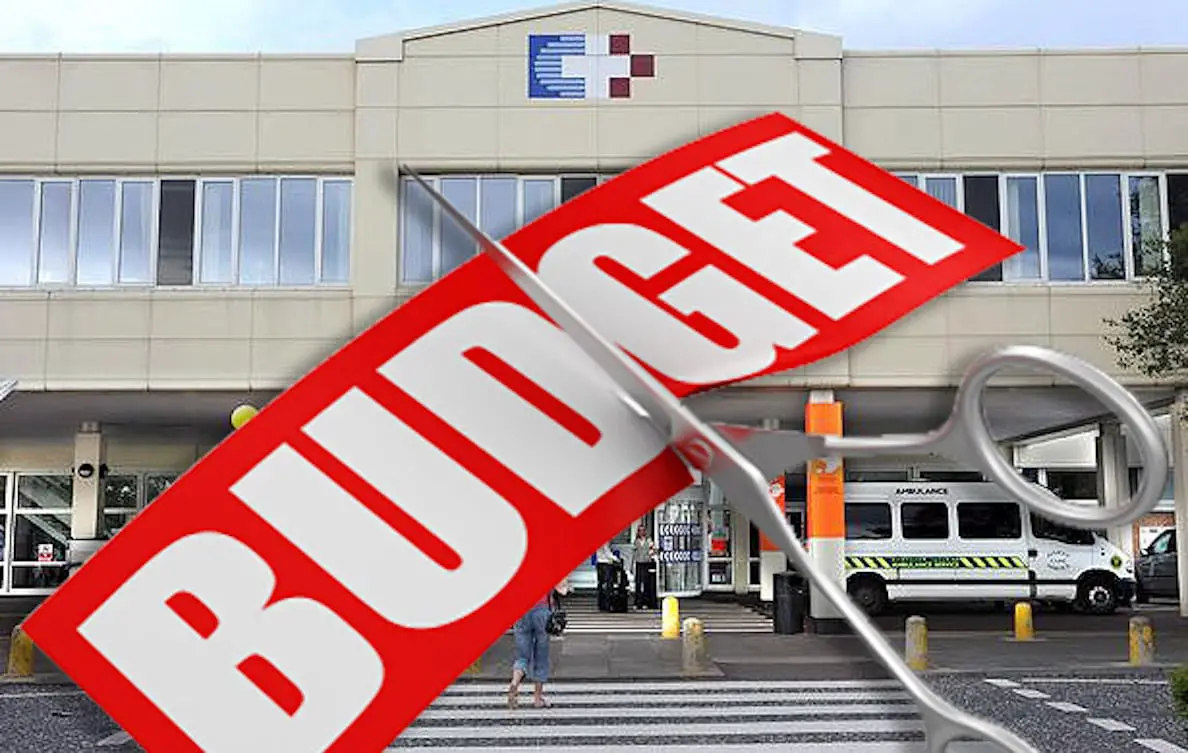 An Armagh woman has spoken of her deep anger after it was revealed the Southern Trust underspent by £7million in services for people with learning disabilities.
Seventy-two-year-old Anne Mallon, who has been caring for her disabled daughter for almost 50 years, has been campaigning for more services over the years.
Speaking to the BBC, who obtained the information through a Freedom of Information request, Ms Mallon said it makes her "very angry".
"We're constantly being told that the cost of respite is phenomenal," she said.
"I have been fighting for 40 years to get services, yet am constantly told that the trust can't afford them.
"Then you find out there's money not spent and it makes you really, really angry."
SDLP MLA Justin McNulty said the revelation was a "devastating blow for those who are constantly seeking services for their loved ones and who are constantly being told there's no money".
He added: "For many years, those people with a range of disabilities from physical to learning were kept hidden from society, often in intuitions.
"Thankfully times have changed and these people must be provided for with empathy and tolerance, and receive access to the same services as everyone else in society.
"Over recent years, I have been working with quite a number of families and support groups in this area. Time and time again we have been told about funding pressures or the lack of service provision. It now appears funding has been available; however, it hasn't been spent."
Mr McNulty said he was aware of the issue around providing care for those with the most complex needs.
"I appreciate that this one issue will require a regional solution," he commented. "Only last week the Permanent Secretary at the Department of Health confirmed to me that this regional solution will require Ministerial approval before it can move forward.
"So, even when the money is there, the absence of a Minister is stalling progress. Meanwhile those with a disability are being left behind.
"I know the Southern Trust and third sector providers across the area are doing great work. However, if there is more money to be spent and the demand is there for those services, the money must be released to those who need it most. I will be meeting the Chief Executive Shane Devlin this week and will be pressing for progress on this issue."
Sinn Fein MLA Megan Fearon added: "People living with learning disabilities and their families have been let down over many years due to high levels of under-spend.
"This under-spend has resulted in a lack of services to support for those with learning disabilities and their carers.
"We now need to listen to the advice of support groups and patients who are telling us about the type of care and support services that are needed.
"Families also need to know that support is there for them and their loved ones as they get older, and young people who are currently struggling to cope with learning disabilities need to have hope they will have support into the future."
In a statement to the BBC, the Southern trust outlined a number of reasons why underspending occurs. These include:
The significant time involved in securing specialist accommodation for clients with complex needs
The significant time (and challenge) involved in recruiting specialist learning disability staff
The fact that spending often straddles more than one financial year
Not all decisions regarding investments are solely within the control of the trust and final decisions may take longer than anticipated
The timing around when children move to adult disability services can vary and will impact the budget
The total annual budget in the Southern Trust for adults with learning difficulties is more than £46m.
Sign Up To Our Newsletter