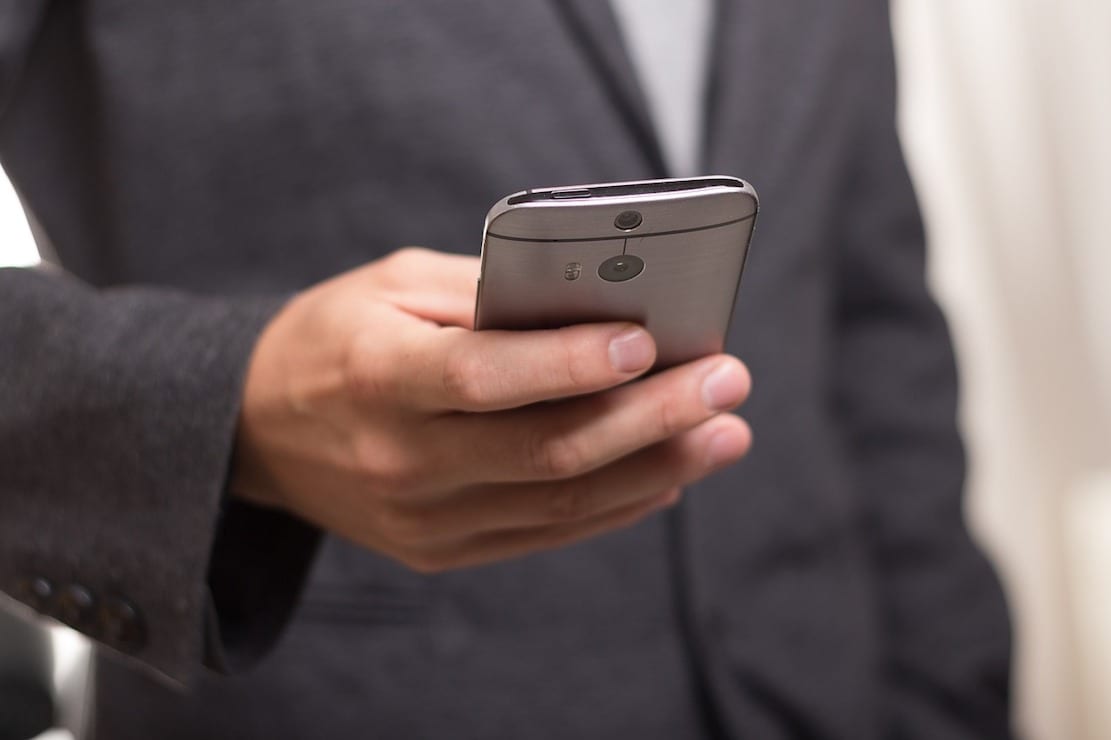 Almost two thirds of councillors in the Armagh, Banbridge and Craigavon Borough have received abuse on social media, Armagh I can reveal.
The figures in a report, which goes before councillors tonight (Wednesday), show that 61 per cent of the elected representatives in the ABC region feel they have "been subject to unfair or hostile comments on social media".
And 19 per cent – almost one fifth – said they "had posted comments online which they later regretted".
The publication of the report is designed to help identify the potential risks to assist all councillors in using social media legally and safely.
Read more: Thief makes off with nine beer kegs from Co Armagh pub
The guidance was produced with input from councillors.
The Council decided to provide smart phones to elected members "to enable members to keep in contact with their constituents".
The report also highlighted the fact that 92 per cent of those responding, identified themselves as a "councillor online".
It was further outlined the need for councillors to chose their "Facebook friends and Twitter followers carefully" and that "the privacy of your posts is only as secure as the people you share them with".
It continued: "Remember tone can be difficult to convey online and humour, irony or sarcasm can be misinterpreted.
"Treat others with respect and before you post think about whether you would make this comments to a reporter, your boss or an older relative."
It adds: "Consider how you respond to those who disagree with you. It is best to correct factual errors or provide clarification but don't be drawn into an argument. Ignore those looking for an argument.
"Be open to fair criticism. If you make a mistake or regret something you have said, it is better to apologise."
Sign Up To Our Newsletter