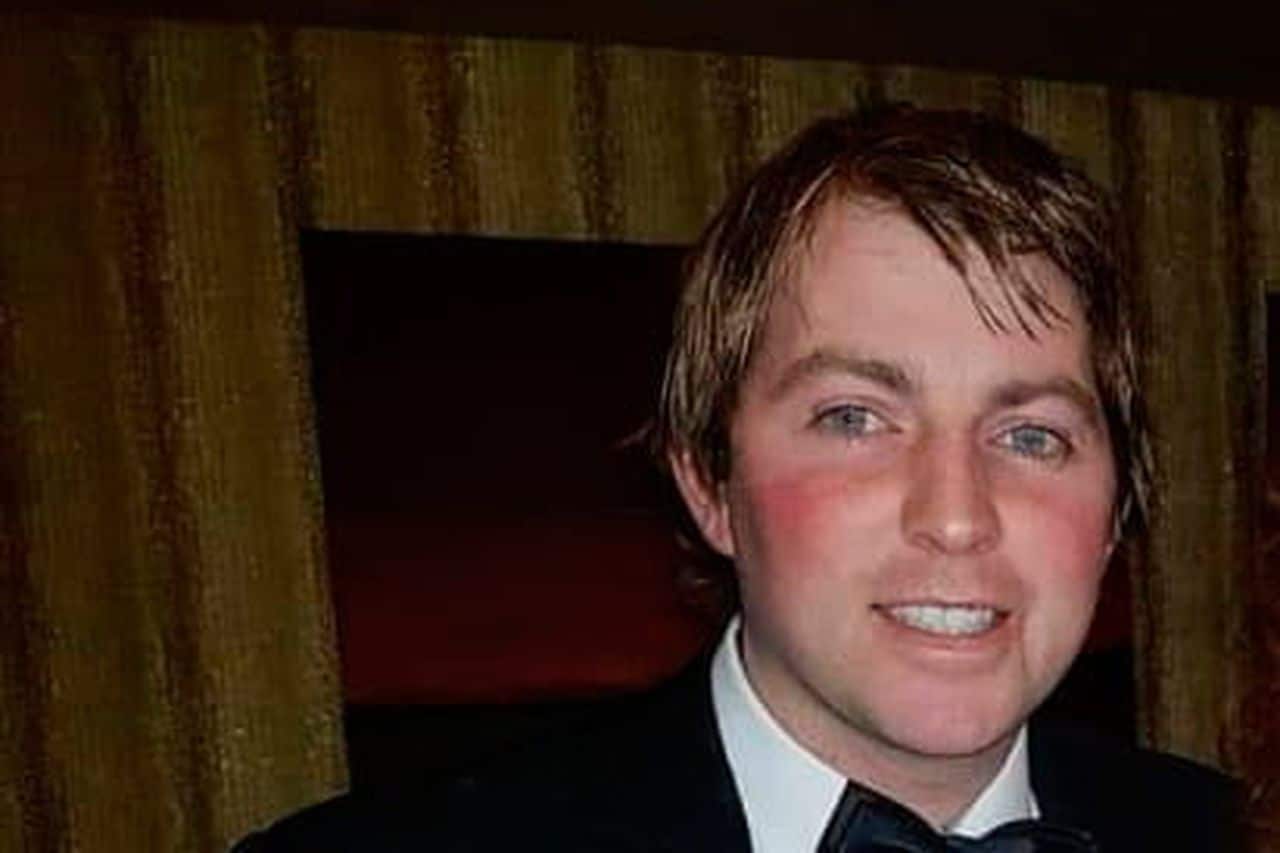 A thirty-five-year-old man is to stand trial for the murder of his partner's sister in an alleged jealous rage then staging a scene to make it appear she had attempted to take her own life.
Out of the four defendants only one of the female co-accused appeared in person, standing alone in the dock of Laganside Crown Court.
Previously of Briar Hill Gardens, Greysteel, but now with an address which cannot be published, Jonathan Creswell is charged with murdering showjumper Katie Simpson, from Middletown, on August 3, 2020.
He appeared today (Thursday) by video-link from his solicitor's office speaking only to confirm his identity and plead not guilty to the charge.
Also appearing were three of his female associates – all connected to the equestrian industry – who face charges in respect of alleged cover-up.
They too pleaded not guilty to all charges and will join Creswell on trial.
Hayley Robb (29) from Weavers Meadow, Banbridge faces four counts of withholding information between August 2, 2020 and June 26, 2021.
She and another woman, Jill Robinson (41) from Blackfort Road, Omagh who was the first to be arrested over the alleged cover-up, are jointly accused of perverting the course of justice by washing Creswell's clothes in an external launderette on August 3, 2020.
Rose de Montmorency-Wright (22) of Craigantlet Road, Newtownards – the only defendant to appear in person – is accused of withholding information between October 9, 2020 and October 13, 2021.
She lived with Creswell, his partner – Katie's sister – and their children, at the time of her death, later moving to England where she would be arrested and brought back to Northern Ireland for questioning.
Mr Justice O'Hara adjourned the case until September for review and estimated a trial will take place next year.
It was previously disclosed Creswell claimed to have discovered Katie hanging and placed her – unresponsive and dressed only in a polo shirt and underwear – into her own car before driving to meet an ambulance, as opposed to waiting for it to arrive at the scene.
Medical staff were concerned by Katie's presentation noting multiple injuries including intimate bleeding and extensive bruising to her lower right leg, inner thigh and both hands.
Creswell was "vague in detail", claiming Katie fell from a horse the previous day, before being trampled.
After just under a week in intensive care, Katie passed away later having never regained consciousness.
A post-mortem found injuries on her arms and legs were, "consistent to being struck with a rod-type implement."
Significant concerns brought to police attention while Katie was fighting for her life were dismissed, with the alleged suicide attempt apparently accepted.
A small group refused to accept this and following sustained efforts, a new policing team took over in January 2021, arresting Creswell within weeks.
Following a Police Ombudsman investigation six officers have been reported to the Professional Standards Department and consideration of their cases is ongoing.
Police believe Creswell "controlled and coerced Katie since she was 9 or 10", first encountering her when he began a relationship with her eldest sister.
Sign Up To Our Newsletter