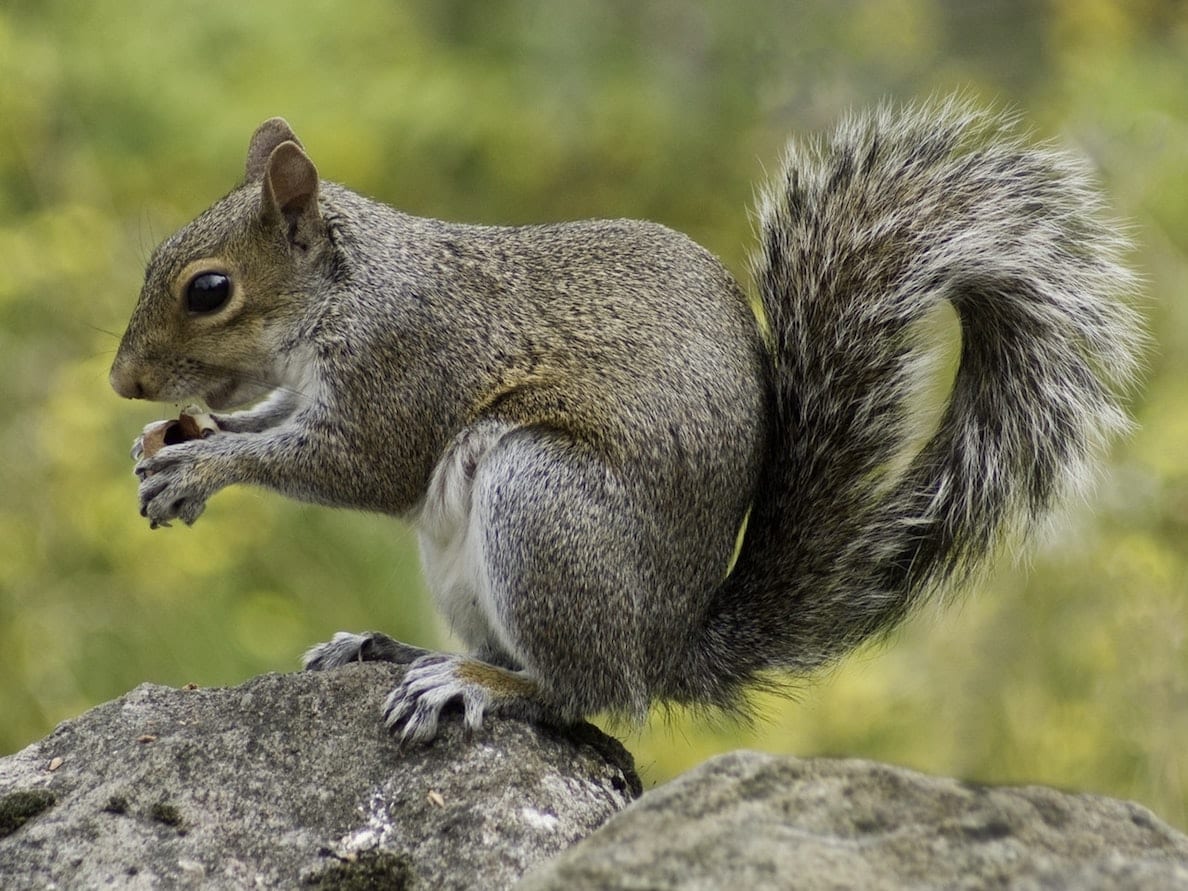 It may have caused a few customers to go nuts but it was a squirrel which caused a huge power outage in Armagh this afternoon.
Northern Ireland Electricity contractors confirmed the pesky little fur-ball was the cause of much consternation today.
Around 8,000 businesses and homes were once once again without power due to the wayward squirrel accessing equipment.
The latest issues largely affected the Armagh, Richhill and Madden areas.
The fate of the squirrel remains unknown at this stage but for the sake of a happy ending – it scuttled off back into the forest.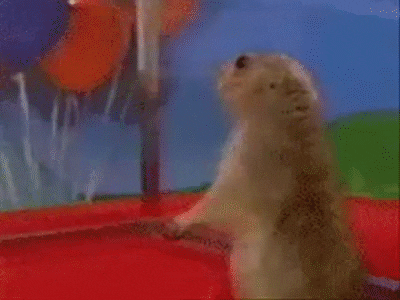 A huge power cut on Monday saw traffic lights around Armagh city centre out, causing chaos for commuters in early morning rush-hour traffic.
Alarms of businesses reverberated around the city centre, however, many homes in the wider Armagh – including rural areas – were also affected.
Sign Up To Our Newsletter