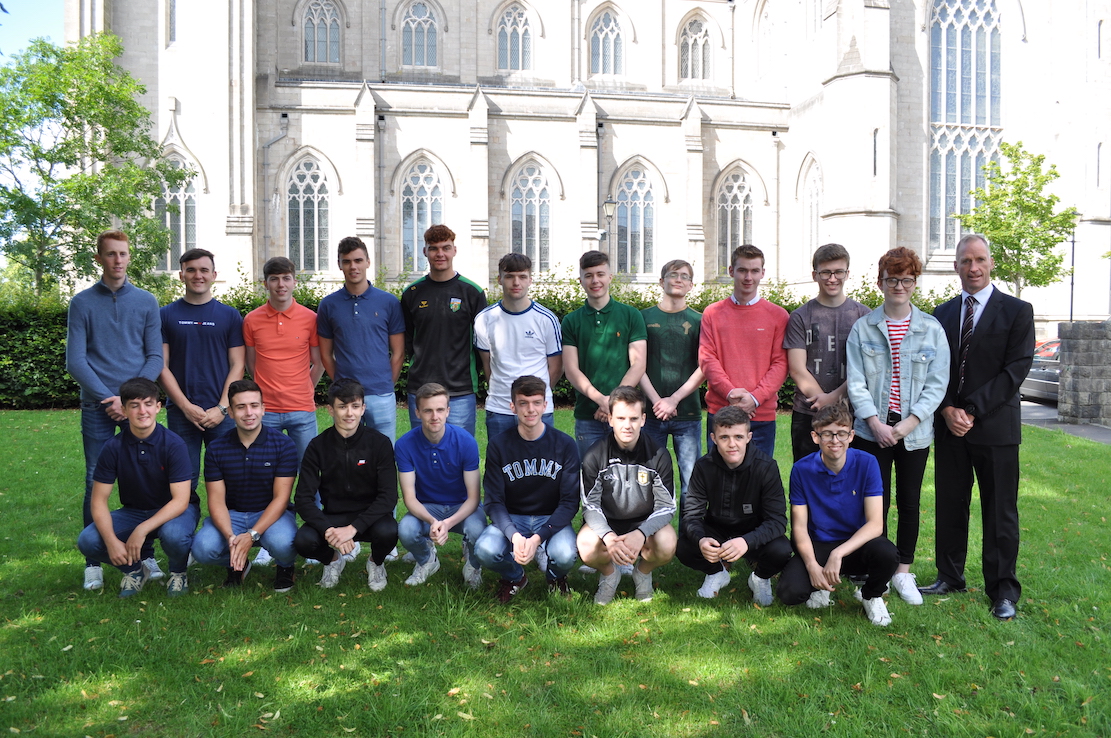 Thursday's release of A Level results by the various examining boards brought news of success to St Patrick's Grammar School in Armagh.
Speaking after the publication of A Level results the school's principal, Mr Dominic Clarke, congratulated all of the students who have achieved so much at A2 and AS Level in public examinations this year.
"We are delighted to see a real improvement in the overall 'A' Level results and celebrate the achievements and efforts of all the students," Mr Clarke commented.
"We are proud of the achievements of the class of 2019."
He added: "As in any school, great results can only be achieved by students' dedicated application to study. I commend and thank them all, and their parents and families for their support, commitment and cooperation.
"I must also express my gratitude and appreciation to all school staff who have done so much to help our students perform so successfully again this year."
Mr Clarke was delighted to learn that many of this year's A Level students have gained entry to higher and further education in universities and colleges throughout the UK, with some opting for higher level apprenticeships across a range of disciplines including Engineering, Accountancy and Finance.
"He noted the most important thing to recognise is that so many students have realised their full potential and achieved so much in their individual A Level subjects and have been placed on their chosen course."
St Joseph's, Crossmaglen
St Joseph's Celebrates Outstanding A Level Results.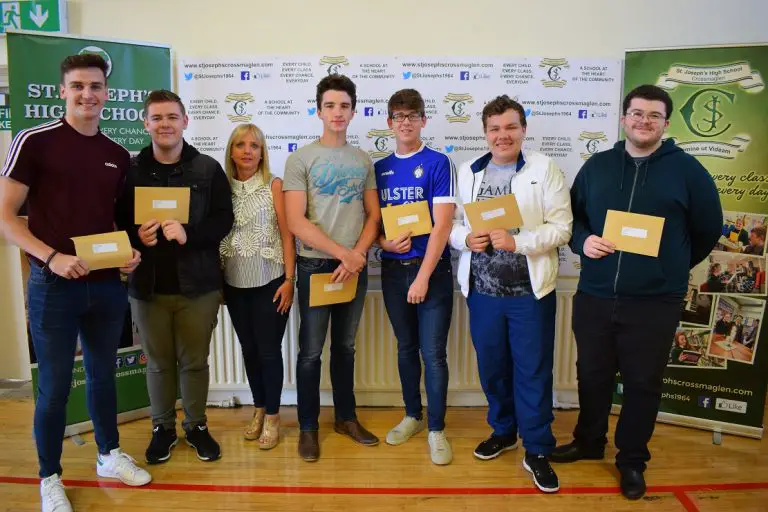 Sign Up To Our Newsletter