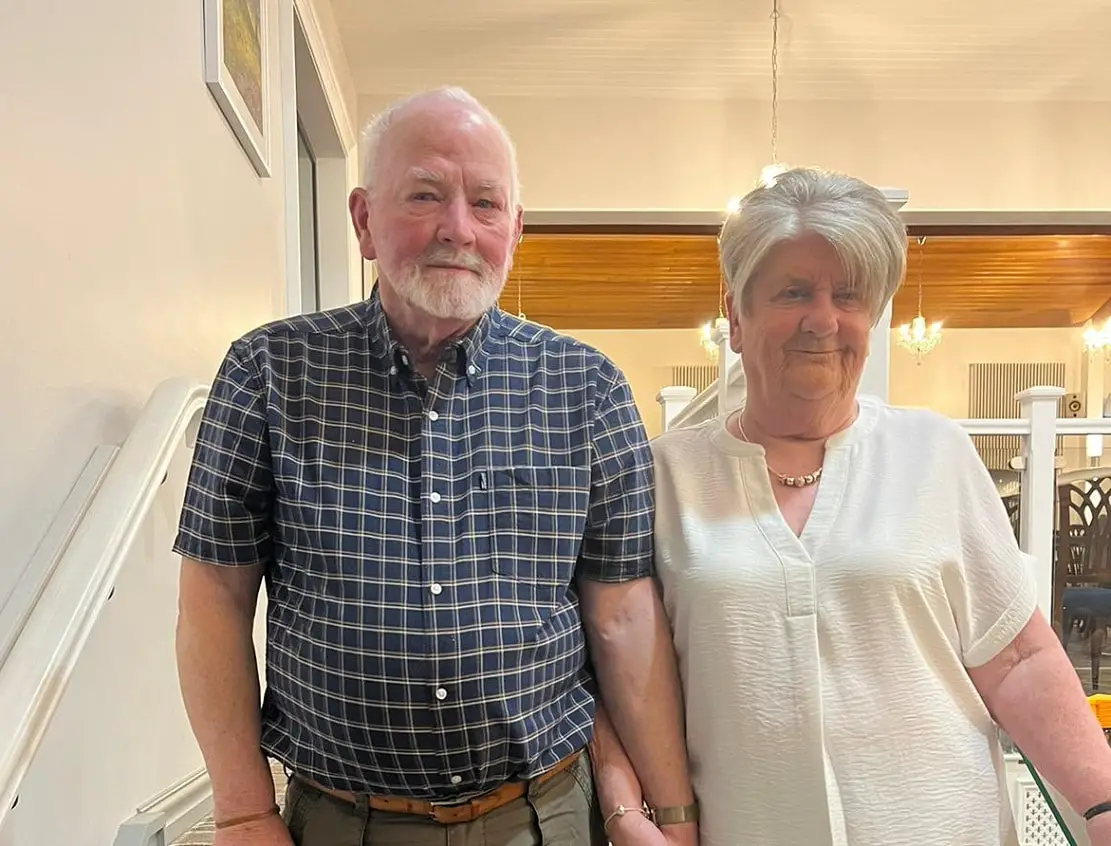 An Armagh man who took to charity fundraising to keep himself busy in retirement has announced his latest initiative – a table quiz in aid of the Kevin Bell Repatriation Trust.
Brendan Toner, an Armagh man born and bred, has a keen interest in all things charity, and is always looking for new ways to raise money.
At his 80th birthday party last September, he even asked that he receive no presents. Instead, he requested that guests donate to the Kevin Bell Trust.
Brendan's table quiz will be held in the County Armagh Golf Club on Friday, March 3 at 8:30pm, with Seamus Knipe acting as quiz master.
Each team can be four or six people, with entry being £5 a head.
Finger food will be included and there will be a raffle with six strips costing £5.
Anyone is welcome to turn up and enter a team, though the event is limited to ages sixteen and up as it is in a licenced premises.
Brendan will also be auctioning off a fort that his son Sean made by hand, all with wooden dowels.
Brendan's daughter Paula Stride says that her dad has been fundraising on and off in recent years, following his retirement.
"It's something he likes to do to give back," she said.
"He started doing fundraisers for Armagh Men's Shed and that just started him off. He has fundraised for the Air Ambulance, Chest Heart and Stroke, PIPS and at the minute he is fundraising for the Kevin Bell Repatriation Trust.
"He tries to do fundraising for anything that he feels needs a bit of help, whether it's local or national. He's been fundraising for roughly 10 years or more.
"He likes to fundraise for things that are close to his heart, or things that might have something to do with the family. Us as a family try to support him as much as possible."
 Paula says that the family are "very proud" of Brendan and the work he has been carrying out.
She added: "The golf club and the restaurant have been so supportive of daddy. His golf club family really mean an awful lot to him as well. 
"He always was a hard worker, and it's good for his mental health too."
Sign Up To Our Newsletter