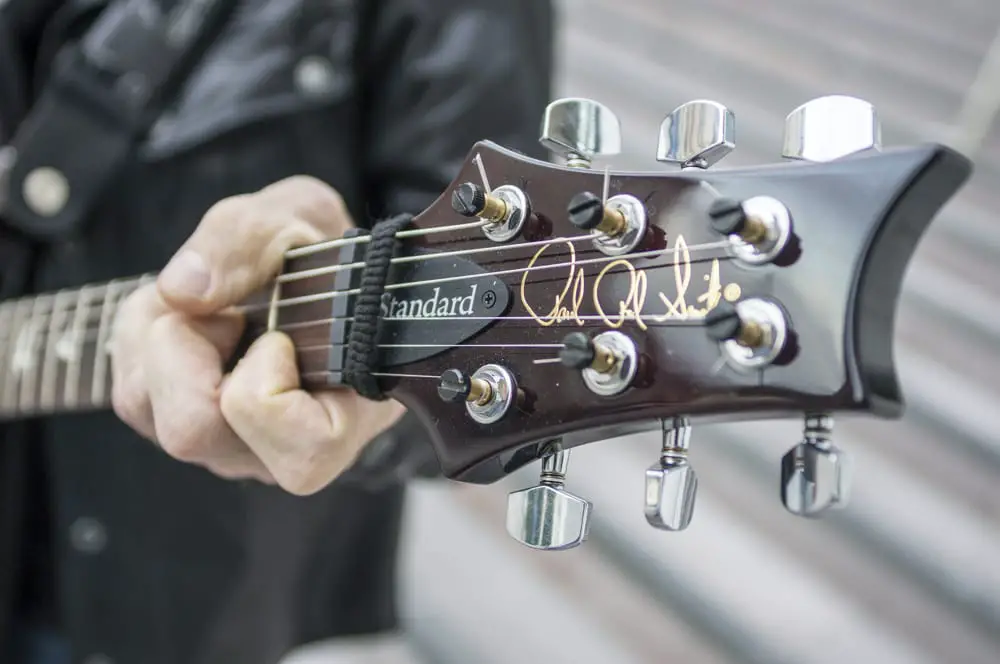 The 7 Hills Blues Fest cranked up the noise in Armagh as Dana Masters kicked-off the four-day festival in the Market Place Theatre last night.
The seventh annual jazz and blues festival returned to the city with Mickey Kelly's the other venue to get proceedings underway.
And the music continues today in the Shambles Yard, alongside the food market.
The Market Place, City Hotel, Red Neds, Hole in the Wall, Station Bar, Noerthern Bar, upstairs in Uluru, Trainor's Bar, McKenna's, Rafferty's Bar, Victoria Bar, Viva, Keegans, Devlin's and Mickey Kelly's will all be playing host to a live Blues band this evening from 7pm.
Click here for the full programme of the four-day event…
Here's a few snaps from Thursday night's courtesy of EMA Photos..
7 Hills Blues Fest, Armagh 2017
7 Hills Blues Fest, Armagh 2017
7 Hills Blues Fest, Armagh 2017
7 Hills Blues Fest, Armagh 2017

7 Hills Blues Fest, Armagh 2017
7 Hills Blues Fest, Armagh 2017
7 Hills Blues Fest, Armagh 2017
7 Hills Blues Fest, Armagh 2017
7 Hills Blues Fest, Armagh 2017
7 Hills Blues Fest, Armagh 2017
7 Hills Blues Fest, Armagh 2017
7 Hills Blues Fest, Armagh 2017
7 Hills Blues Fest, Armagh 2017
7 Hills Blues Fest, Armagh 2017
7 Hills Blues Fest, Armagh 2017
7 Hills Blues Fest, Armagh 2017
7 Hills Blues Fest, Armagh 2017
7 Hills Blues Fest, Armagh 2017
7 Hills Blues Fest, Armagh 2017
7 Hills Blues Fest, Armagh 2017
Sign Up To Our Newsletter