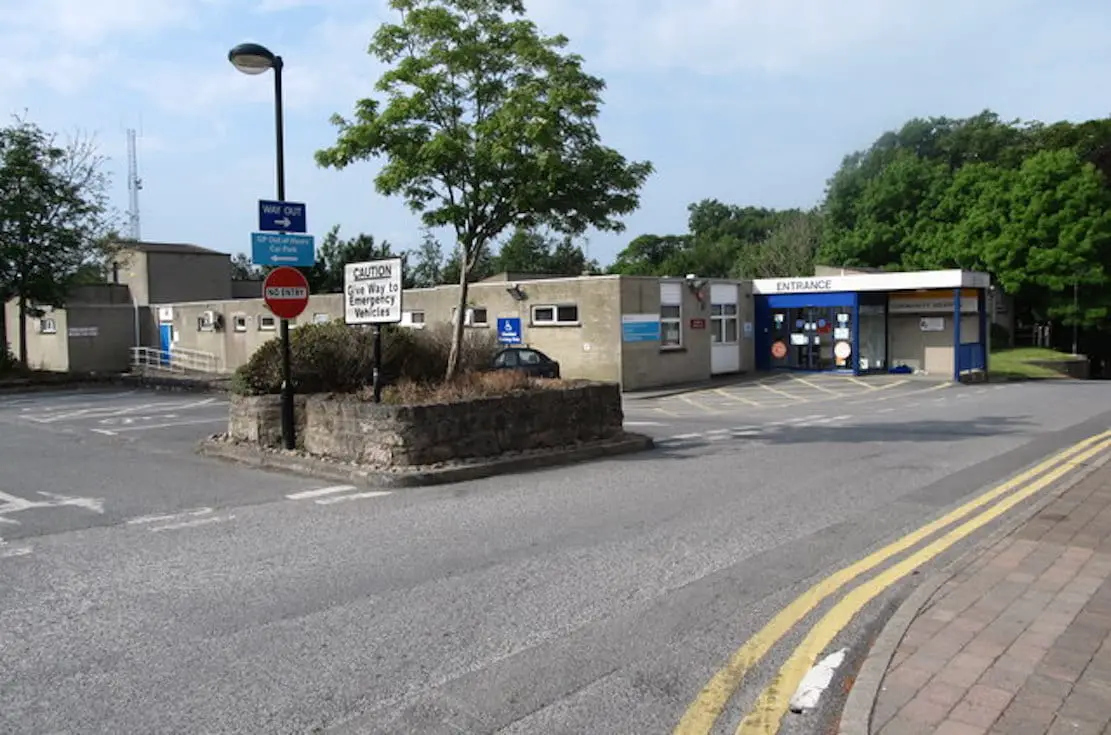 A £400,000 cash injection will be required to perform a major operation to replace the roof at Armagh Community Hospital which is now viewed as being in a critical condition.
The hospital building looks set to undergo a significant programme of works to repair damage to the roof which has left parts of the building open to the elements.
It is expected to cost in the region of £400,000 to replace the roof of the Tower Hill building, which is still home to the local X-Ray department and other various services.
Now the Department of Health – on behalf of the Southern Health Trust – has gone out to tender to find the professionals to get the job done.
The project, according to the tender documents, will involve the "replacement of existing roof covering including associated electrical and mechanical works".
The building – which once boasted an in-patient beds facility – has been beset with difficulties and its services cut back and closed over the decades.
The Community Hospital lost its minor injuries unit back in November 2014.
That move – according to the Southern Trust – was to have been temporary, but the facility has not yet returned.
Other services have also been lost, including Ear, Nose and Throat in December 2016, due to the retirement of a consultant.
And just last October, ambulance personnel were moved out of their base at Tower Hill following an infestation of rats.
It has been far from plain sailing for Armagh Community Hospital and this latest revelations over a far-from-satisfactory roof just add to its woes.
The minor injuries unit was removed from Armagh in a bid to make savings of £2.9 million by March 2015.
The closure has continued to preserve the pounds, shillings and pence, but the expense of a roof replacement will bite into those savings.
Yet the work has been deemed essential.
And it comes with a promise that the works will not involve any further reductions from facilities, clinics and treatments offered on site.
A Southern Trust spokesperson told Armagh I : "The project is necessitated as the roof is leaking and it is part of ongoing general investment in maintenance works to buildings within our Trust.
"The works will be for an estimated four-month period and will not impact on the services in the building."
The date for receipt of tenders is Tuesday, May 24, and the Trust would be hopeful of making an appointment and having the work done now as a matter of urgency.
Sign Up To Our Newsletter