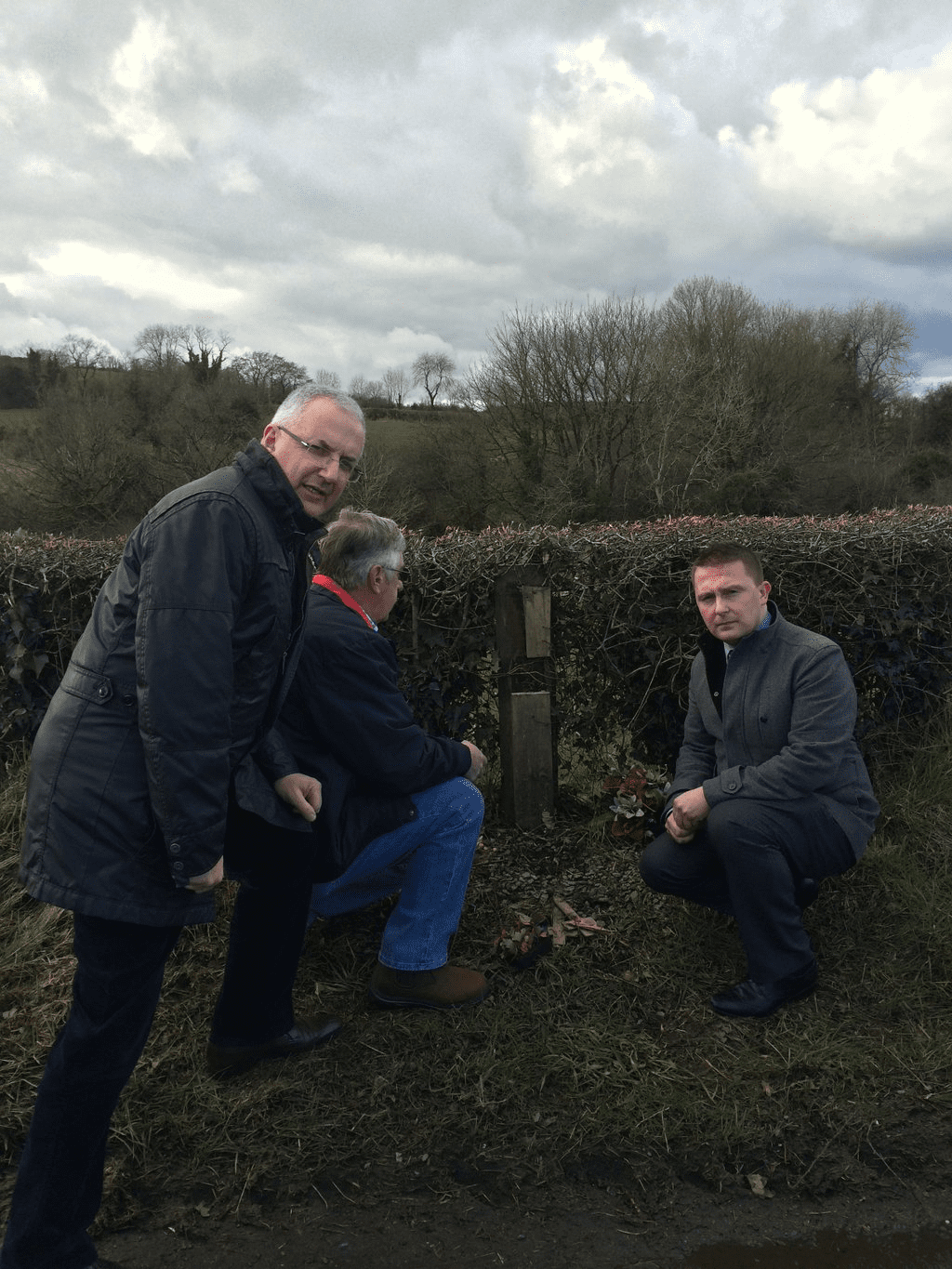 A cross erected in memory of a UDR soldier who was abducted and killed more than 40 years ago in south Armagh has been vandalised.
Corporal James Elliott was taken by the IRA in April 1972, and his body was found two days later at the side of a road near Newtownhamilton.
Now a roadside memorial to the 36-year-old father-of-three, from Rathfriland, has been desecrated, an act which has led to scathing condemnation by two local Ulster Unionist representatives.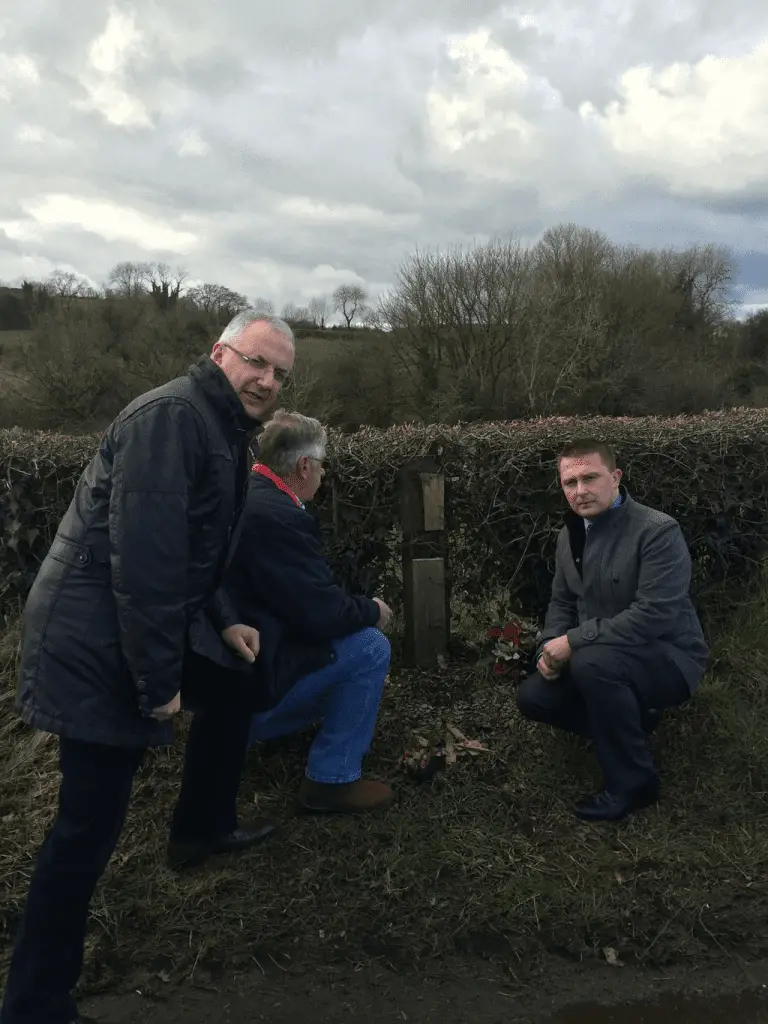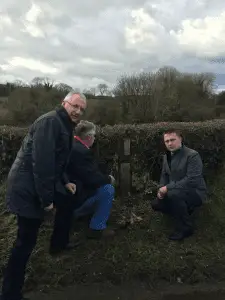 Newry andArmagh MLA Danny Kennedy said: "The desecration of this simple roadside memorial remembering the barbaric murder of James Elliott is an absolutely vile act.
"This incident has obviously caused considerable distress to the Elliott family and only serves to compound this family's anguish further, having lost their father in such terrible circumstances at the brutal hands of the IRA all those years ago.
"It is a totally disgraceful act of vandalism. The individuals who perpetrated this act are nothing but cowards. They have nothing whatsoever to offer to any civilised society and the incident will be condemned by all right thinking people."
South Armagh Councillor David Taylor added: "I cannot begin to comprehend the mind-set of those who would carry out such a disgusting act.
"The Elliott family has endured so much pain and suffering already through the evil actions of Republicans and it is absolutely reprehensible that they should be expected to bear further heartache as a consequence of such a wicked and thoughtless action.
"I am extremely angry that an incident so despicable in nature has occurred and my thoughts and prayers are with the Elliott family at this difficult time."
Both Ulster Unionist Party representatives expressed a sincere hope that the individuals who carried out the "sickening act would be brought to justice" and they appealed to anyone with information about the attack to inform the PSNI immediately.
@uuponline absolutely disgusted at deliberate vandalism to roadside memorial to Jim Elliott UDR murdered in 1972 pic.twitter.com/c7v7oeM1Jw

— Danny Kennedy (@DKennedy_UUP) 4 March 2016
Read more news:
Major Keady housing development to be approved more than five years on…
Public inquiry into controversial north-south interconnector to reconvene in June
First look inside new trampoline park at the Outlet Business Park
Police in urgent appeal to help find 'high risk' missing person David Duprey
Picture Exclusive: Memorial Battle of the Somme seats for Armagh and borough's towns and villages
Top fire officials state case for cutbacks in Armagh as firefighters attend fatal blaze
Sign Up To Our Newsletter