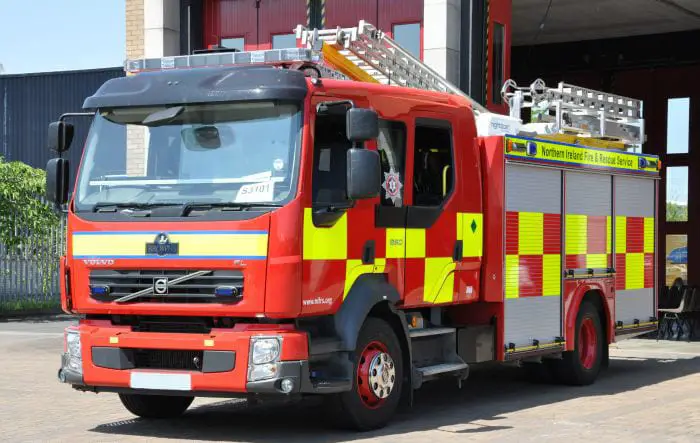 An 88-year-old man was treated at the scene of a house fire in Poyntzpass.
An 53-year-old woman was also treated for smoke inhalation at the scene on the Tannyoky Road on Thursday morning.
Around 11.20am firefighters wearing breathing apparatus used a hosereel jet to extinguish the blaze.
Crews used a Microvent to administer oxygen therapy to a 88-year-old man and a 53-year-old woman for smoke inhalation at the scene.
The cause of the fire appeared accidental.
Fire crews from Newry station attended the incident.
Read more news:
Hilarious Twitter reaction to JJ McParland on Britain's Got Talent
Construction on new Armagh Costa Coffee store to begin in weeks
Public consultation begins on future of Armagh Minor Injuries Unit
Masked man robs service station outside Armagh
Newsletter
Sign up for our weekly newsletter here.