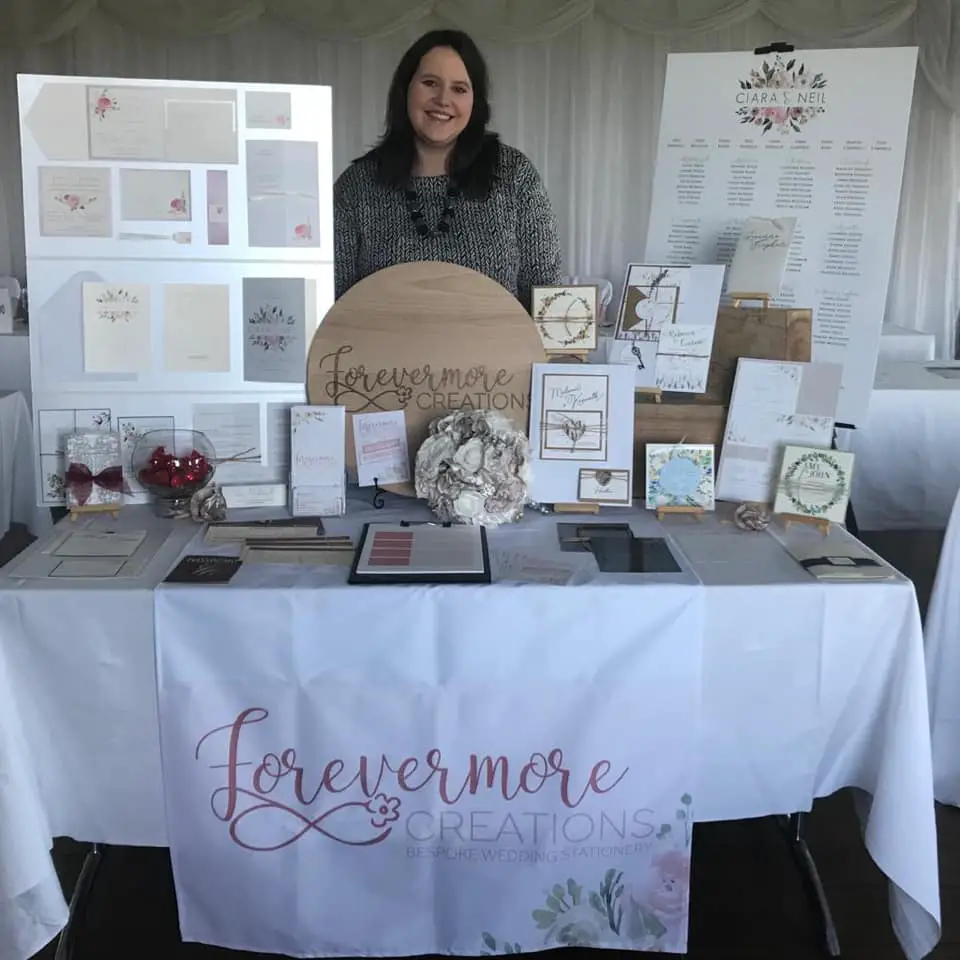 For Celine Coughlin of Forevermore Creations, experience taught her one thing – if you want a job doing, do it yourself. It was while planning her own wedding in 2017 when Celine came up with the idea to set up her own creative design business after not being able to find the invitations she wanted and decided to make them herself. This idea rapidly grew into Forevermore Creations.
"Ever since, I have what I like to call the "wedding bug"!
"I love being creative and making something beautiful just the way you like it", says Celine.
Do you have a specific theme in mind? A colour or a unique idea for your stationery? Let Forevermore Creations  make your idea come to life!
The Offer:
15% off Wedding Stationery
This deal is an exclusive in store discount available to Independent members/cardholders. Avail of this 15% off by presenting your card at Forevermore Creations, Armagh.
Contact us:
Phone: 07 809 41 97 33
What is the Independent Card?
It's a small credit card-size discount card which gives you access – it's your key – to exclusive offers and discounts at some of the best local independent businesses Co. Armagh has to offer.
Members can receive huge discounts on services or purchases made in and around the Orchard county – and beyond!
As well as the annual discounts, members/cardholders will be able to avail of special weekly deals, limited time deals, as well as deals around special occasions.
Furthermore, as well as some amazing discounts with the Card, you will be included in our regular giveaways and competitions for free.
How does it work?
Simply sign up here for an annual membership and you will receive your Independent Card in the post within a couple of days.
Do you want to get your business involved? 
Businesses can get involved by emailing us at marketing@armaghi.com
Market yourself to an audience of 377,000 unique visitors a month!
Sign up for the Independent Card here.
Sign Up To Our Newsletter