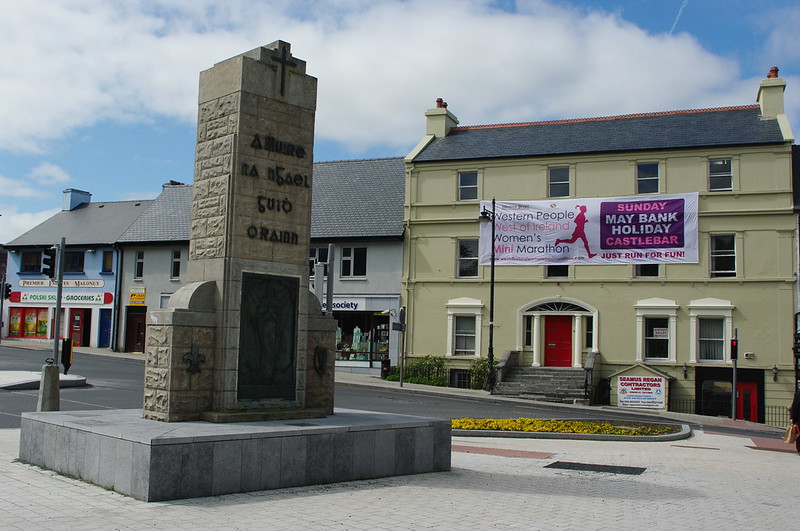 January 1st, 2019 proved to be a very important day for Frances and Patrick Connelly. That was the day when the couple from Moira, Co. Armagh learned that they had scooped the EuroMillions New Year jackpot of an incredible £115 million.
Operations manager Patrick and educational programme coordinator Frances couldn't believe it at first. But after a call to Camelot, it was confirmed that their lucky dip ticket had won them the biggest jackpot ever for Northern Ireland. For Patrick, 52, it meant he could retire early and for his wife, it meant she could concentrate on studying for a PhD in clinical psychology.
As to their plans for the money, they were modest, to say the least. Among the treats that they set their hearts on were a second-hand Jaguar and a holiday to Mauritius.
While this was the biggest-ever lottery jackpot win in Co. Armagh, over the years many people have picked winning numbers. So, when it was announced that on Saturday 15th January 2022 the biggest ever Irish Lotto jackpot of €19.06 million would definitely be awarded, hopes were high that it could be Armagh-bound.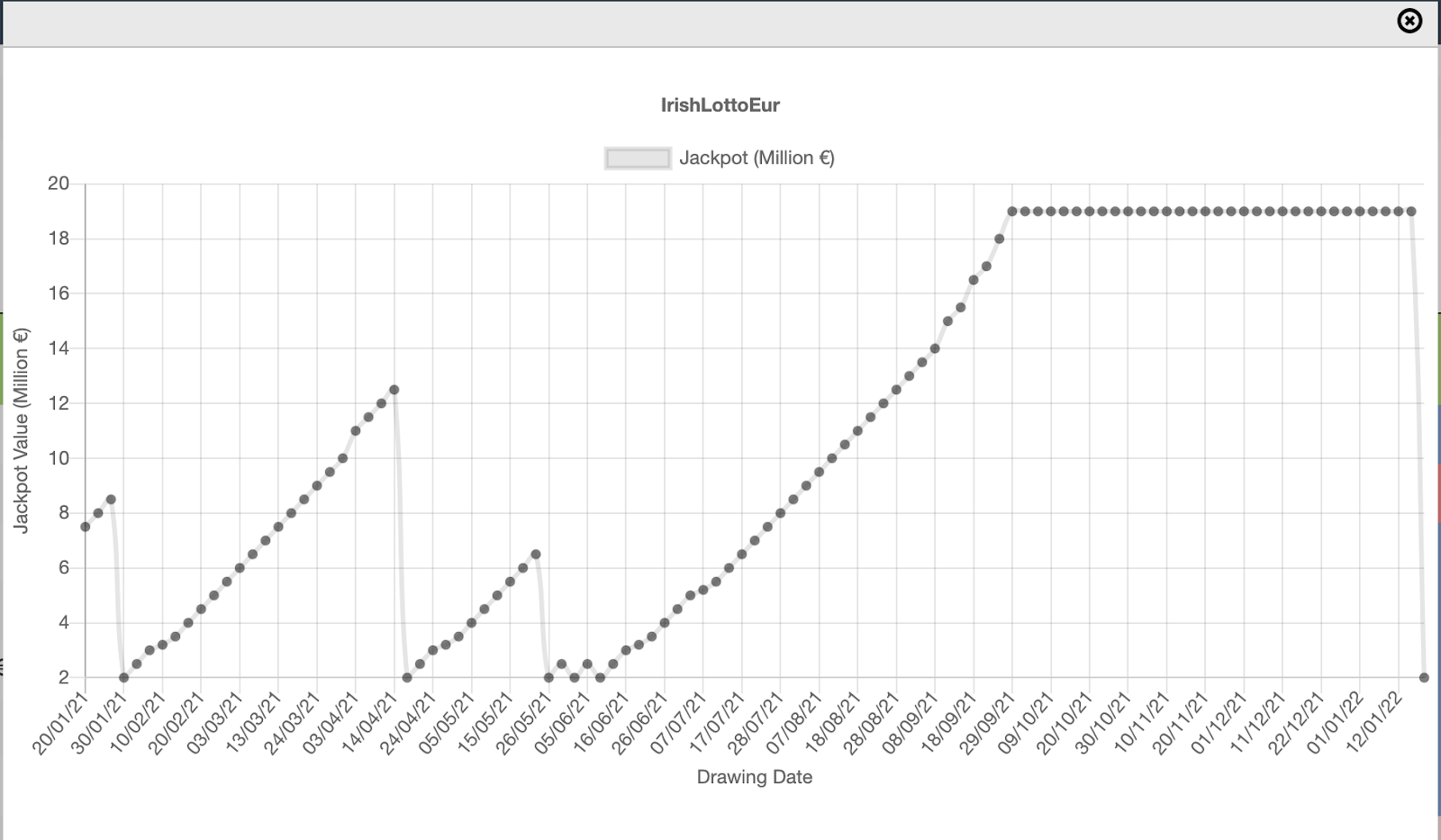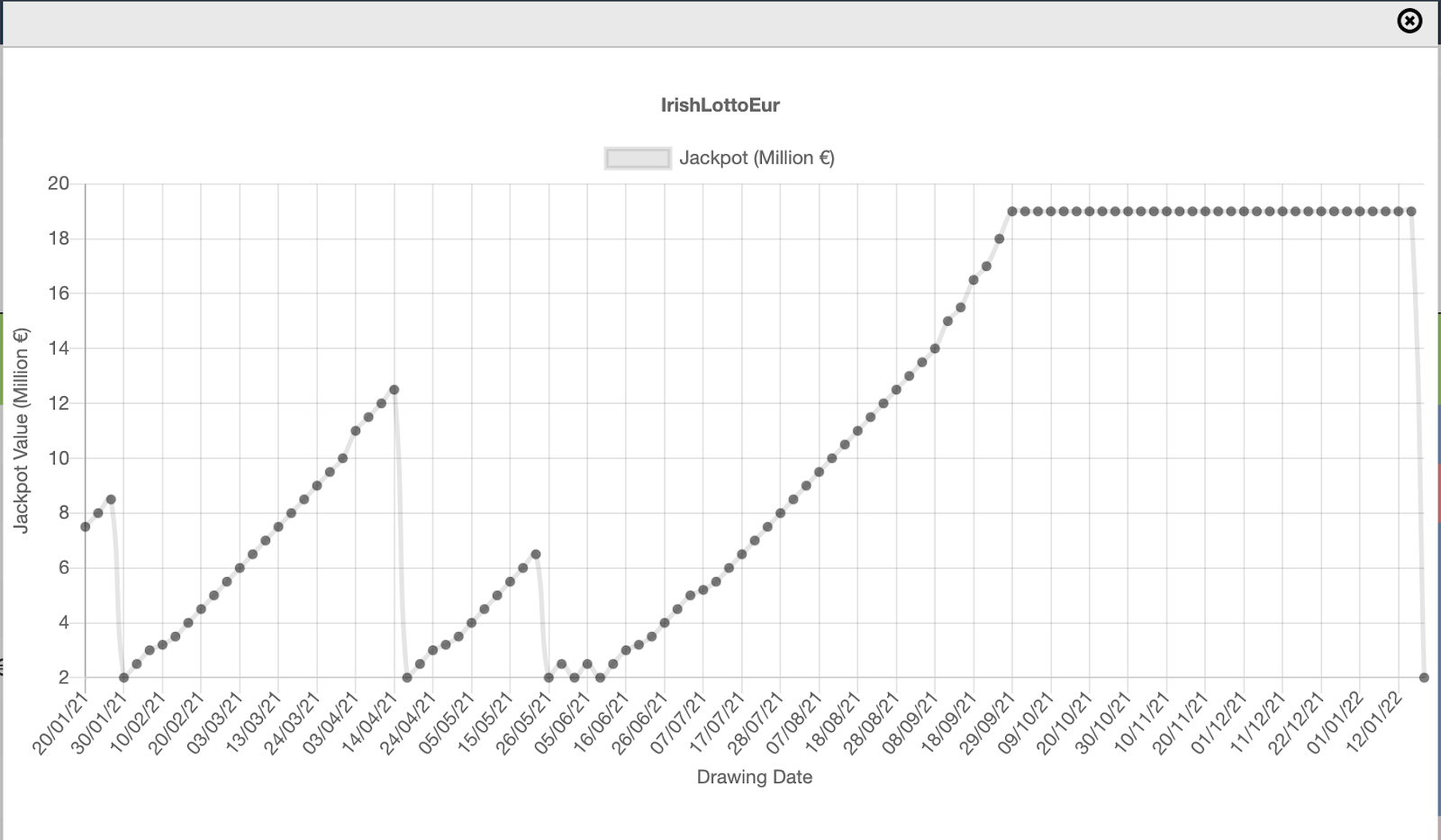 Source: Lottoland
Coincidentally, Castlebar has been a particularly lucky spot for winners over the years. In July 2019, a ticket winning €29 million was bought in the Garryduff XL store and in April 2014, a €15 million one was sold in the town's Costcutter Express. In addition, in 2020 it was reported that a €17 million prize had been won by a local.
It's thought that the winner of the €19.06 million prize has asked for their anonymity to be preserved and the fact that there was just one winning ticket came as a great relief to the lottery organisers.
This is because it avoided the need for a new rule that has been introduced to be put into force. Following pressure from many quarters to resolve the issue of the ever-increasing rollover, it was agreed that a "flow down" would be instigated. This would mean that in the event of there being no single entrant with all six winning numbers, the prize would be shared equally between all players with five on their tickets, along with the amount they would be entitled to for having five numbers.
€19.06 million has now been set as the cap on the jackpot. Plus, to prevent the situation from ever occurring again, the flow-down rule will be used if there are five consecutive weeks in which the jackpot remains unclaimed after it's passed this cap.
It's hoped that this solution will also help to satisfy some of the loudest critics of the situation. This includes Fine Gael member of parliament Bernard Durkan who is reported to have said that there would be more chance of Shergar clinching the Squid Game than the prize being won fairly.
Luckily, he was proved wrong. Unfortunately, that single prize wasn't destined for Armagh!
Sign Up To Our Newsletter