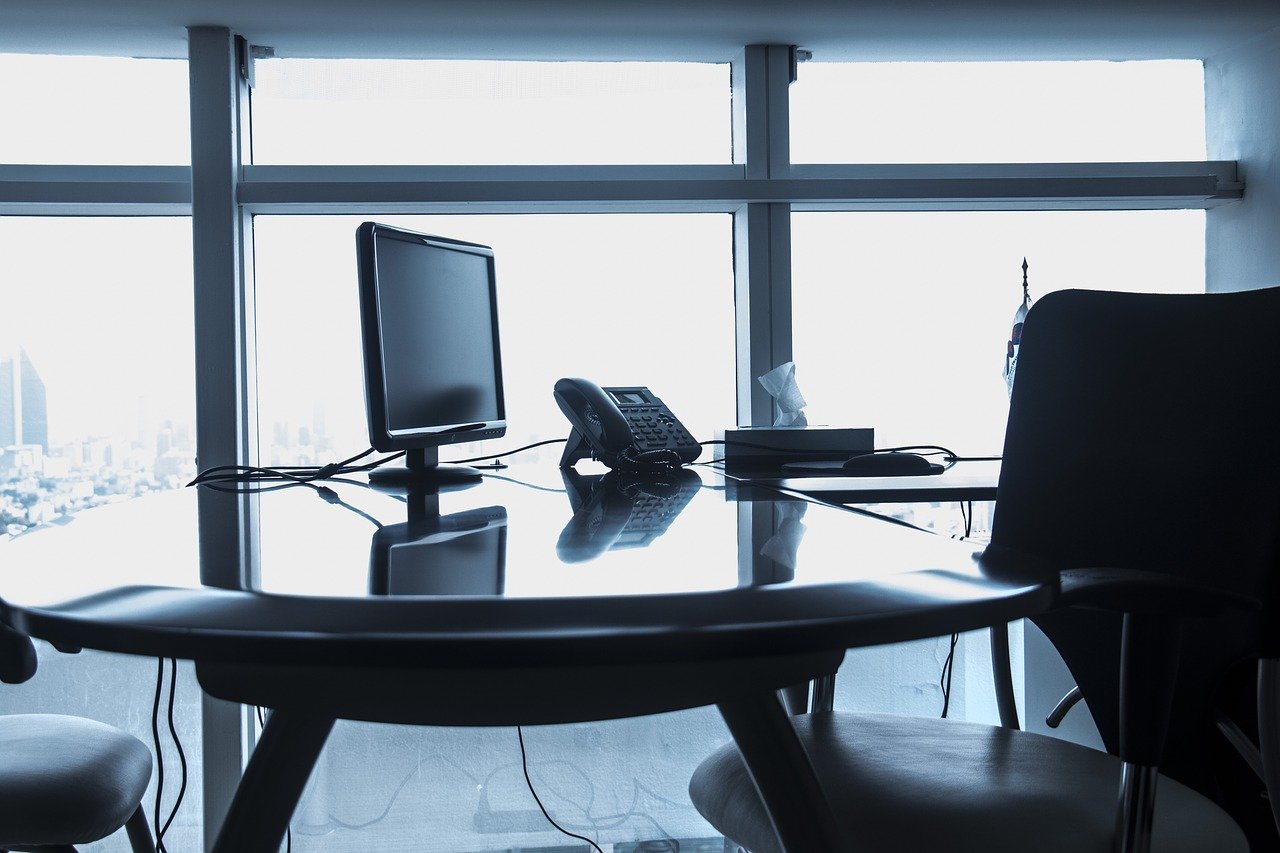 Salary negotiable pending on experience for Prominent Mortgage Broker/Life Insurance Brokers, thriving & growing business
Requirements:
• Recent experience of submitting mortgage and life insurance applications and chasing through to completion is ESSENTIAL.
• Team player required, someone who is looking career progression within a highly professional team
The Company:
This mortgage / insurance brokerage is well established locally and generates extremely high volumes of business.
The Role:
This role is all about ensuring the client's expectations are managed throughout the process and their outcome is a positive experience. You will be liaising with Lenders, Insurance Providers and Solicitors on behalf of clients, providing them with all the required information, playing a key part in getting offers over the line. The key tasks will include:
• Communicate and establish courteous relationships with clients
• Identifying sales opportunities
• Manage all mortgage cases from submission to offer, exchange and completion
• Liaise with Insurance Providers, Clients, Lenders, Solicitors, Surveyors and GP Surgeries, dealing with their queries concerning Mortgage, Life & General Insurance applications
• Obtaining mortgage offers from lenders and update clients during the process
• Getting suitable terms for client from Insurance Providers
• Ensuring that all the required case documentation is forwarded to the Life Insurance Providers, Lenders and Solicitors
Skills / Experience Required:
ESSENTIAL: Our client is looking for someone with at least two years mortgage and insurance administration experience within a brokerage.
Experience in submitting applications and chasing through to completion is absolutely vital, using a CRM system to record all client information and case updates.
A strong work ethic is key – this brokerage produces excellent levels of business, so therefore strong verbal and written communication skills are essential, as is attention to detail and being a team player.
Remuneration: The salary is negotiable depending on experience.
Hours: Initially 3 days per week 9-5pm.
Email your CV to Insurancesalesjob@hotmail.com
Sign Up To Our Newsletter