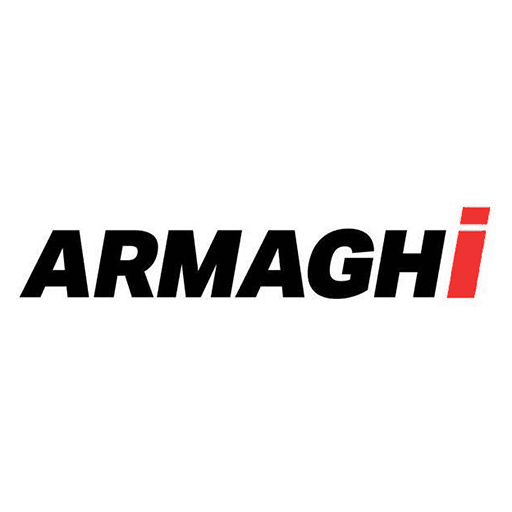 Due to the continued growth and success of Armagh I, we have Sales and Marketing role available.
The part-time position will initially be for 12-hours per week, with scope to increase (if desired), depending on the success of the candidate in the role.
The role, albeit predominantly sales-focused, will involve the management of a number of exciting new platforms we are developing in the New Year. This will include an element of marketing but this will be a collaborative team effort.
Working hours are flexible and salary is negotiable depending on experience.
Essential Criteria:
– Experience in sales, not limited to advertising
– Keen influencer
– Experience in social media reporting tools / insights
– Reporting to Commercial Manager although have the ability to work on own initiative
– Proficient in Microsoft packages
– Social media experience, namely Facebook/Twitter/Instagram
– Understanding of digital media
Desired Criteria:
– Experience in using a CRM System
– Marketing experience gaining in a professional setting
– Some basic design and video editing skills; a knowledge of Adobe Photoshop/Premiere or similar.
The Person:
– Enthusiastic, articulate and confident
– Proven track record in sales
– Excellent communicator
– Highly driven with a 'can do' attitude
Main responsibilities:
– Perform cost-benefit and needs analysis of existing/potential customers to meet their needs
– Establish, develop and maintain positive business and customer relationships
– Reach out to client leads through cold calling
– Update the internal CRM system with relevant information, updating and enhancing data on a regular basis
– Achieve agreed upon sales targets and outcomes within schedule
– Reporting directly to the Sales Manager you will coordinate sales effort with team members and other departments
– Work as part of a team to ensure group targets are achieved
– Analyse the area's market's potential, track sales and status reports via the use of our reporting system
– Supply management with reports on customer needs, problems, interests, competitive activities, and potential for new products and services.
– Keep abreast of best practices and promotional trends
– Continuously improve through feedback
Sign Up To Our Newsletter