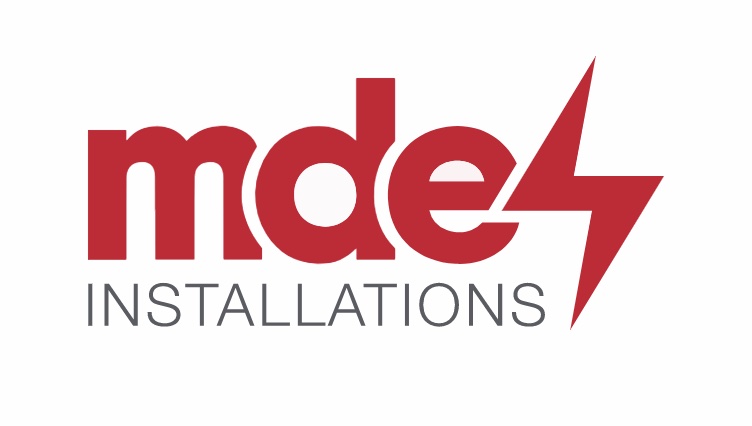 Do you want to :
Work close to home?
Earn up to 1200 Euro per week?
Have a high spec company van?
Have all tools and equipment supplied?
Attend a centre of excellence training academy?
Win a holiday if you refer 3x Qualified Electricians (T's & C's Apply)
Call MDE on (047) 22 048 or email your CV to: careers@mdeinstallations.com
Do you want to be part of an innovative, forward-thinking company which is growing at a phenomenal rate? At MDE, we give you the tools you need to make your career your own.
From training and development opportunities to wellbeing initiatives and everything in between, a career with MDE is so much more than just a job. We reward our employees for exceptional performance and all of our salary & benefits packages are competitive and commensurate with experience and qualifications.
We believe that the sum is greater than the individual parts and teamwork is at the very heart of our business operation. We look to our values which are what allow us to go above and beyond for our customers as well as providing a supportive and rewarding atmosphere to work in. We are proud of our values and the business that they have shaped.
Sign Up To Our Newsletter