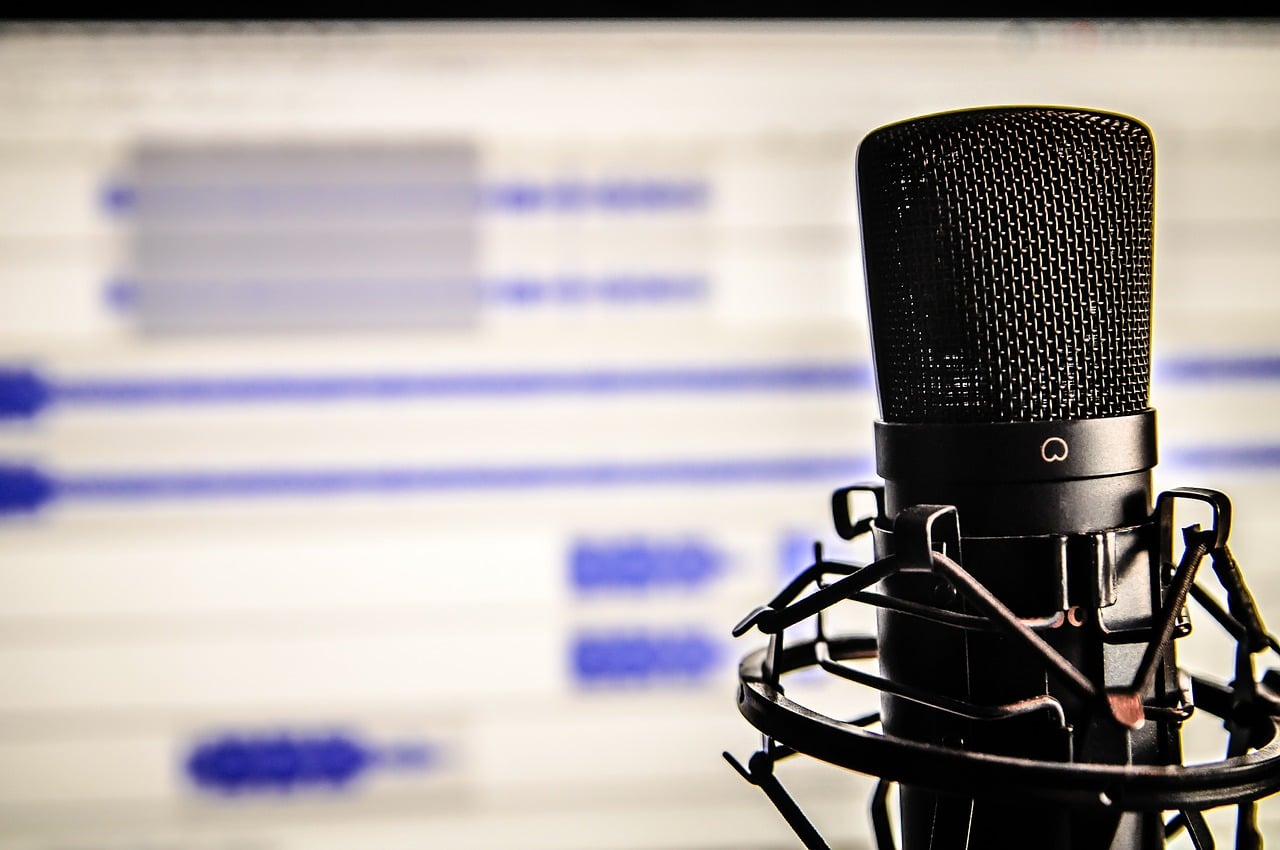 Here at Armagh I, we are looking to expand and develop our sports coverage across the region. We are seeking to recruit a part-time sports reporter to help build upon our already extensive news coverage.
With a monthly audience of 370,000 unique users locally and beyond – and an average of 2.5 million page views a month – we feel it's time to properly move onto the sports scene.
Looking beyond the current health crisis, there is a wealth of sport to be tapped into, and we want that coverage to mirror our unique news offering.
With that, we are looking an individual with a broad knowledge of all sports to work with us, initially on a freelance – part-time basis, to help grow and develop this aspect of our brand.
Responsibilities:
– Cover all aspects of local sports, delving deeper to unearth content beyond traditional coverage.
– Manage a new concept of sports storytelling.
– Plan, record and edit interviews.
– Written/audio/video formatting.
– Manage social media.
The ideal candidate:
– An individual with at least one year of experience in audio/video – preferably both.
– An excellent writer, outstanding verbal communicator, and diligent proofreader.
– Passionate about sports and storytelling.
– Familiar with the local sporting scene.
– Experience of online publishing and Content Management Systems.
– Technically knowledgeable in audio/video recording equipment, including editing software.
– Experienced at researching, writing and editing scripts for audio.
– Adept at producing quality content efficiently under tight deadline constraint.
– An individual that shows initiative and effectively owns projects from start to finish.
– Motivated to experiment and creative enough to try new things.
Salary: Negotiable on experience.
To apply for this role please email your CV to info@armaghi.com. Closing date for applications is Friday, May 29.
Become a member...
Have you considered becoming an Independent member, where not only you support local independent businesses, but you help Armagh I champion a wider, more independent, and impartial range of journalism that matters to your local community – from videos and photos to features and events.
Not only do members get the Independent Card, which gives you exclusive access to fantastic discounts from local businesses but you can get an exclusive members-only newsletter packed with the best deals locally, as well as unique first-look content. Not to mention, our competitions, discounts and giveaways will be made exclusively to our members only. Sign up to become a member or find out more here.
Become a member