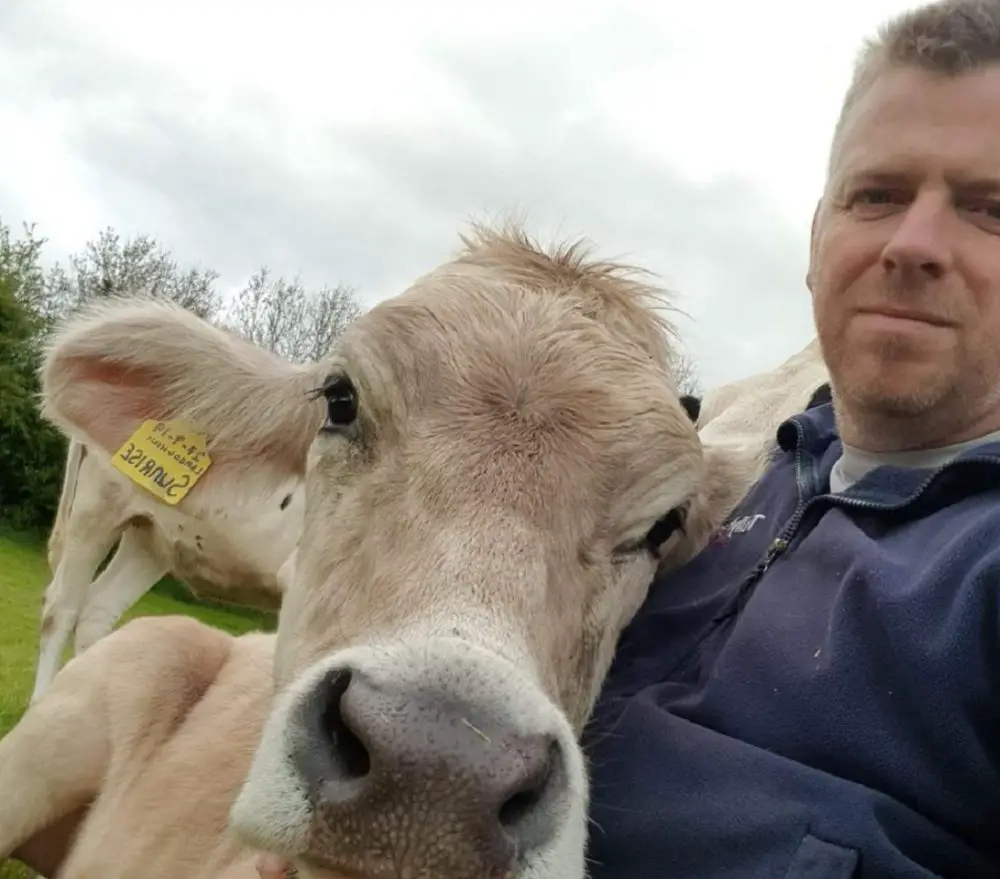 Farming is a 365-day-a-year job and, while those in that line of work are aware of this when they start, they would not change it for the world.
While many of us are yet to wake from a slumber on Christmas morning, Ivor Broomfield, a dairy farmer hailing from Armagh, will be out checking on his cows.
For most people, the idea of working on Christmas Day might be a dread but Ivor says he has never known anything else.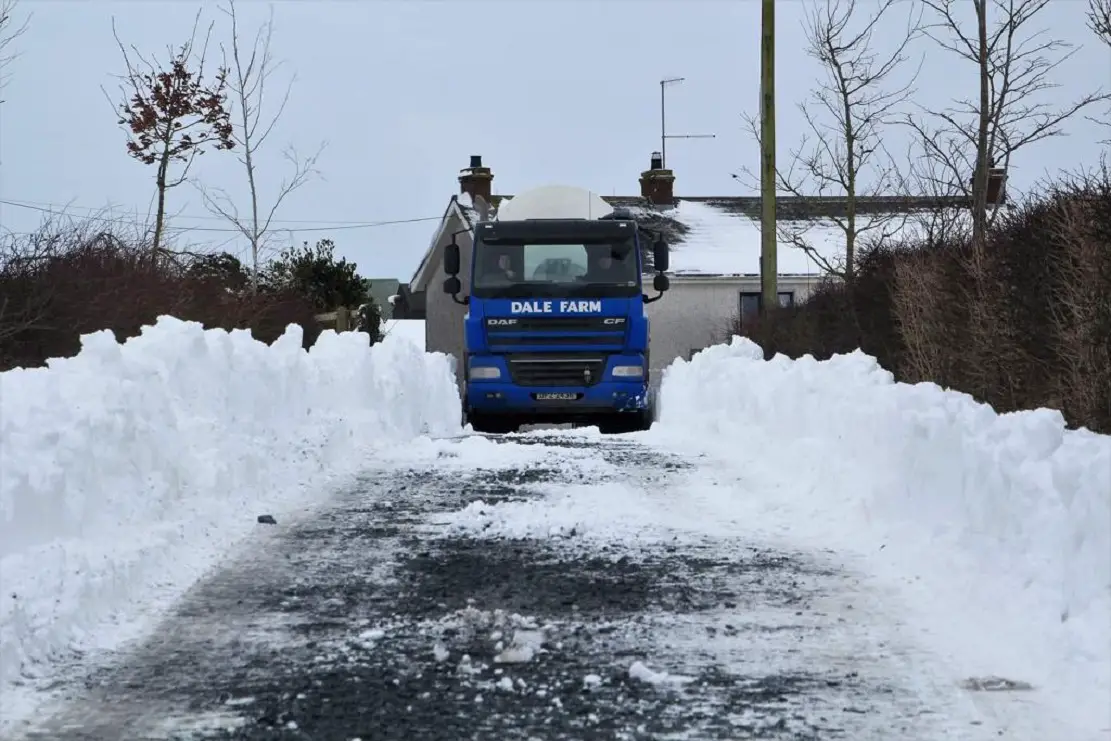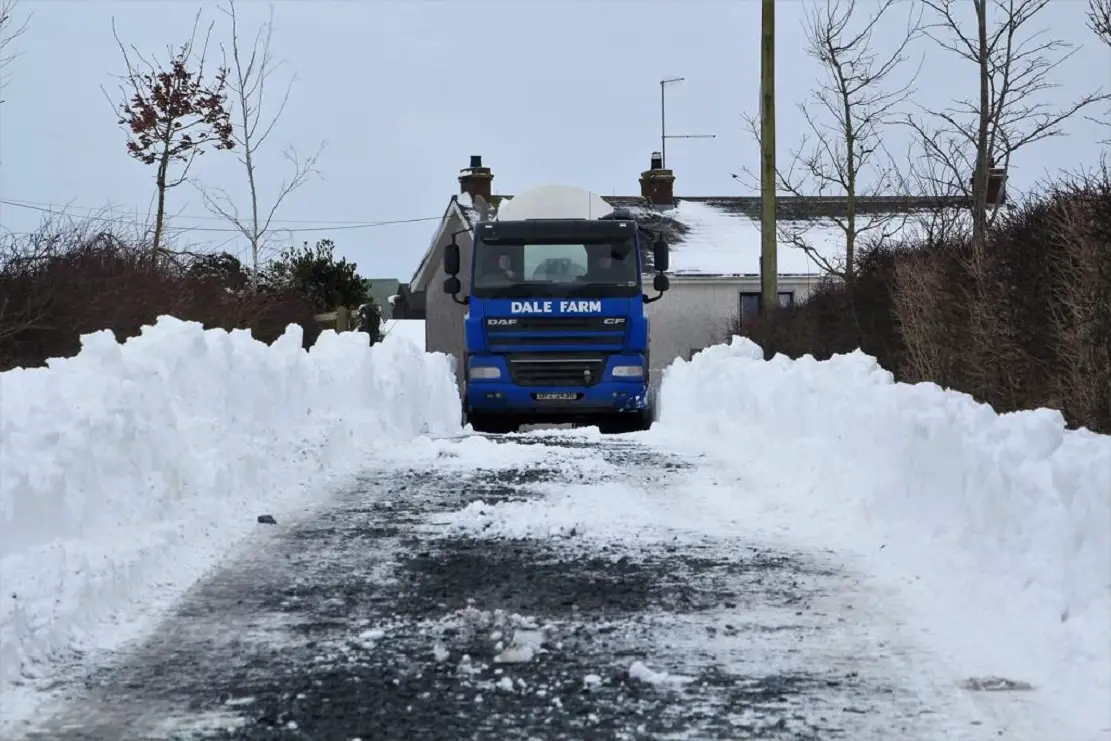 Speaking to Armagh I, the 46-year-old said: "I was born on a farm, so I guess I have been working Christmas Day since my teens, first helping out my father before taking over myself."
Ivor was well aware of the perils of the occupation, seven day working weeks including all the major holidays, just as his father before him.
"You do try your best to prepare so you can spend as much time with the family as possible, but the livestock still have to be cared for," he explained. "It's my livelihood."
On Christmas morning, Ivor will be up at the crack of dawn; after grabbing a quick cup of coffee he then goes about his daily work.
"I will go check the calving pen first, to see if I have had any new arrivals overnight. If there is I will check on them before going to feed all the calves and livestock.
"Cows are calving all the time, so you would regularly get new arrivals on Christmas Day which is always a nice thing to have."
Following all this, Ivor will be on the journey back to the family home at around 10am – when many of the wider public will still be dreaming.
"I suppose when the kids were younger they might have been up before me but as they get older and become teenagers, they are harder to get up," Ivor said.
"I will get in around 10 o'clock. Some of them will help me out and all the family will wait until I get back before we do presents and share are Christmas together."
Sign Up To Our Newsletter